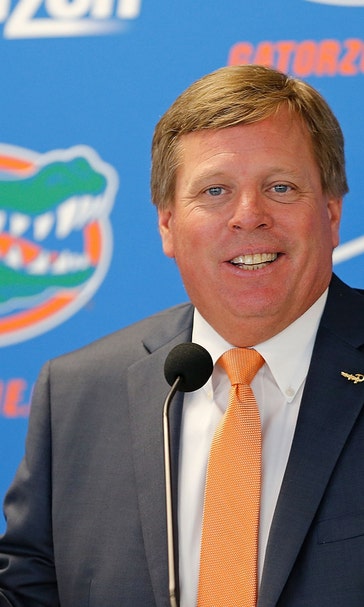 WATCH: An All-Access look at Florida's domination over Georgia
November 2, 2015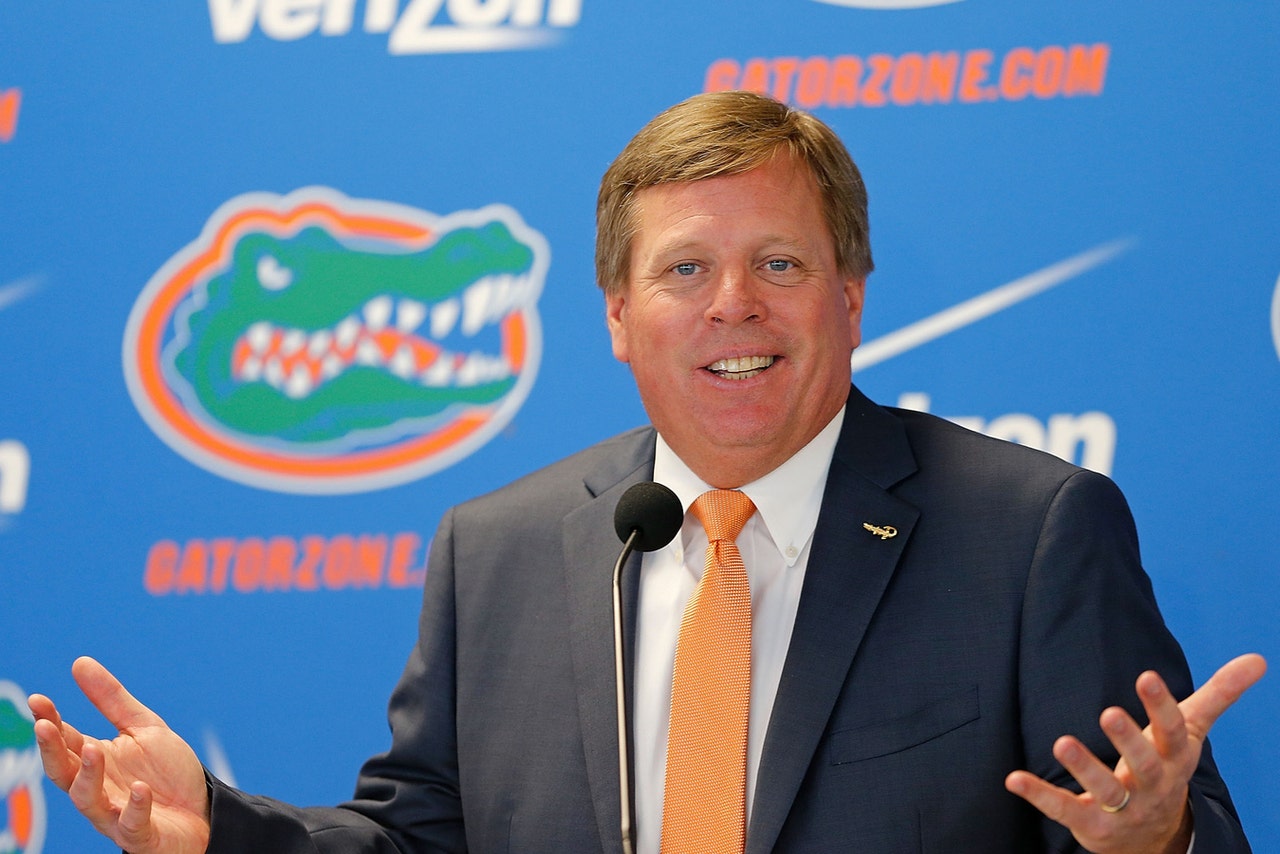 "The World's Largest Outdoor Cocktail Party" provided an atmosphere chock-full of jubilation and exuberance for Florida fans, as the Gators easily took care of their rival Georgia by a score of 27-3. 
The Gators were buoyed by a strong game from running back Kelvin Taylor, and a staunch defensive effort across the board. 
The running back rushed for a season-high 121 yards and two touchdowns on 25 carries. Taylor played as if he had a chip on his shoulder, and made life difficult for Georgia defenders. 
Head coach Jim McElwain's defense put on a dominant display against a porous Bulldogs' offense, holding them to three points and 223 yards of total offense. Georgia also was a putrid 2-of-12 on third-down opportunities. 
With a win Saturday against Vanderbilt, Florida will clinch the SEC East Division title. 
---