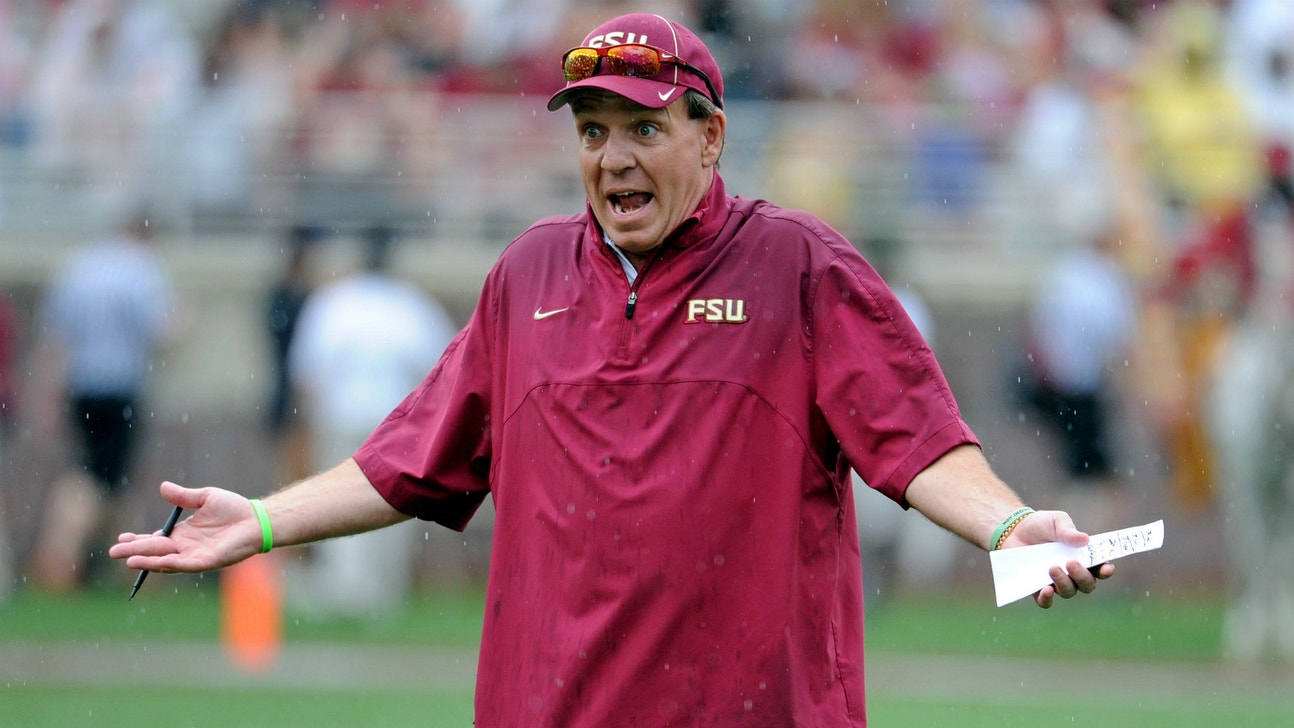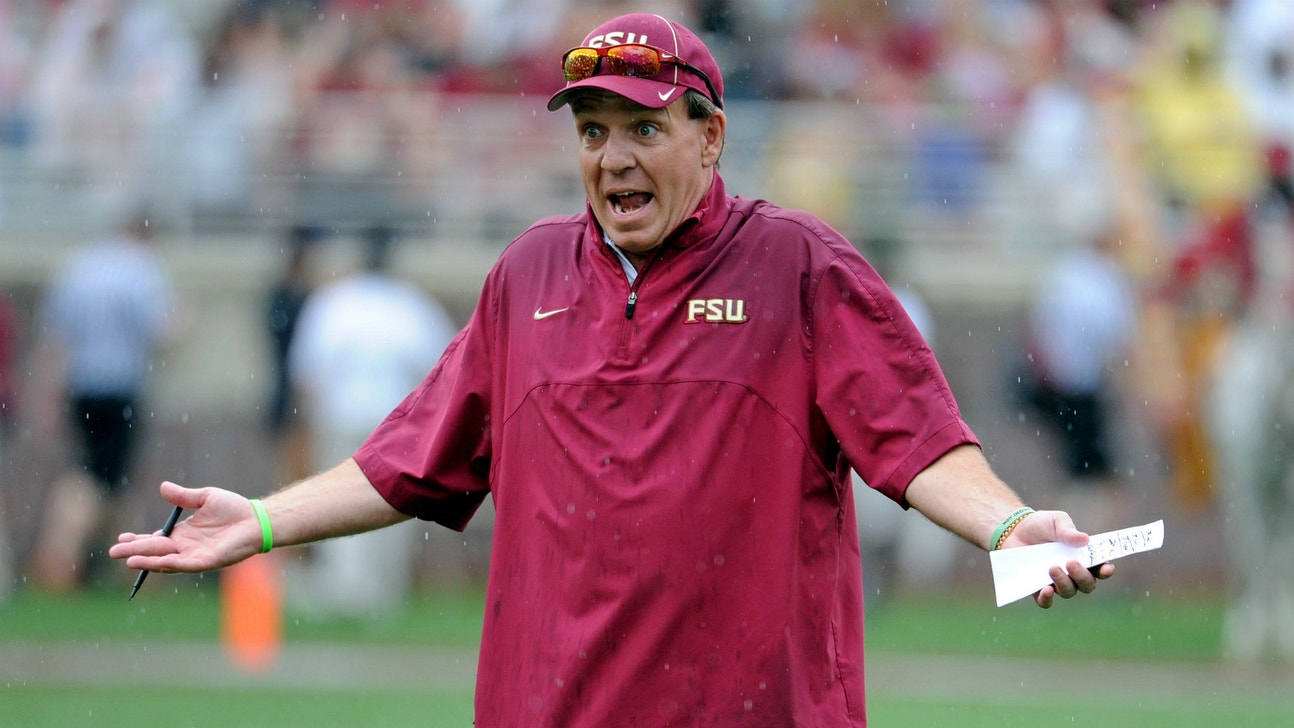 Video: Follow FSU's yellow brick road
Published
Aug. 20, 2015 11:45 a.m. ET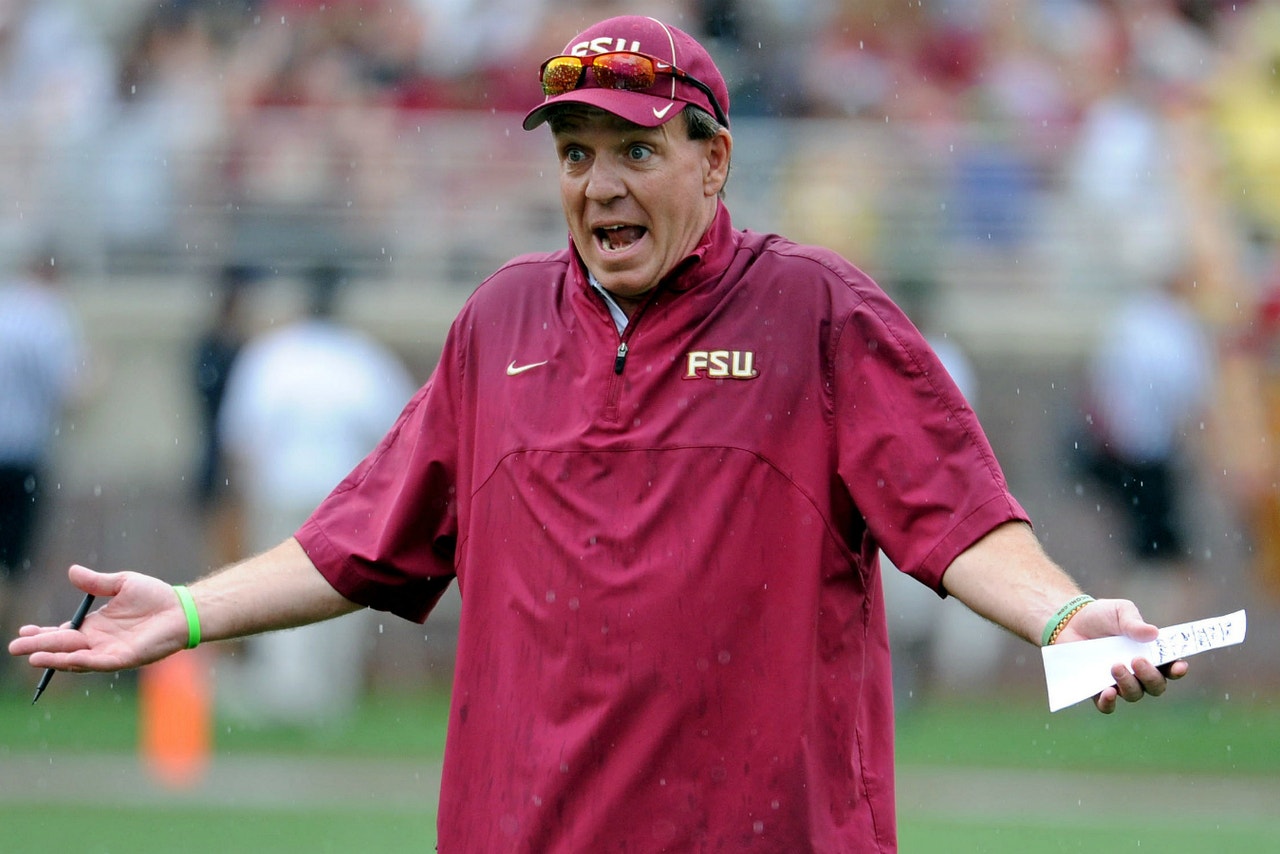 So how do Florida State football players get to practice?They follow the yellow brick road. Literally.
On Wednesday, it was revealed that Florida State has putin place a yellow brick road for players to follow to get to practice.
Nobodyoutside of the program knows what it means yet, and when asked about itSeminoles head coach Jimbo Fisher said, "We're going to see the wizard."
TheTallahassee Democrat's Safid Deen took some film of the famed yellow brickroad. Click below to take a look.
(h/tCollege Spun)
---