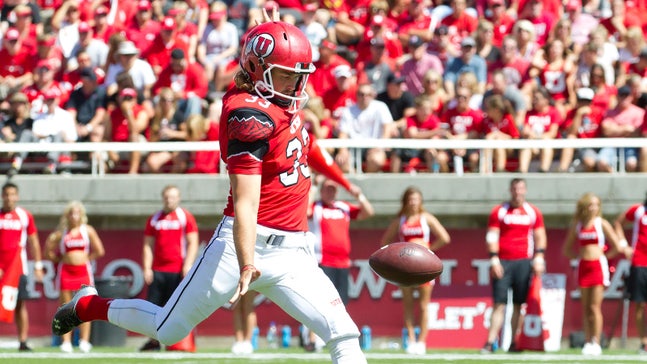 Utah punter Tom Hackett's reaction to being named to the Pac-12's All Century team is fantastic
Published
Dec. 3, 2015 4:47 p.m. EST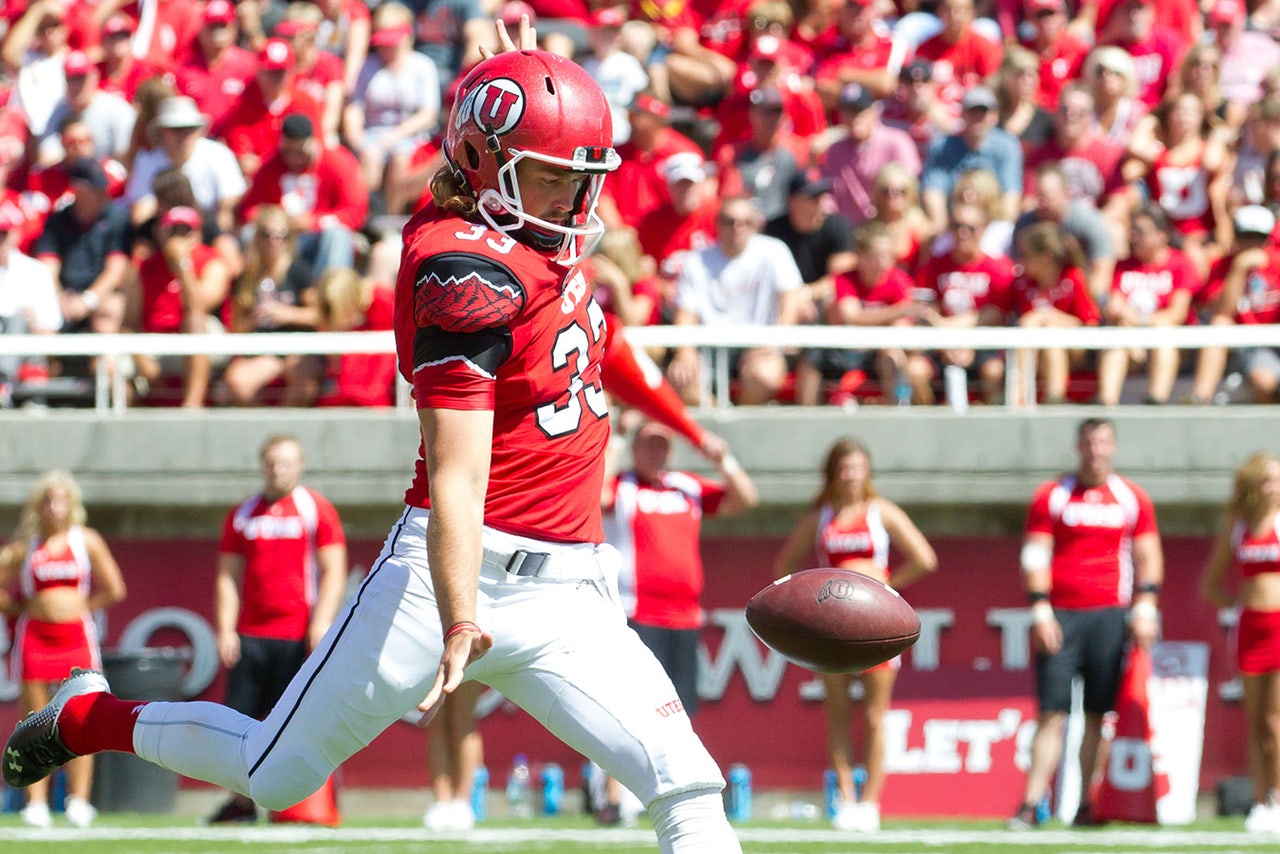 Utah punter Tom Hackett, a three-time first-team All-Pac-12 honoree, was named to the conference's All-Century team on Tuesday. 
The senior from Australia is the youngest member of the team and the only current player to be named to the list. 
"I'm very honored and privileged to be named [to] this team," Hackett said in a Utah news release. "This will be something I will look back on for the rest of my existence. I'm not entirely sure to whom I owe for this honor, to be included with such legends in the game."
While this statement from the university is a great reflection of Hackett's feeling about the honor, his tweet about being named to the team is even better.
Yes, Tom, punters are people too.
---
---