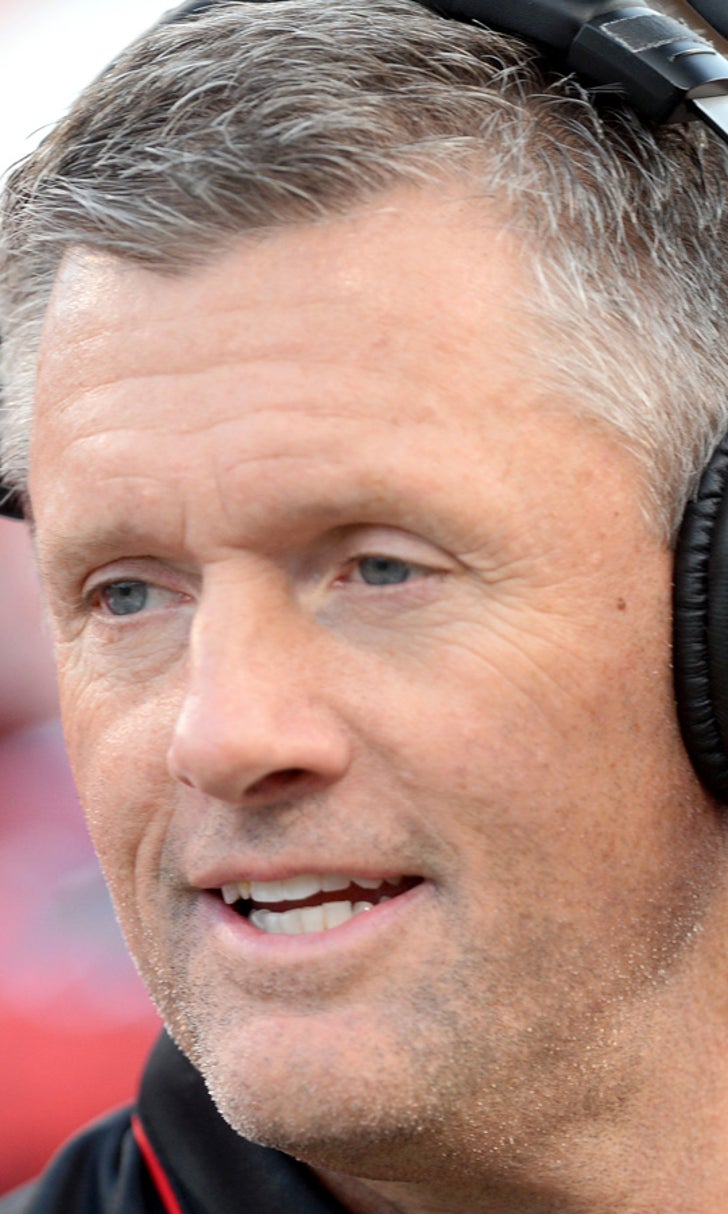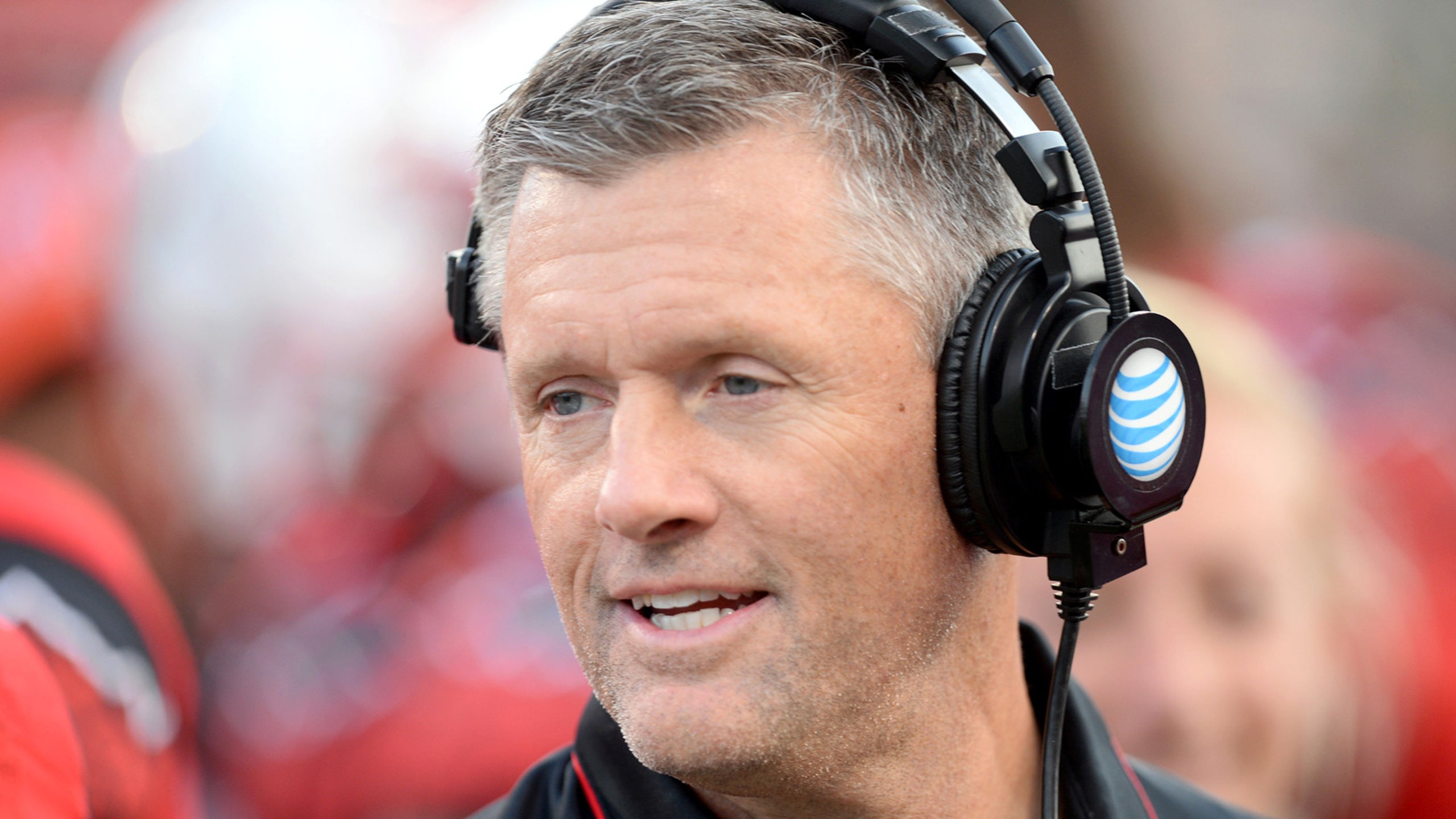 Utah names new offensive, defensive coordinators
BY foxsports • February 2, 2015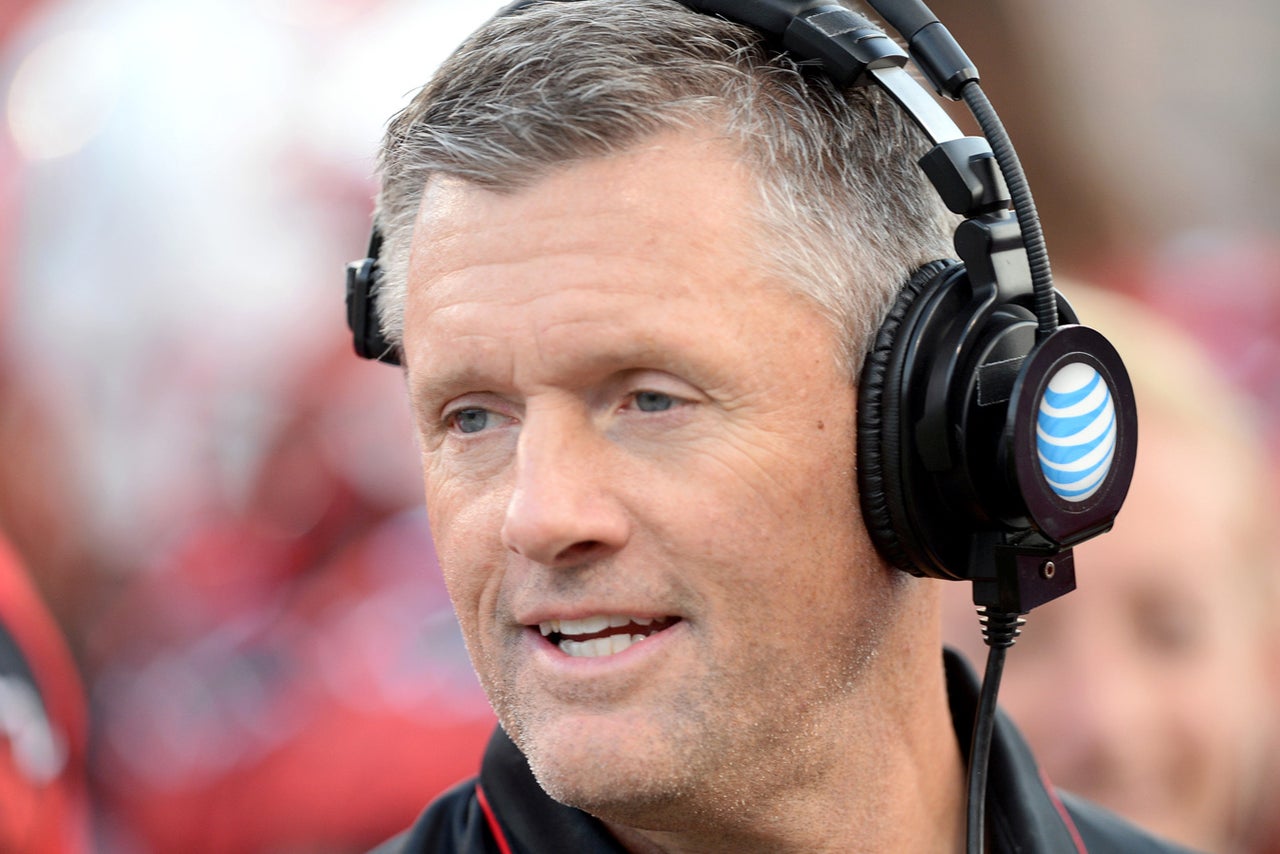 The Utah Utes, who saw both their offensive and defensive coordinators leave in December, have named Aaron Roderick and Jim Harding as co-offensive coordinators and hired John Pease as defensive coordinator.
The hiring of Pease -- who will also coach the defensive line -- is the most interesting of the moves. Pease has retired twice from coaching -- in 2010 after coaching the Utes' defensive line for two seasons, and in 2005 after spending the prior 35 years as an assistant coach at the NFL and college levels. 
Roderick, who has been with head coach Kyle Whittingham since Whittingham was hired in 2005, is entering his second stint as co-offensive coordinator. Harding, entering his second year on the Utes' staff, was also the co-offensive coordinator at Wyoming in 2013.
Roderick also will continue to coach quarterbacks, while Harding will keep leading the offensive line.
Running backs coach Dennis Erickson is adding assistant head coach to his title. The former NFL and college head coach has led the San Francisco 49ers, Seattle Seahawks and Miami Hurricanes, among others. Erickson has spent the last two seasons in Salt Lake City.
Meanwhile, Justin Ena will coach linebackers, and safeties coach and recruiting coordinator Morgan Scalley will head special teams. Ena joins the staff after being the defensive coordinator and linebackers coach at Weber State in 2014.
Utah's offense was previously led by Dave Christensen, who accepted a job on the Texas A&M staff, while the defense was led by Kilani Sitake, who left to take a similar job at Oregon State.
The Associated Press contributed to this report.
---