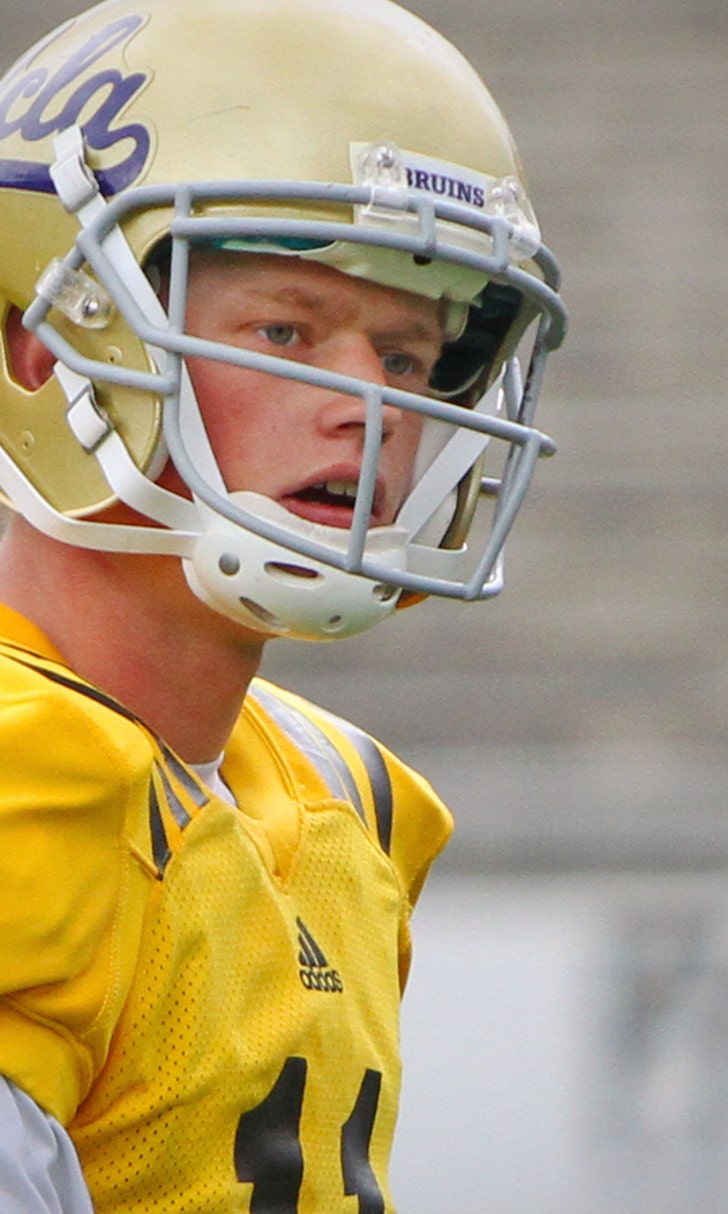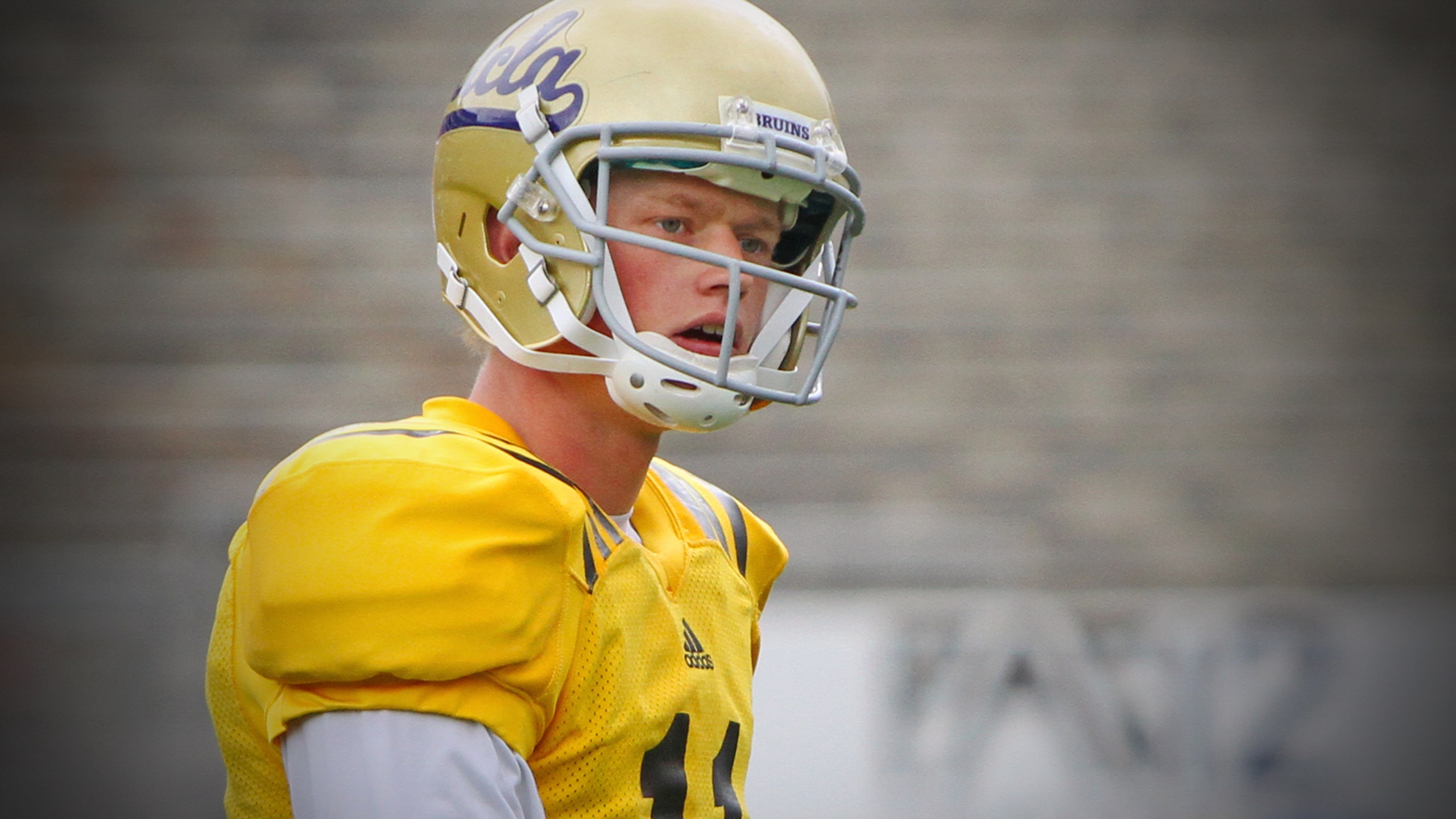 UCLA's a top-10 program if it can solve uncertainty at quarterback
BY foxsports • July 27, 2015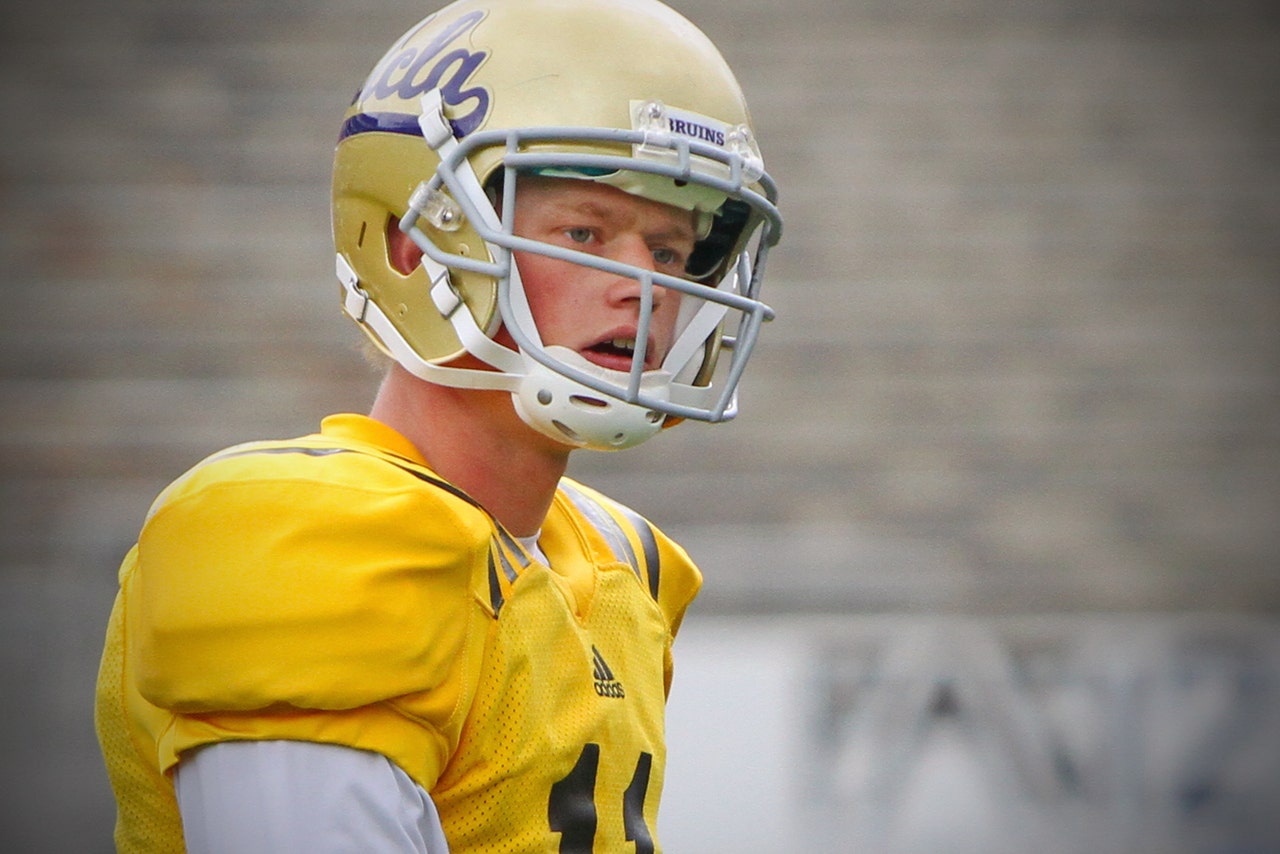 This conundrum isn't lost on UCLA fans.
The Bruin's hopes will depend on how quickly and efficiently their new quarterback can become situated to playing at a high level at the college speed. 
Jerry Neuheisel is no stranger after his heroics at At&T Stadium last year, but that was one game, in which he wasn't asked to do very much. Josh Rosen is the biggest question mark, whether he'll adapt quickly and win out the competition come fall camp. If UCLA can figure this out sooner rather than later, expect the Bruins to not only be a top-10 program, but a force for years to come. 
Bill Connelly over at SB Nation did an outstanding job previewing UCLA for the upcoming season, with charts and position breakdowns. As usual, it starts and ends with the quarterback situation. 
"If UCLA gets steady quarterback play, the Bruins should absolutely be a top-10 team," Connelly writes. "But losing a longtime starting QB is always a pretty scary proposition, and at the moment it appears the Bruins will be deciding between a low-upside upperclassman and a high-upside freshman.
"This UCLA team might be more loaded with athleticism and depth than any Bruins team in recent (or distant) memory. But there are quite obviously questions to answer."
It's a must-read for every UCLA fan.
(h/t SB Nation)
Photo Credit: Kevin Carden, FOX Sports West
---
---