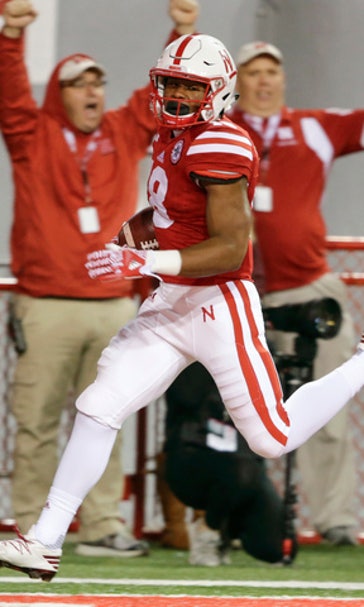 Tough Tommy: Armstrong leads No. 21 Cornhuskers past Gophers
BY foxsports • November 13, 2016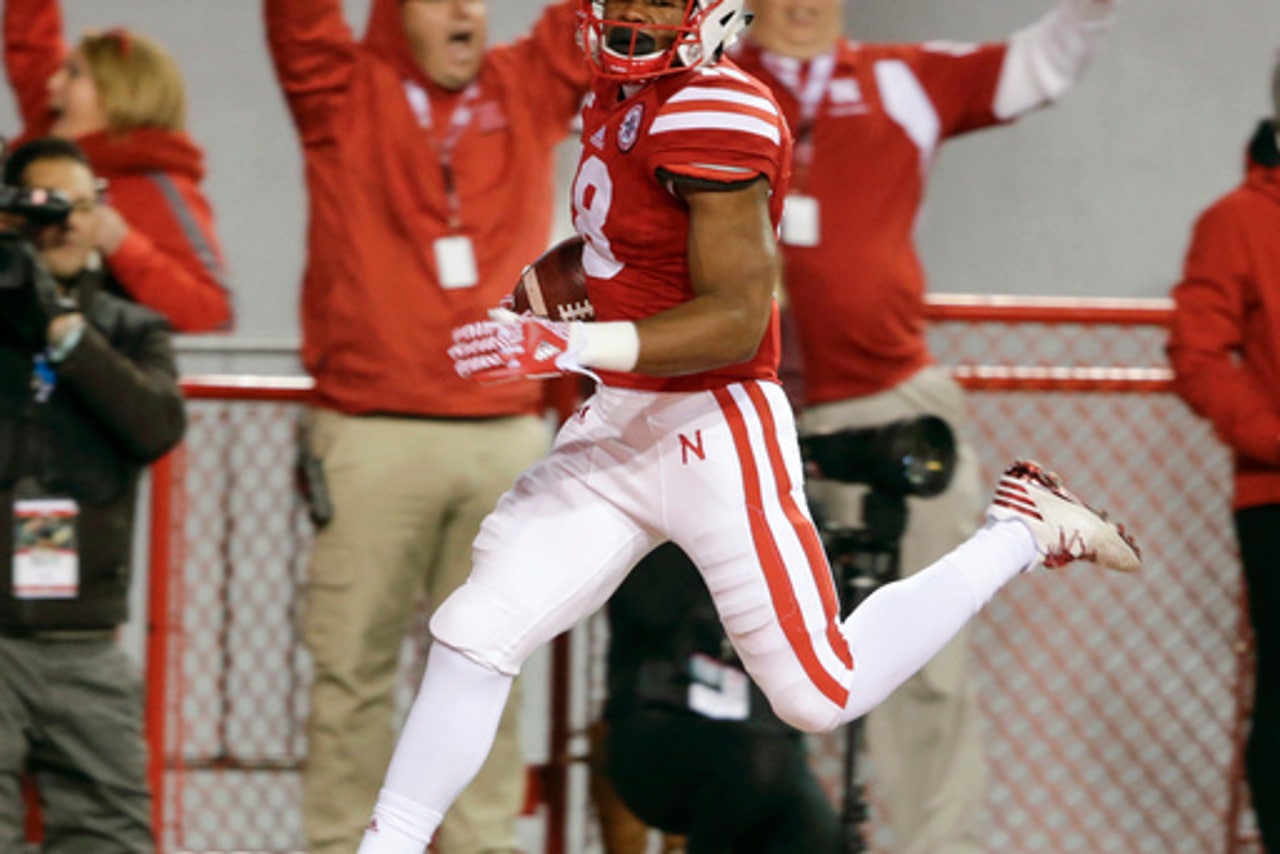 LINCOLN, Neb. (AP) Knocked unconscious in last week's game, Nebraska quarterback Tommy Armstrong Jr. wasn't medically cleared to play against Minnesota until hours before the Saturday night.
Everything was going great until the third quarter when he injured his left ankle on a sneak and needed help to the sideline. When the offense returned to the field early in the fourth, Memorial Stadium roared at the sight of Armstrong, and he went on to lead the No. 21 Cornhuskers 91 yards to the tiebreaking touchdown in a 24-17 victory.
Armstrong scored the winner himself, tweaked his hamstring as he crossed the goal line and was carried to the bench by offensive linemen Tanner Farmer and Jerald Foster like a conquering hero.
''Tommy is the toughest dude I've been around,'' said safety Kieron Williams, who finished off the Gophers with an interception with 1:29 left. ''A lot of quarterbacks wouldn't have played a snap. People can say what they want about him. I wouldn't want to go to war with any other quarterback.''
The Huskers (8-2, 5-2 Big Ten) still need to win out and have Wisconsin lose once in order to reach the conference championship game. But the night was a perfect re-set for a team that had lost two straight, including that humiliating 62-3 beat-down at Ohio State last week.
Armstrong, who spent the week going through the concussion protocol, played one of his best games in weeks and outperformed Minnesota's Mitch Leidner. Armstrong was 19 for 27 for 217 yards with two touchdowns, and he ran nine times for 61 yards. His last run was a 13-yarder to break a 17-17 tie with 7:17 left.
Before starting the winning drive, offensive coordinator Danny Langsdorf and coach Mike Riley asked Armstrong if there were certain types of plays he didn't want called because of his health.
''I had to suck it up and know I would be OK,'' Armstrong said. ''I told them to open up the playbook. If we needed quarterback runs, I was there to run. If we needed to throw outside the pocket, I could do that, too.''
Riley said Armstrong's competitiveness showed through against the Gophers (7-3, 4-3).
''He doesn't ever like to come out of the game. He always thinks he's going to make the next play,'' Riley said.
Nebraska allowed a season-low 265 total yards, with Aaron Williams and Josh Banderas making 11 tackles apiece.
The Huskers trailed at halftime for a fourth straight game. Newby tied it 17-all in the third quarter, taking a screen pass from Armstrong 31 yards to the end zone.
''You go the road and you have a chance,'' said Gophers coach Tracy Claeys, whose team had its four-game winning streak end. ''But we didn't play well enough in the second half to win the ball game; Nebraska played better than we did.''
THE TAKEAWAY
Minnesota: The Gophers lost control of their destiny in the Big Ten West. They might regret some of their play-calling against the Huskers. Other than a few occasions Rodney Smith bounced to the outside for good runs, it was mostly futile for them to try to run up the middle.
Nebraska: If anyone doubted Armstrong's toughness, he proved his mettle. He also showed he is the most important player on this team. If he goes down, the Huskers are in deep trouble.
POLL IMPLICATIONS
With Virginia Tech and North Carolina losing, Nebraska could move up a spot or two.
SHUTDOWN DEFENSE
Minnesota out-yarded the Huskers 172-137 in the first half but managed only 93 yards and no points the rest of the way.
''We were a little out of whack and not playing our ball,'' Banderas said. ''Older guys took charge and knew what we had to do.''
UP NEXT
Minnesota hosts Northwestern, which shut out the Gophers 27-0 last year.
Nebraska hosts Maryland in the first meeting of the teams.
---
More AP college football at http://collegefootball.ap.org
---