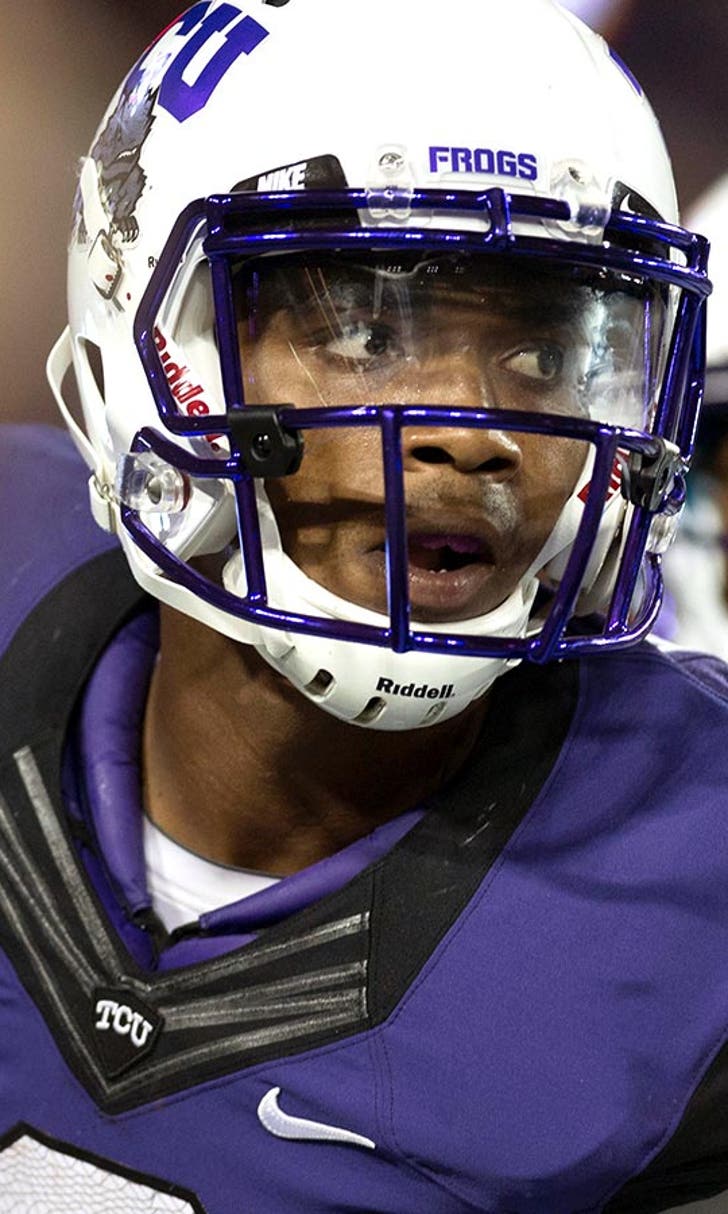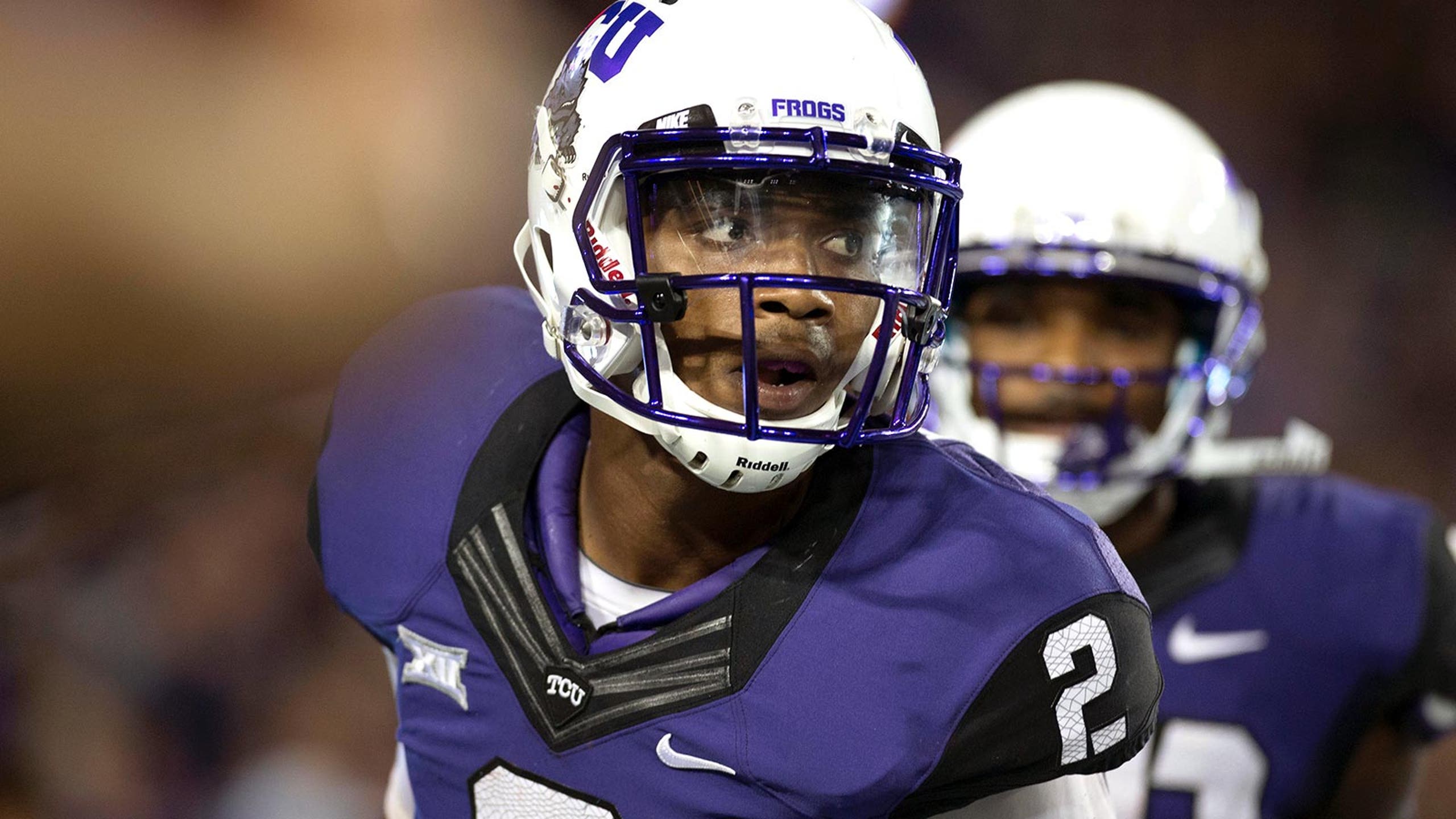 The rise of Boykin and TCU is remarkable
BY foxsports • August 20, 2015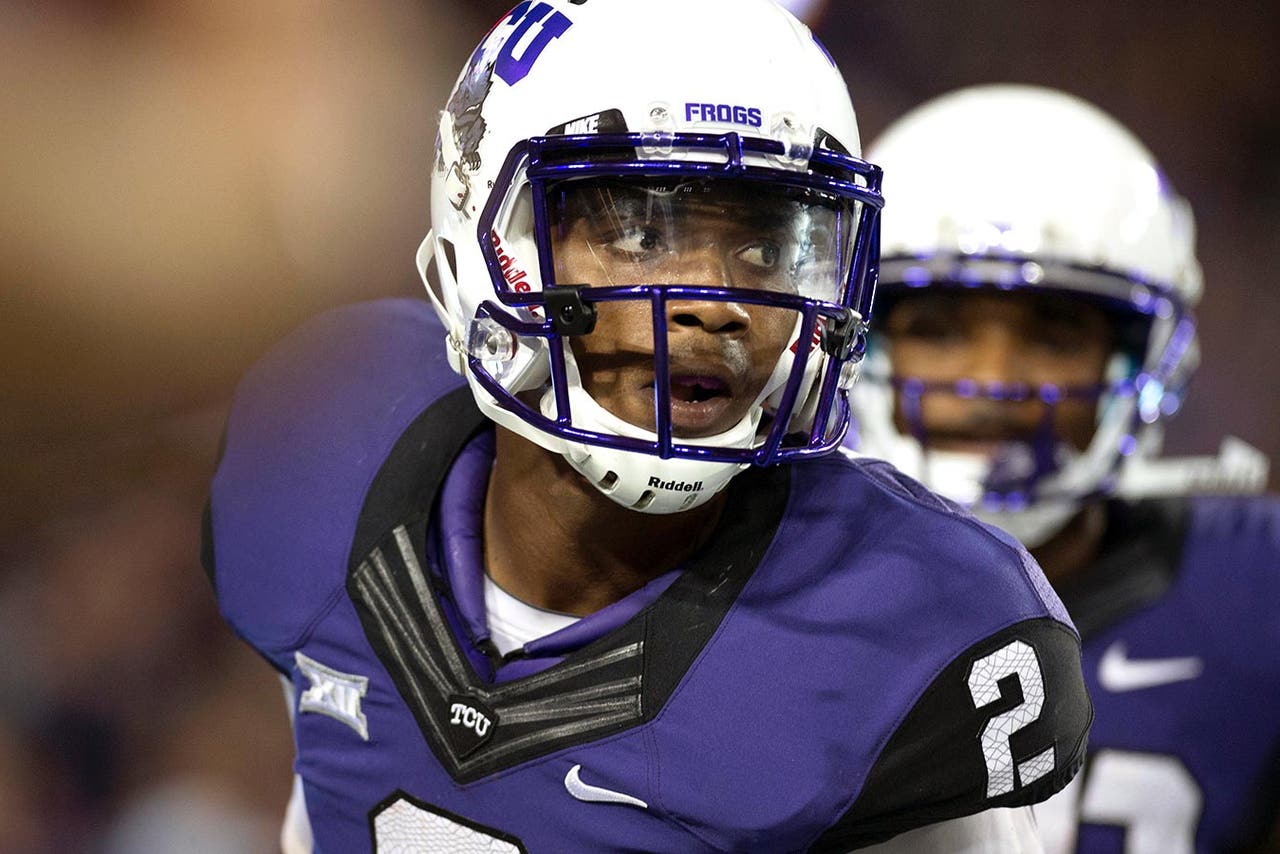 Lightly recruited, from receiver to quarterback, back-up to Heisman candidate.
The journey of Trevone Boykin is compelling and remarkable.
Considered a "project" at quarterback, Boykin has transformed himself into one of college football's best players.
Now, Boykin is in his fifth season at TCU and it should be his best for a team that should be at the top of all the major offensive categories this year.
How'd it happen? How did TCU get so good, so quick? Was it just Boykin, the installation of the Air Raid offense? Something else?
Grantland.com recently did piece on Boykin's ascension. Check it out here. 
(H/T Grantland)
---