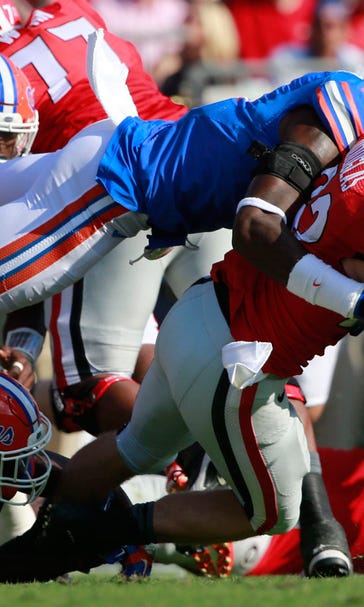 The powers that be around UGA appear to be growing restless with Richt
November 2, 2015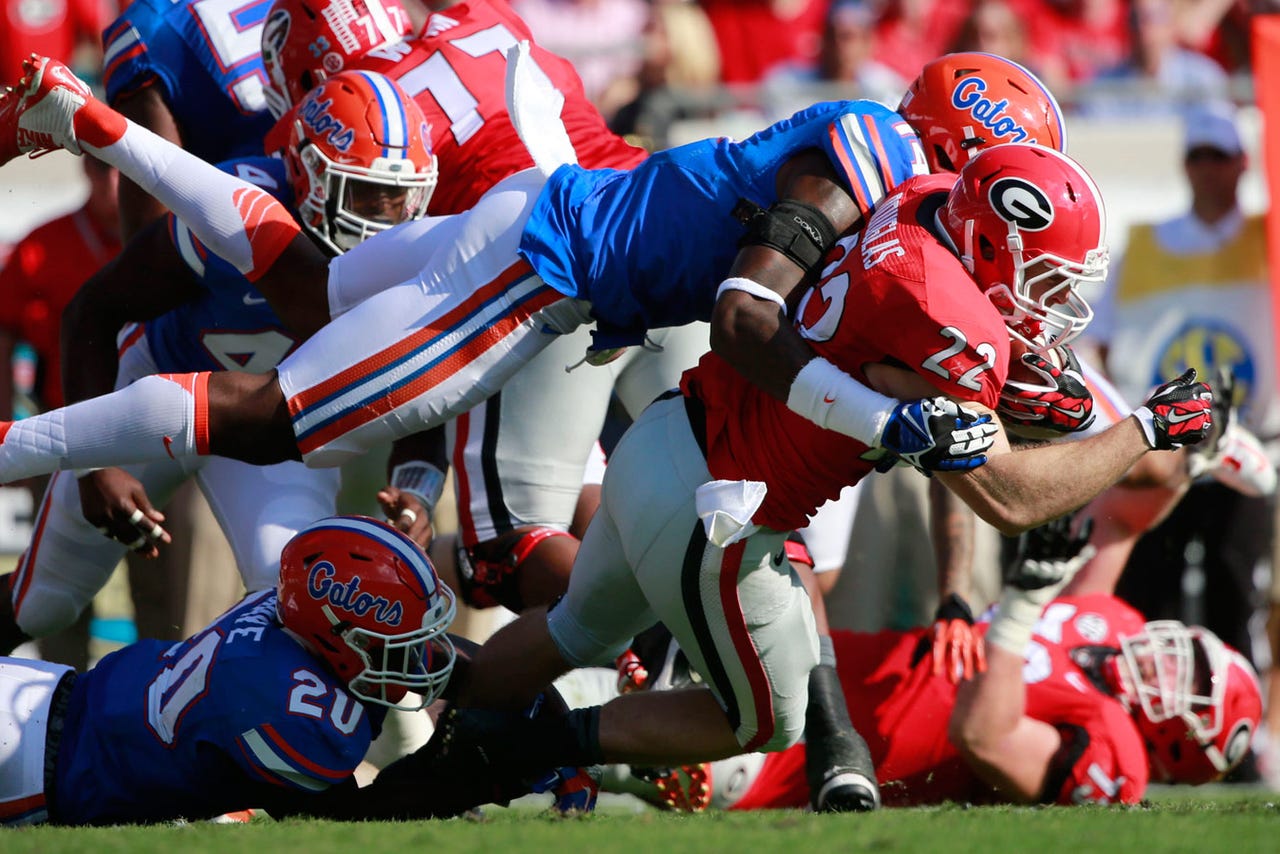 With Georgia ceding the East to Florida by Nov. 1, the Bulldog faithful may be nearing a decision to move on from head coach Mark Richt. According to FOX Sports' Bruce Feldman, the power players around the athletic program appear to be growing frustrated with the direction of the football program:
Hearing that #UGA power brokers & big dogs now asking questions/talking about potentially moving on--unlike ever before in Mark Richt era.

— Bruce Feldman (@BruceFeldmanCFB) November 2, 2015
If the most powerful donors to the school no longer support Richt, how much longer can he realistically stay in Athens? The cries for Richt's job are nothing new but at this point they appear to be compounding on an annual basis. 
@TravHaneyESPN Heard this is a much different level than last year or anytime before since Richt's been there.

— Bruce Feldman (@BruceFeldmanCFB) November 2, 2015
Will the fact Richt is helping to secure one of the nation's elite recruiting classes help cool his seat? Closing out strong and winning a bowl game would give Richt another 10-win season to add to his resume. 
Richt really needs to tread carefully down the stretch. Losing to Kentucky or rival Georgia Tech for the second year in a row very well could seal the fate of one of the more distinguished coaches in the nation. 
---