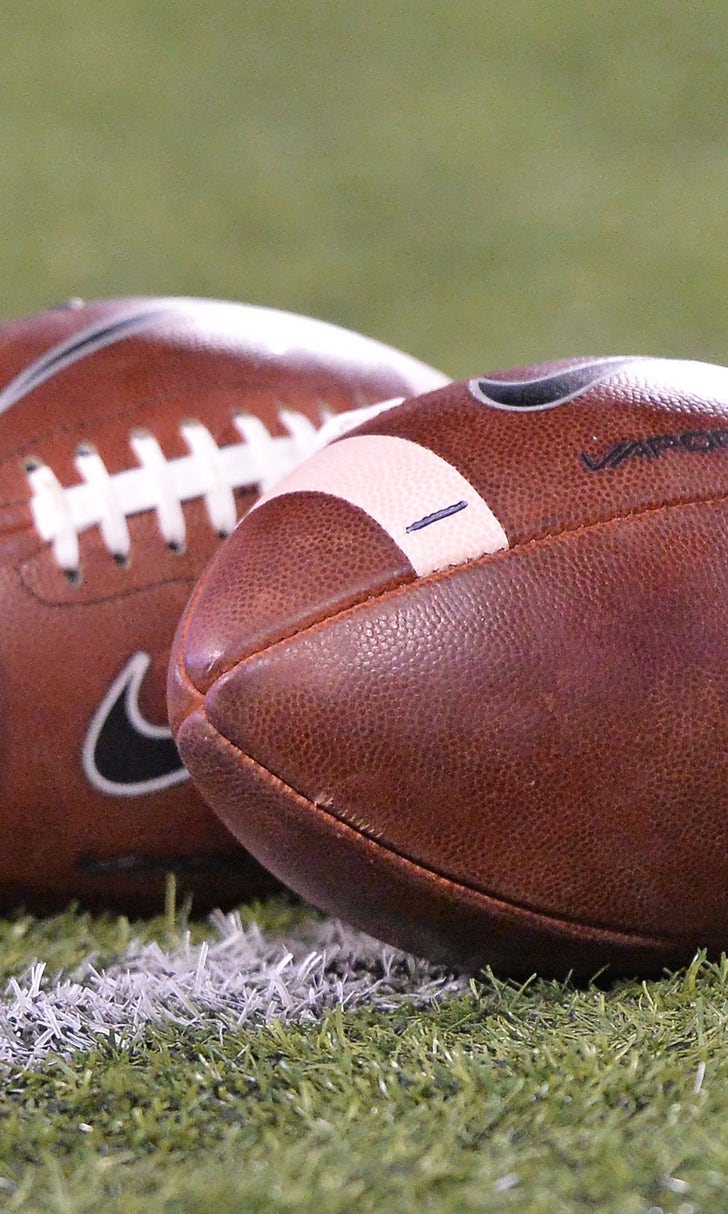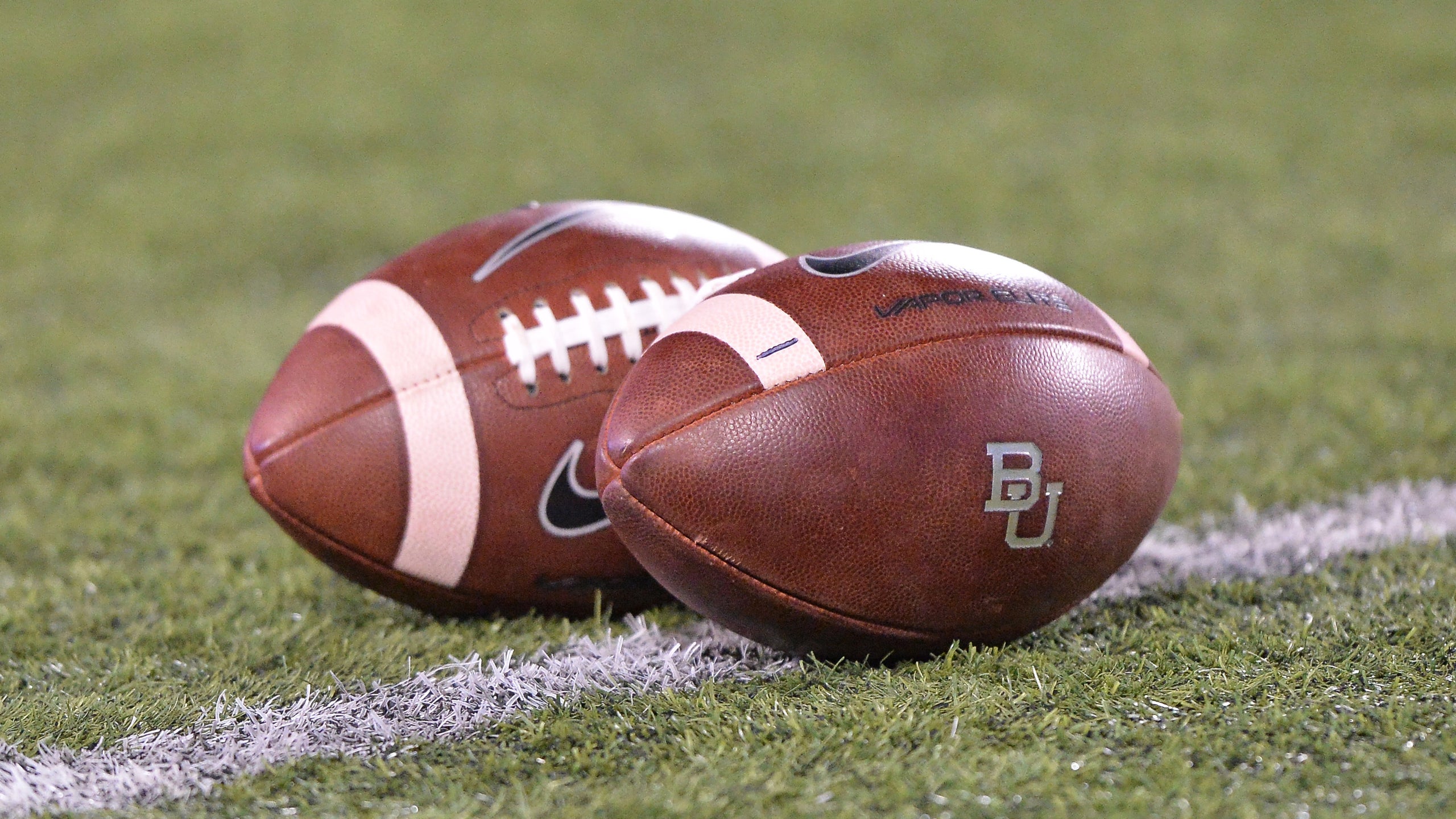 Texas politician seeks investigation into Baylor football scandal
BY Bruce Feldman • February 24, 2017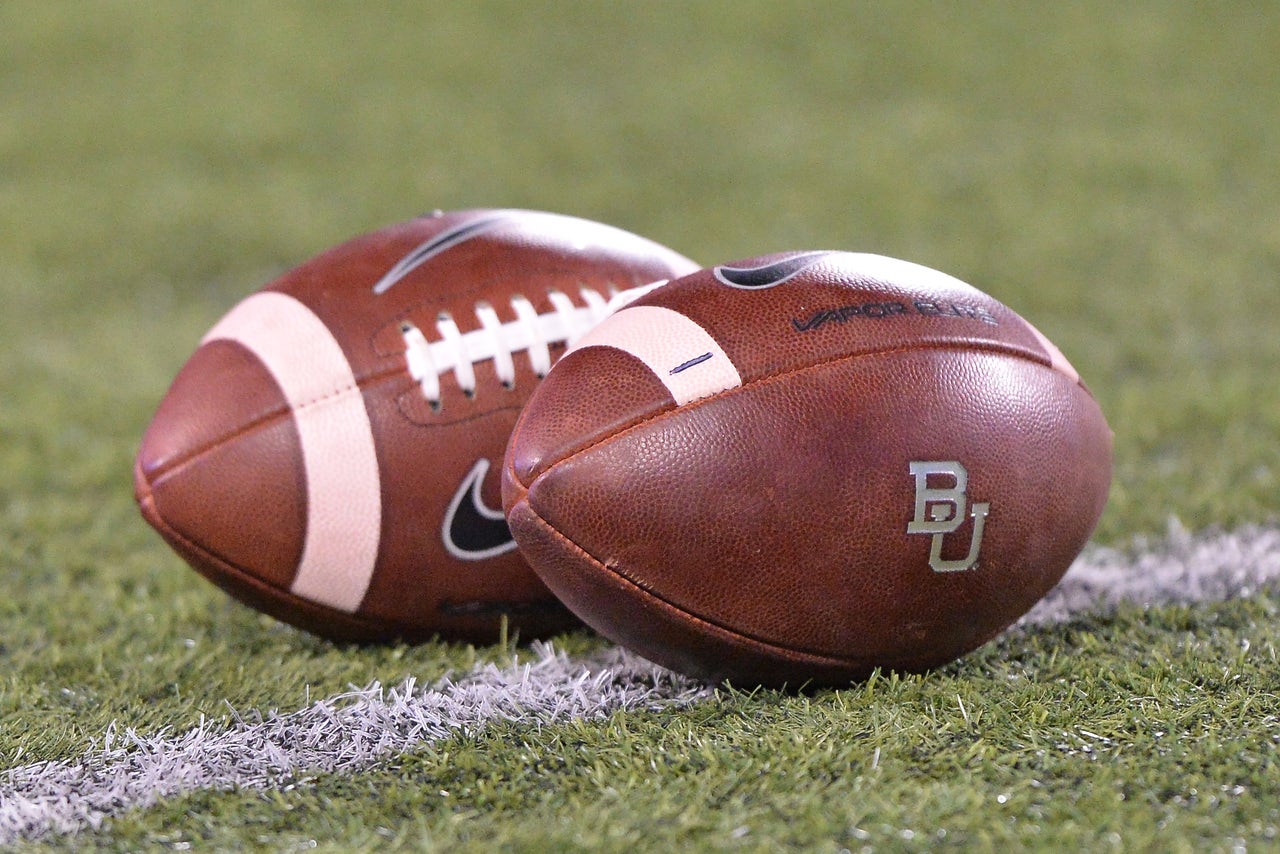 A Texas State Rep. has filed a house resolution asking Gov. Greg Abbott to begin an investigation by the Texas Rangers into the activities of the Baylor administration and campus police in response to the school's sexual assault issues.


On Monday, Feb. 27, Rep. Roland Gutierrez will hold a press conference in the Speaker's Committee Room and is expected to deliver a letter to Gov. Abbott detailing his concerns and outlining his call to action.

The Baylor sexual assault scandal rocked the school and led to the ouster of school president Ken Starr, AD Ian McCaw and football coach Art Briles. Their departures came in the wake of an investigation that Baylor had commissioned by the Philadelphia law firm Pepper Hamilton to assess the school's handling of sexual violence complaints by students including BU football players.
---