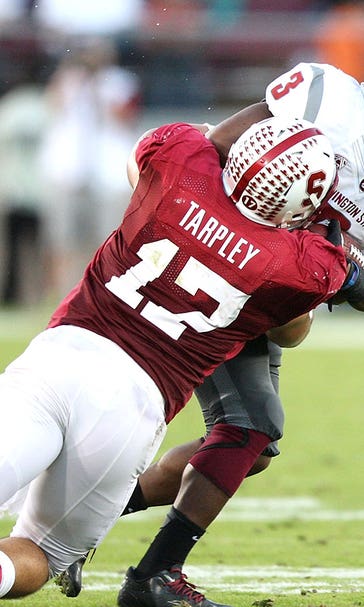 Stanford may not be prepared for the 'Woodstock' type environment in Pullman on Saturday
October 28, 2015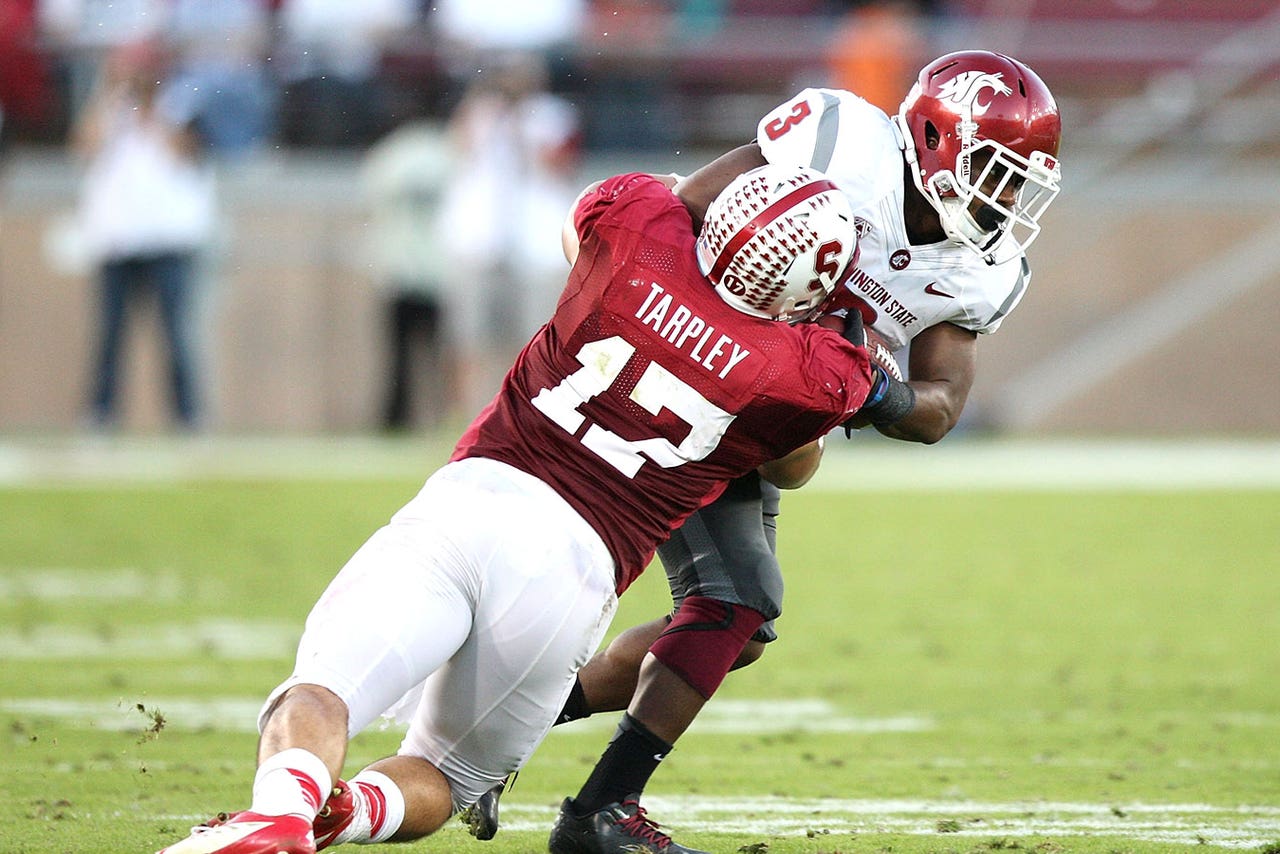 Stanford is used to playing in hostile environments around the Pac-12. However, a night game in Pullman on Halloween against a team that is hot? Well, that may be new one for the Cardinal.
Earlier this week WSU head coach Mike Leach said that he expects the crowd on Saturday to be akin to Woodstock.
"It would probably be on a scale with Woodstock, I would say, as far as being a historic event where event where people gather," Leach opined. "It's kind of a statement for our generation, I think."
Stanford isn't just concerned about the environment in Pullman, but the team they'll be facing. The Cougars have won three straight Pac-12 games for the first time since 2003 and come in sporting the second best passing game in the country.
"They're just playing well," head coach David Shaw said, according to Palo Alto Online. "The quarterback (Luke Falk) is playing at a high level, the protection is better than they've had in the past, they're running the ball more, they're playing well on defense.
"As a team, they're playing with a lot more confidence. That's the biggest thing that jumps off the film, the playmaking, consistency, and the positive yardage."
As for the environment the Cardinal are going to face, Shaw said that he is expecting a boisterous crowd at Martin Stadium.
"It's going to be loud," said Shaw. "It's going to be a great college football environment. A little weather, a little cool. Can we still play at a high level? That's our next challenge."
(h/t Palo Alto Online)
---