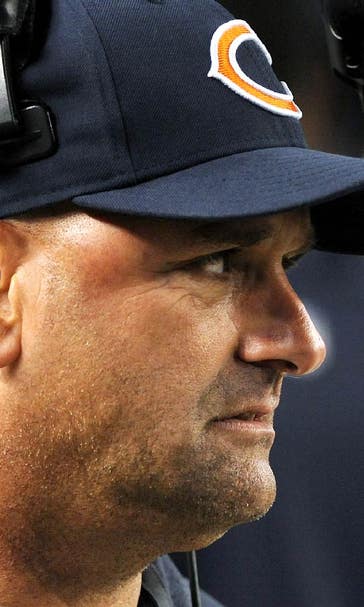 South Carolina hires Hoke as co-defensive coordinator on 2-year deal
BY foxsports • February 9, 2015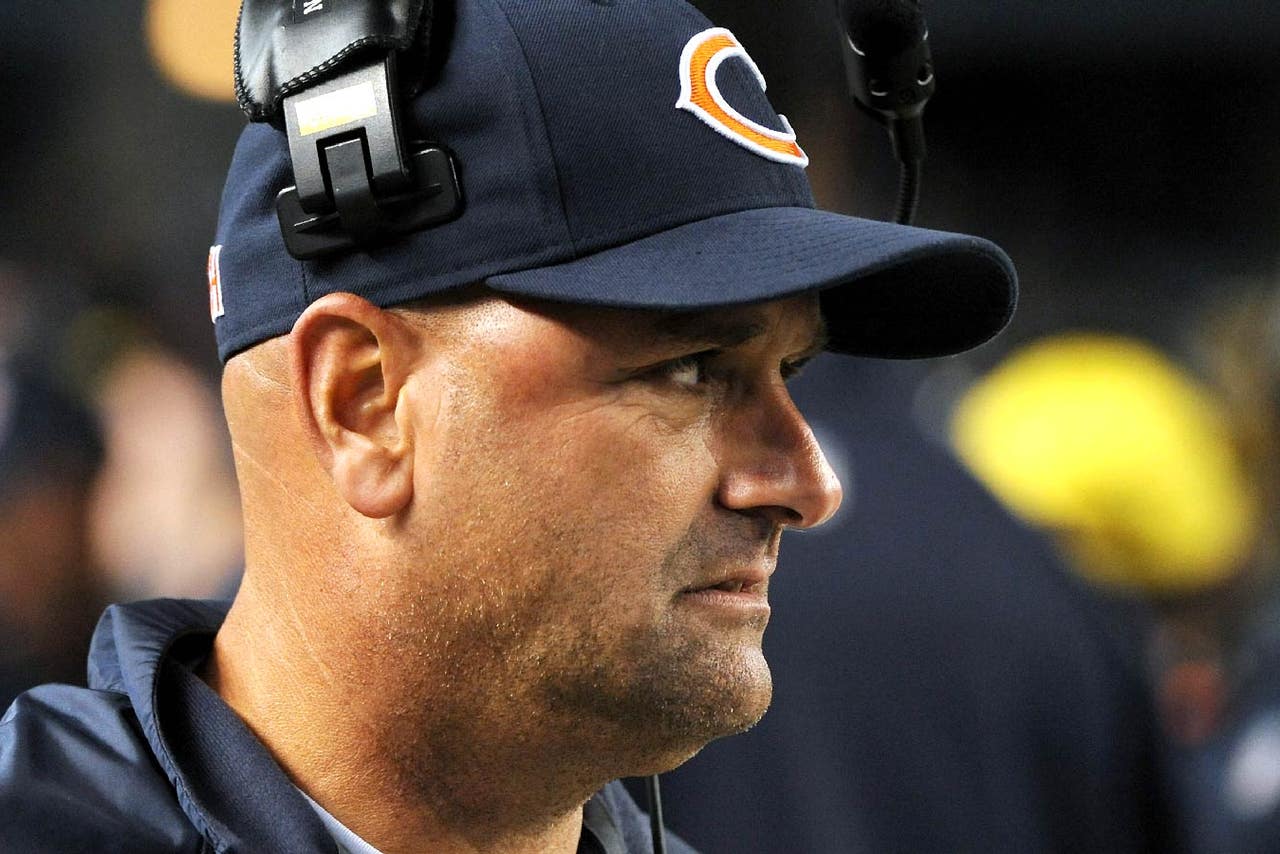 COLUMBIA, S.C. -- After what South Carolina coach Steve Spurrier watched last year, he knew his defense needed a jolt. And Spurrier believes his former Florida coordinator Jon Hoke is the one to deliver it.
Spurrier introduced Hoke on Monday as the Gamecocks' co-defensive coordinator along with holdover Lorenzo Ward. Spurrier said Hoke, a defensive backs coach in the NFL the past 13 years, would handle the secondary and defense against the pass while Ward would lead the front seven and run defense.
"We'll work together," Spurrier said. "It all goes together, as we all know."
Hoke led Spurrier's defense at Florida from 1999-2001 before spending the past 13 years with the Houston Texans and Chicago Bears.
Earlier Monday, South Carolina trustees approved a two-year contract for Hoke. He'll receive a salary of $750,000, the same as Ward.
The Gamecocks came into last season as favorites to win the Southeastern Conference but quickly slid out of the race because of a defense that couldn't stop teams. Texas A&M rolled up a record 680 yards in a 52-28 victory in the opener, and the Gamecocks blew double-digit, fourth-quarter leads to Missouri, Kentucky and Tennessee.
The Gamecocks finished next-to-last in the SEC in total defense, allowing 432 yards a game. They were fifth a year earlier.
"As everyone knows, we had a difficult year on defense, and we needed to do something a little different," Spurrier said.
Hoke will call plays on the field with input from Ward. Hoke's addition means secondary coach Grady Brown will become a defensive quality control coach, unable to recruit.
Hoke, 58, said he and Ward knew each other when both were NFL assistants, and he expects the relationship as coordinators to go smoothly.
"It will be an easy transition," Hoke said.
Ward understood the disappointment with last year's defensive showing. He believes he can learn much from Hoke.
"With anything in life you have to go through changes," Ward said. "It's how you handle them in life that makes you the person that you are."
South Carolina, last in the SEC in sacks in 2014, added recruits who figure to see immediate playing time in defensive linemen Dexter Wideman and Marquavius Lewis.
Hoke, the brother of recently fired Michigan coach Brady Hoke, worked at North Carolina State, Bowling Green, San Diego State, Kent State and Missouri before joining Spurrier at Florida.
Spurrier had reached out to Hoke about South Carolina's defensive coordinator spot in 2004 shortly after becoming the Gamecocks' coach. Hoke turned him down then.
Ward has held the title of defensive coordinator since 2009, although assistant head coach Ellis Johnson was in charge of South Carolina's defense until he left to become Southern Miss' coach after the 2011 season.
"I really believe we've got the total commitment of the coaching staff. Everybody knows their assignment and their role," Spurrier said. "Now, let's go see if we can win the SEC someday."
---