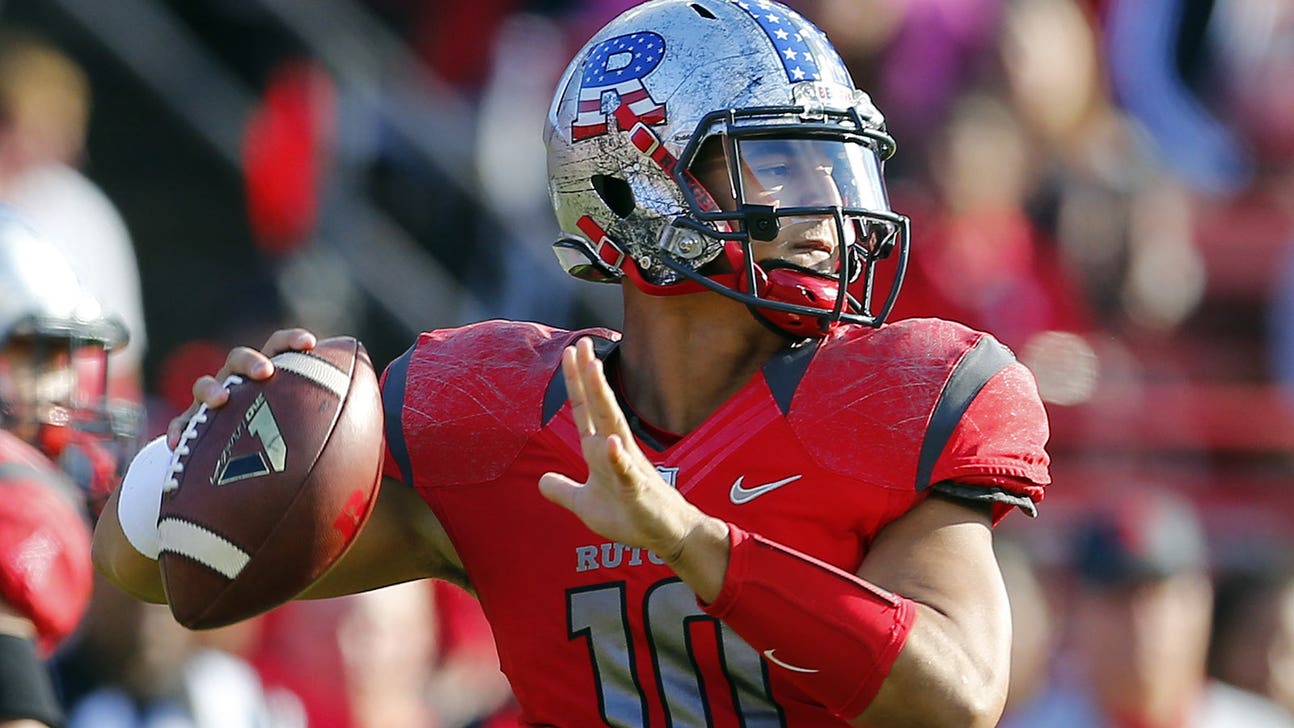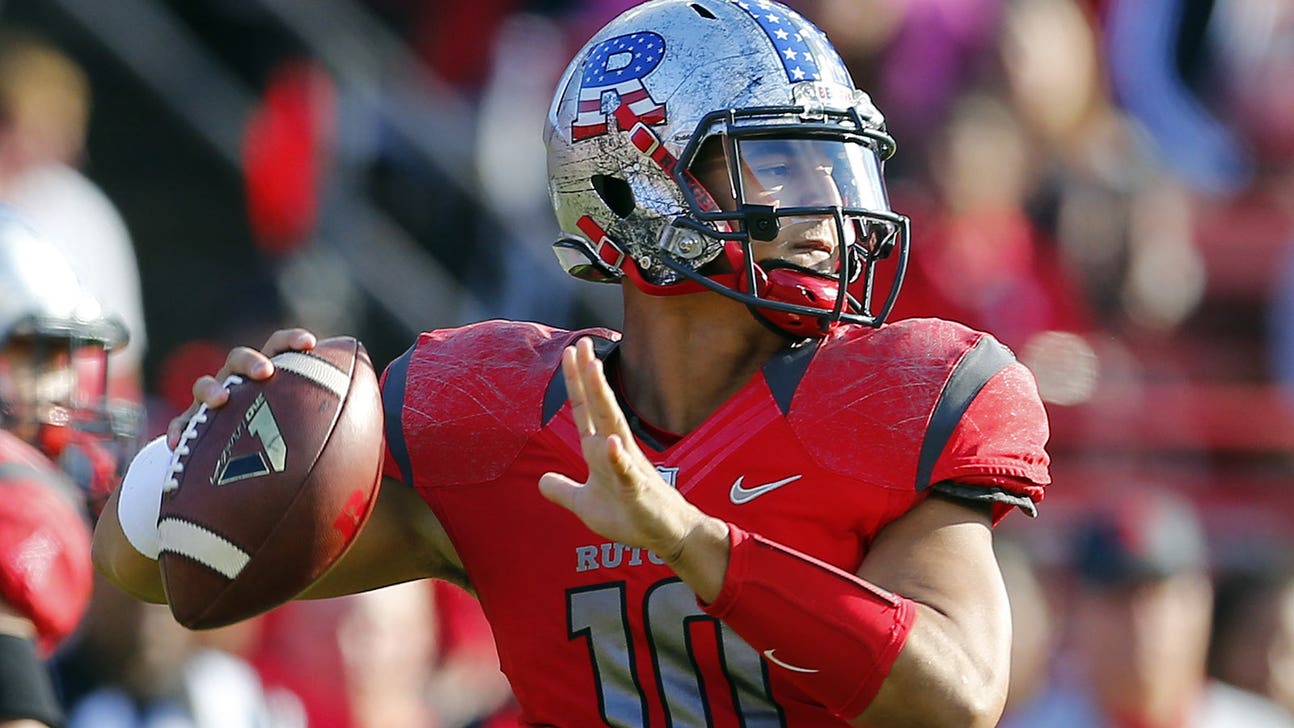 Rutgers names senior Gary Nova starting quarterback
Published
Aug. 6, 2014 6:42 p.m. ET

Rutgers coach Kyle Flood's go-to line throughout the offseason had been that if the season started today, Gary Nova would be the team's starting quarterback - leaving the door open for Nova to be beaten out in preseason practice.
That door closed Wednesday.
Nova was named the starter as the Scarlet Knights prepare for their first season as a member of the Big Ten with an opener against Washington State on Aug. 28.
''I think he's excited, but I think it was something that he expected,'' Flood said at the end of Rutgers' first two-a-day practice. ''I think Gary certainly is a confident football player and at times has performed really well for us. He's put in the work and he's deserved that confidence that comes out for it.''
After 28 straight starts, Nova was benched for the last three games last season in favor of senior Chas Dodd. Nova was erratic last season, throwing for 2,159 yards, 18 touchdowns and 14 interceptions while completing 54.5 percent of his passes.
Rutgers brought former Maryland coach Ralph Friedgen in to be the offensive coordinator this season, with the hope that he could develop Nova into a less mistake-prone passer.
''I'm excited about all the progress he's made in the last couple of months here since coach Friedgen has come on board,'' Flood said. ''And we're excited about what he can do for our football team.''
With an open competition in the spring, the quarterback battle dwindled down to Nova, redshirt junior Mike Bimonte and redshirt freshman Chris Laviano. Flood said he wanted to name a starter within the first five to seven days of training camp, and did so on the sixth day.
''I wanted to see where guys would be after the summer program because we're only allowed to watch some things,'' Flood. ''But when they have the football we're not allowed to watch, so there's a lot of stuff that we're not allowed to see that they're doing over the summer and I wanted to see Mike, Chris and Gary and see how far they had come and I think Gary did what I wanted him to do.''
Nova has thrown for 6,407 yards, 51 touchdowns and 39 interceptions in his career. Rutgers opens the season at Washington State on Aug. 28.
Now Flood needs to figure out whether it will be Bimonte or Laviano backing up Nova.
''I think it's either guys job to win,'' Flood said.
---