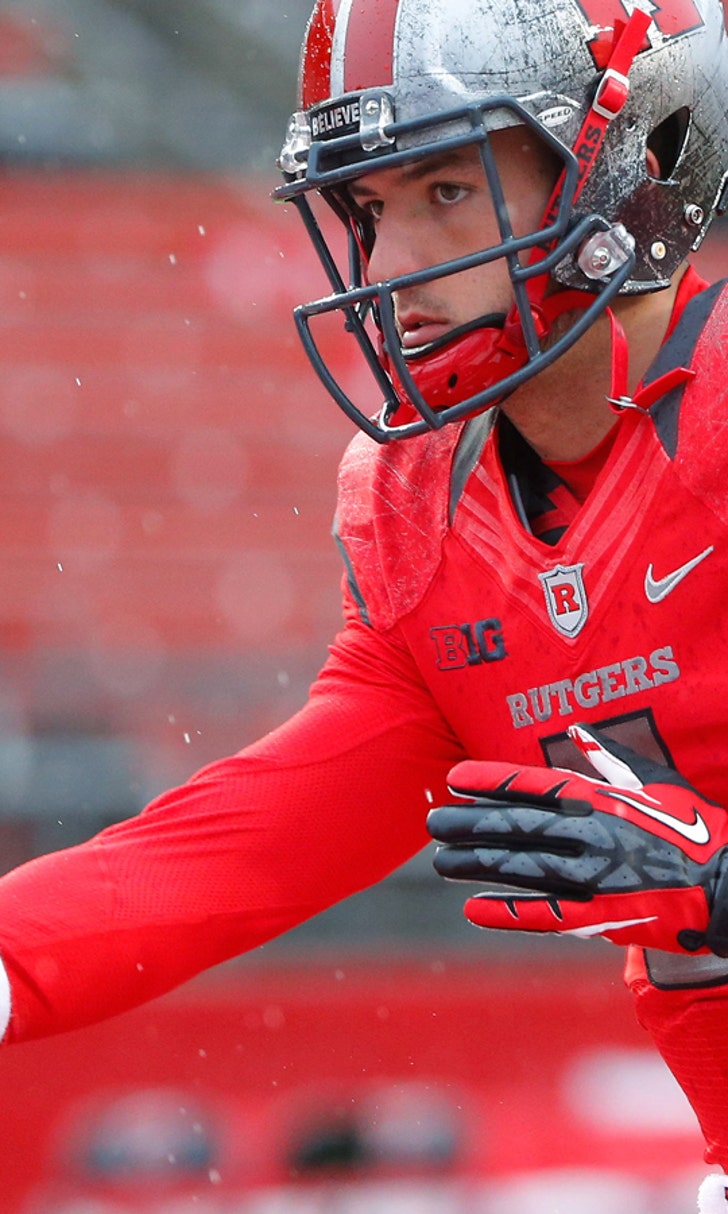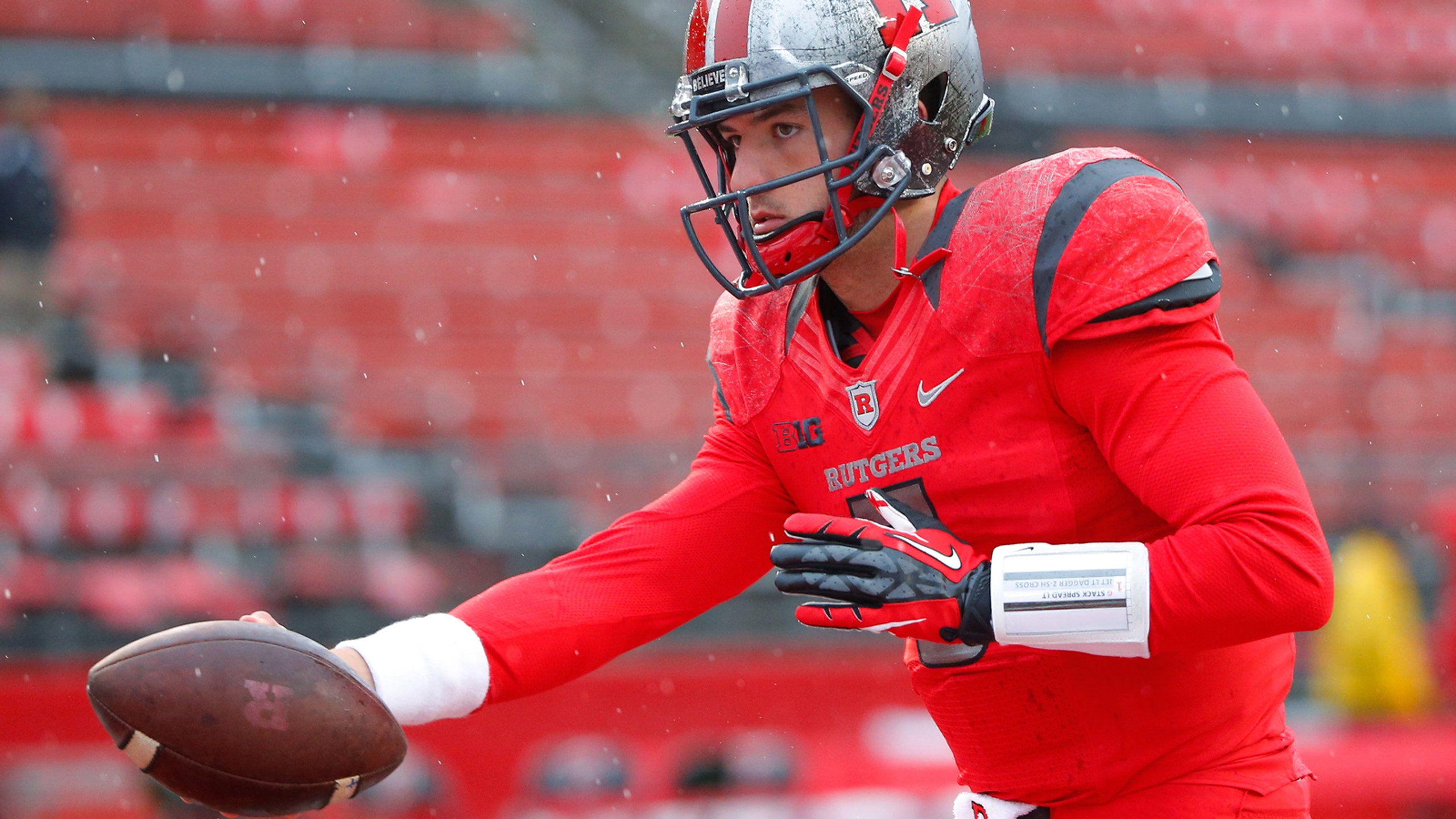 Rutgers closing in on starting quarterback decision
BY Marcus Hartman • August 17, 2015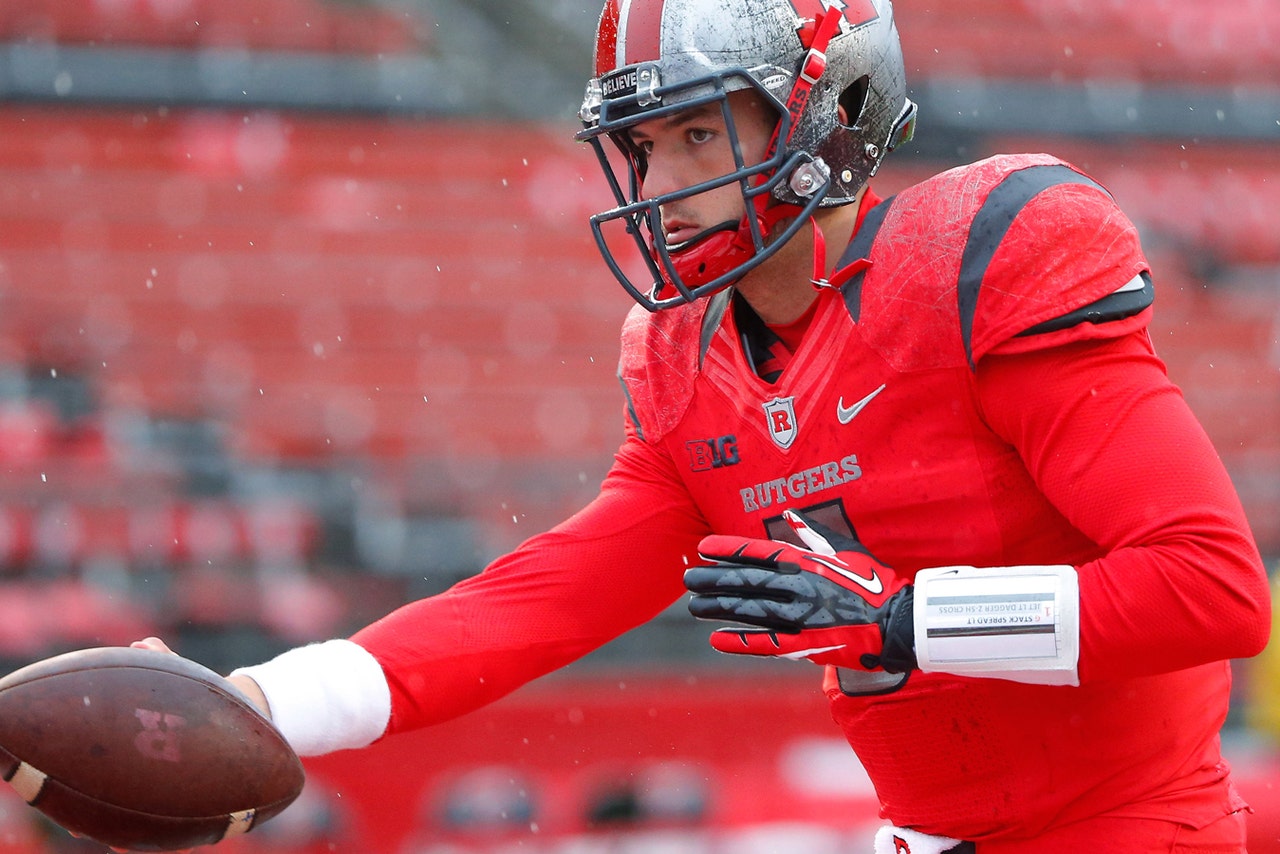 Rutgers football will have a new starting quarterback this fall. Will it be Hayden Rettig or Chris Lavaiano? 
A week into preseason practice, Scarlet Knights coach Kyle Flood offered an update during the team's media day. 
"I know everybody's anxious," he told reporters in Piscataway on Sunday. "I think I'll be in that range.  We'll make a decision 7-10 days in." 
However, Flood was reticent to get too specific with a big scrimmage scheduled for Monday. 
"I'd rather not talk about separation at this point because (Monday) is a big day," Flood said. "And it's really both guys are doing a good job out there. I would like to give them the opportunity to go out there in the stadium and see how they perform when the lights come on." 
Both members of the competition are sophomores with minimal playing experience, but Flood described seeing progress he liked in the first week of camp. 
"What I saw from Hayden and what I saw from Chris as we got further in the week was their ability to see things and get us into good plays," Flood said. "Those are big milestones in a quarterback's progression, and I've seen both players do it throughout the week. And now you're really having an opportunity to make some explosive plays on offense when the quarterback recognizes something, puts you in a better play and now you've got a numbers advantage." 
---