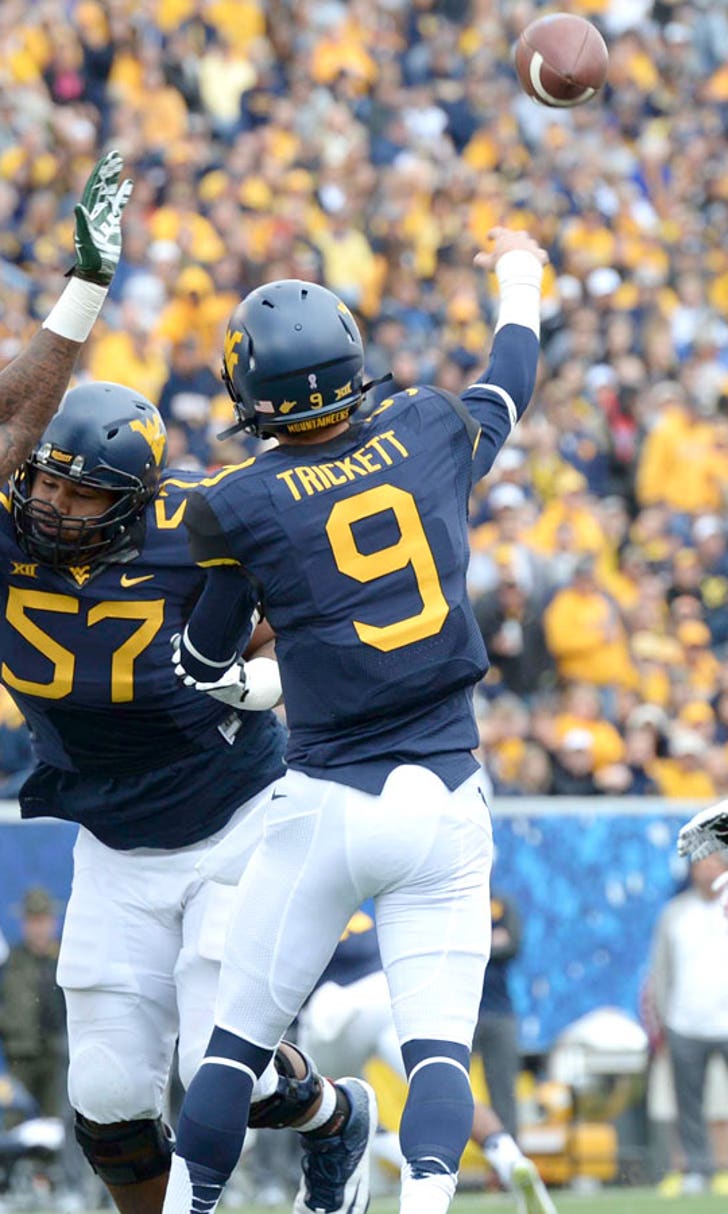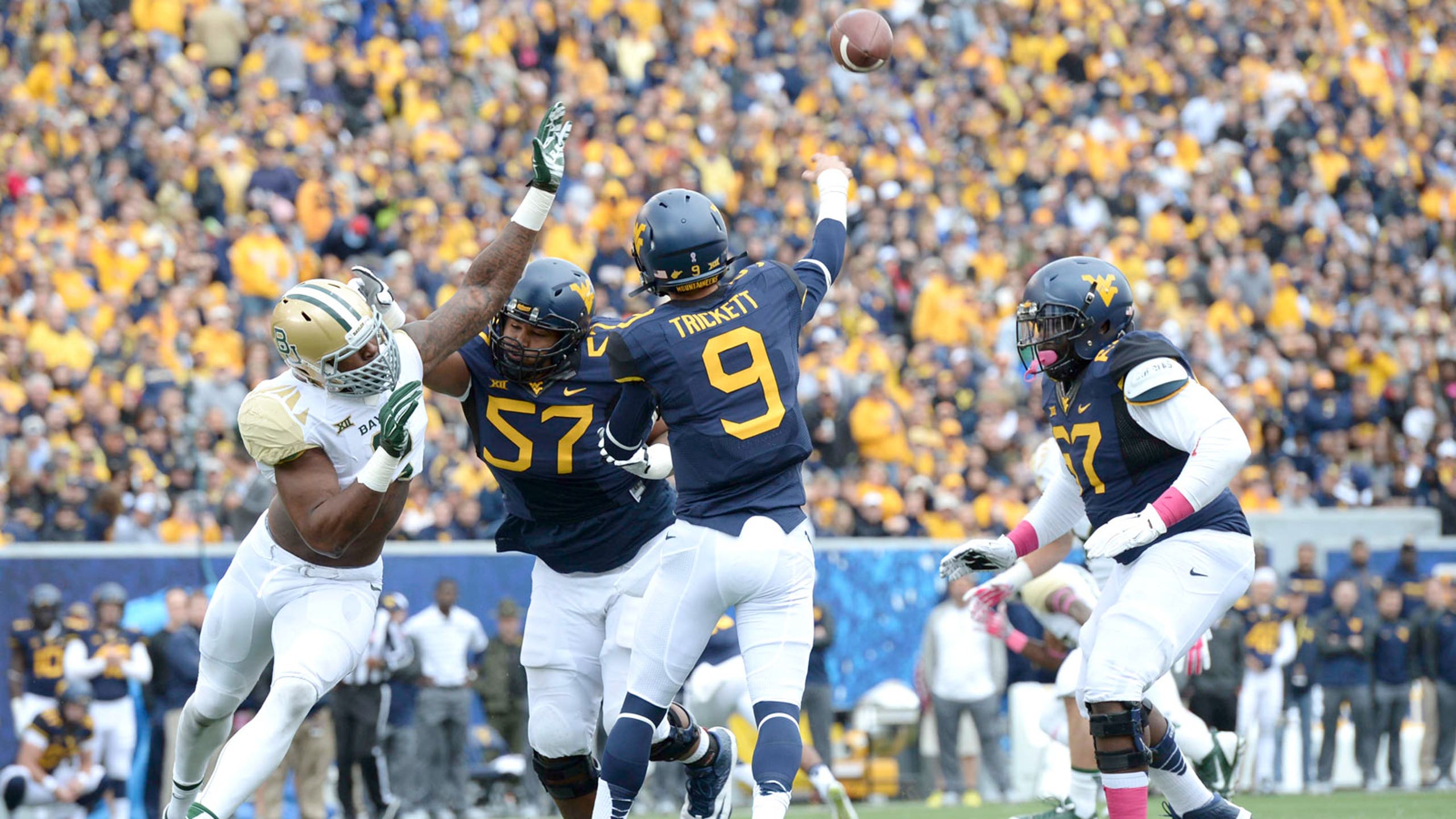 Riots after WVU's upset of Baylor cost Morgantown more than $45K
BY foxsports • October 24, 2014
MORGANTOWN, W.Va. -- Riots that erupted after West Virginia University's win over Baylor are costing the city of Morgantown more than $45,000.
In a news release late Friday, officials said the expenses include the cost of repairing damage to street lights and light posts, as well as replacing street and traffic signs removed by rioters.
Authorities say crowds pushed over street lights and threw rocks, beer bottles and other items at public safety personnel and their vehicles. Numerous fires also were set.
More than a dozen people are facing charges from the disturbances following last Saturday's football game.
Fire officials reported costs for damaged items and overtime but didn't include more than $2,600 needed to repair several vehicles.
Authorities also are ordering helmets, gas masks and other supplies needed to improve crowd control.
---