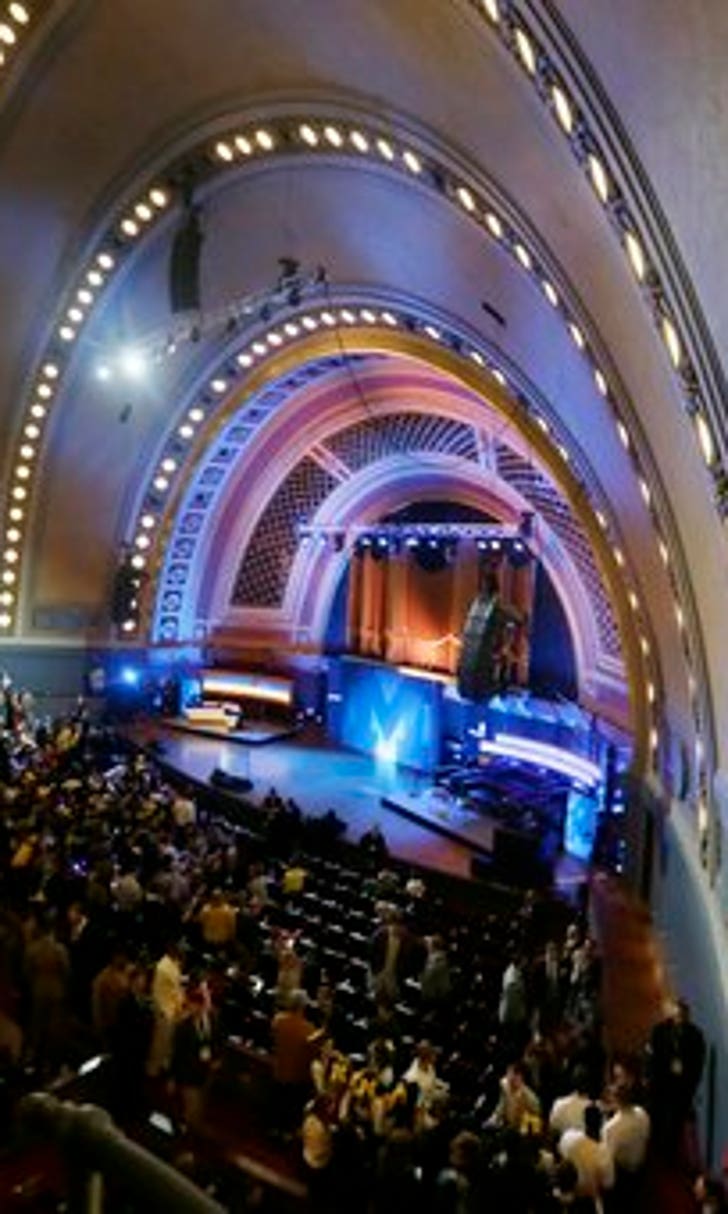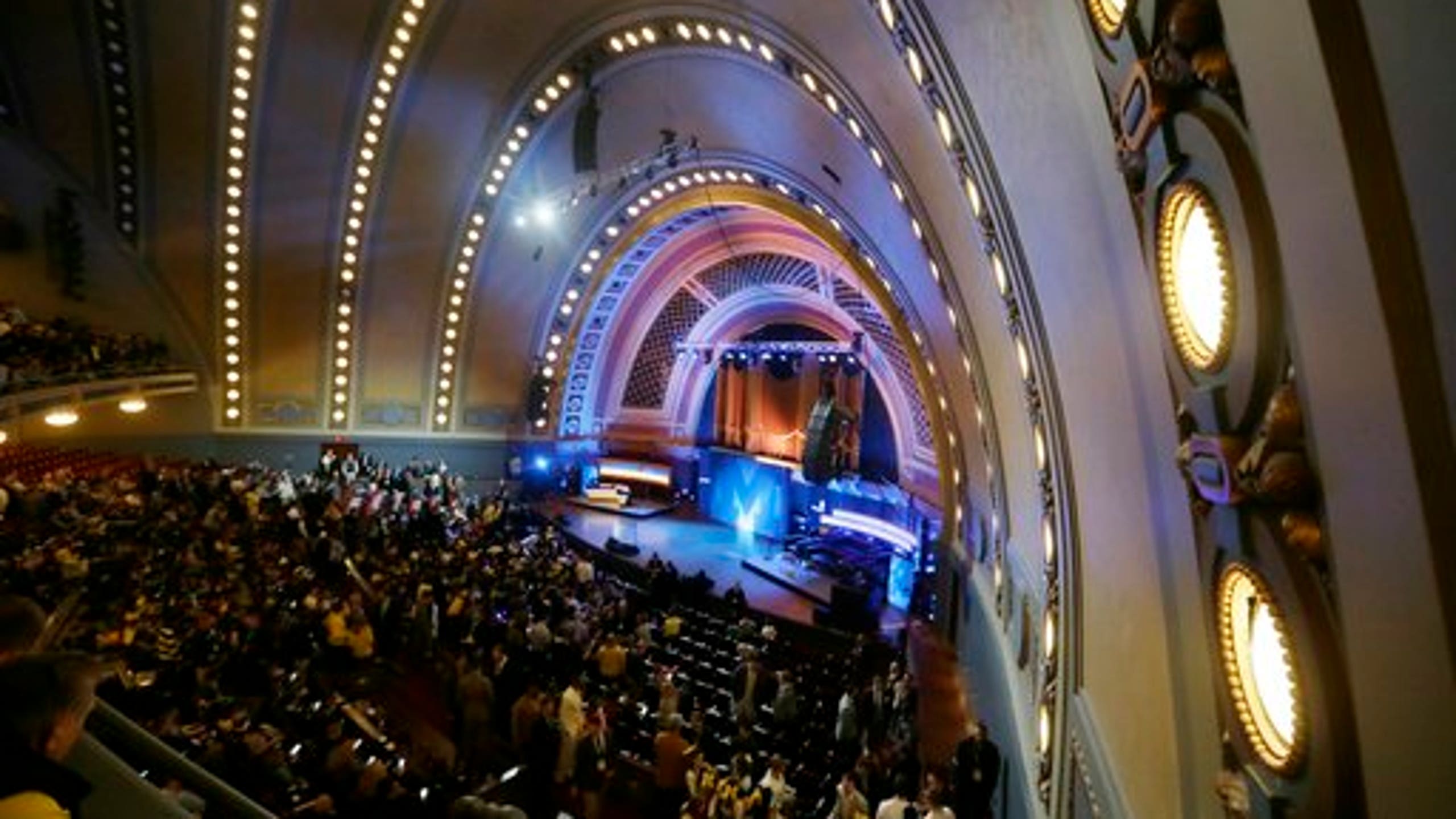 'Right fit' is the sell in B10 recruiting, sideshow or not
BY foxsports • February 5, 2016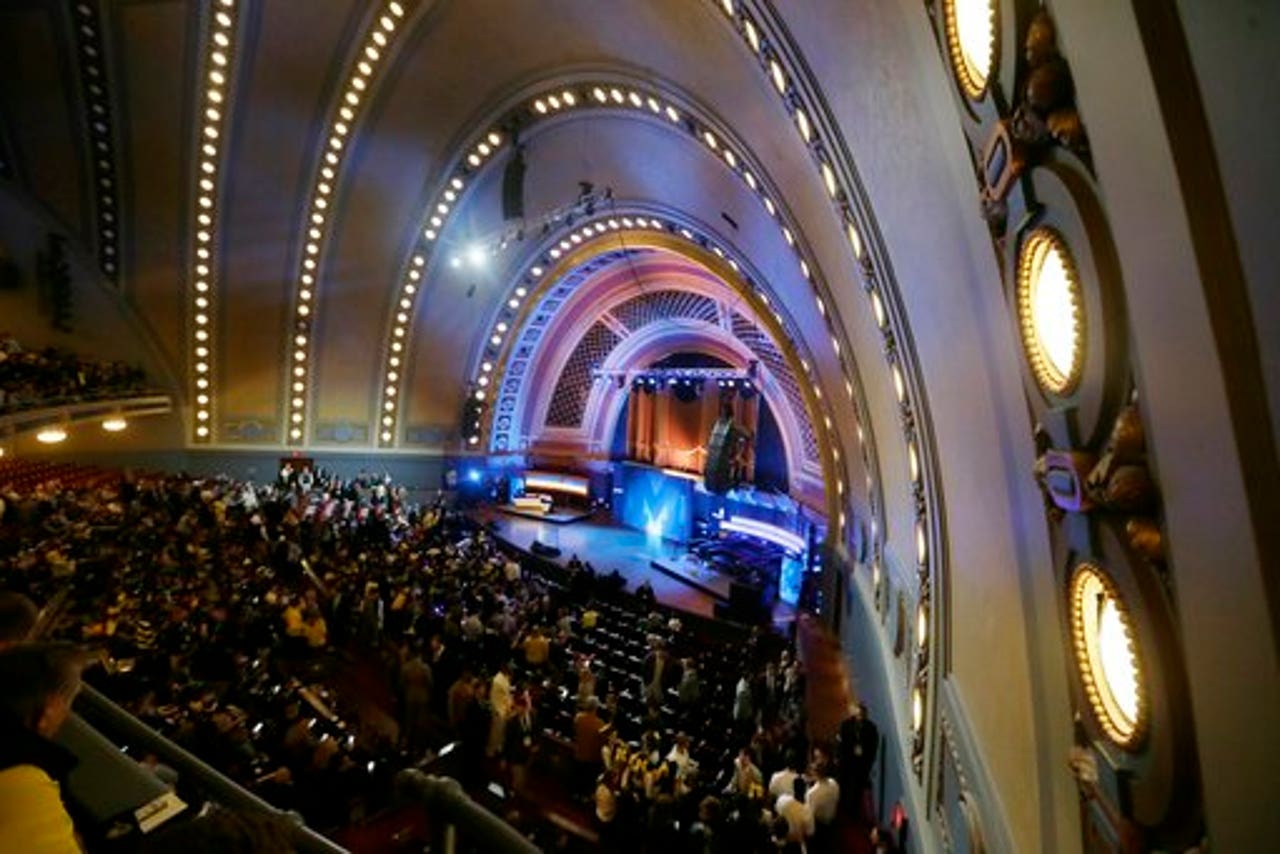 MADISON, Wis. (AP) Urban Meyer has the cache and the national championship rings. Jim Harbaugh mixes a khakis-wearing sensibility with a sense of panache.
When it comes to recruiting in the Big Ten, Ohio State's Meyer and Michigan's Harbaugh are the heavyweights.
For the Big Ten's big two and the other teams, one of the most important selling points on the recruiting trail is trying to staying true to the school's identity and offering the ''right fit'' - even if, in most cases, it doesn't sound as exciting as having a head coach climb a tree to woo a recruit. It's one of the unorthodox moves Harbaugh pulled on the recruiting trail.
''There are some players where that stuff is important, the glitz and the glamour and thinking outside of the box and doing something off the wall. That fits certain individuals,'' said Rutgers coach Chris Ash, a former assistant at Wisconsin and Ohio State. ''Some of them, it doesn't. It really depends on the individual.''
There are other conference stalwarts in the Big Ten, for sure, outside of the league's big two.
Michigan State has turned into a force in recent years. Steady Iowa made a surprise run for the playoffs. Penn State is rebuilding following sanctions. Nebraska is steeped in history. Wisconsin reliably churns out quality running backs and 10-win seasons.
But a look at the composite recruiting rankings shows two familiar teams atop the Big Ten. The Buckeyes were third nationally, while the Wolverines were ranked fifth.
Among other league teams, Penn State was 19th and Nebraska was 22nd. Michigan State and Wisconsin were on the fringe of the top 25.
Badgers coach Paul Chryst was a success in his first full recruiting cycle back in Madison. But signing day blowouts like the one that Harbaugh held at Michigan will probably never happen at Camp Randall Stadium under coach-next-door Chryst.
''I think each year when you look back, recruiting changes or maybe evolves, but you really don't get concerned or focused on what other people are doing,'' Chryst said.
''You go out and you identify prospects and then you find which ones you think are good fit for our program,'' he added, ''and whether they're highly recruited - we don't mind recruiting against anyone. And whether they're not highly recruited and no one is on `em, we don't mind that.''
Big Ten schools have been tussling over recruits for decades. The new variable is the growing presence of social media, which has raised interest levels in recruiting, from the athletes and their parents to the die-hard fan.
Harbaugh's tactics seemed tailor-made to go viral online. Take, for example, the sleepover the coach had at the home of Quinn Nordin, the nation's No. 1 kicker. Nordin switched his commitment from Penn State to the Wolverines.
Would Meyer ever spend the night at a recruit's house?
''No,'' the Ohio State coach said in a one-word response.
Nebraska coach Mike Riley said it was hard not to pay attention to Harbaugh's exploits.
''It's kind of a sign of the times of, `You got to grab `em,''' Riley said. ''I think in the end, however, it still comes down to the substance of what you're trying to do.''
At Penn State, coach James Franklin's social media savvy is in stark contrast to the conservative but star-powered pitches once made by the late Hall of Fame coach Joe Paterno. Recruiting stunts would seem out of character for Iowa's steely Kirk Ferentz and Michigan State's Mark Dantonio.
In the end, results may play just as important a role.
''But there are so many factors that come into recruiting, so many different things,'' said Dantonio, who spoke of a systematic approach to recruiting ''And all I've got do is point to Darqueze Dennard or Trae Waynes, Connor Cook, Le'Veon Bell, and these guys are - high performers.''
Meyer is 50-4 at Ohio State since taking over four seasons ago. It didn't stop Harbaugh from being able to flip Ohio State verbal commit Kareem Walker to the Wolverines.
It's part of the recruiting business, Meyer said. As for Michigan's methods, Meyer said the Buckeyes monitor the ''best recruiting schools in the country,'' and that Ohio State would look at its own mailings and graphics.
''However we have to remain true to ourselves and who are we ... and graduation life after football; if you're blessed enough go on to the NFL and win some championships along the way,'' Meyer said. ''We're not going to stray from that.''
---
AP Sports Writers Tom Canavan, Eric Olson and Mike Marot, and Associated Press writer David Mercer in Champaign, Illinois, contributed to this report.
--
AP College Football site: http://collegefootball.ap.org/
---
Follow Genaro Armas at http://twitter.com/GArmasAP
---