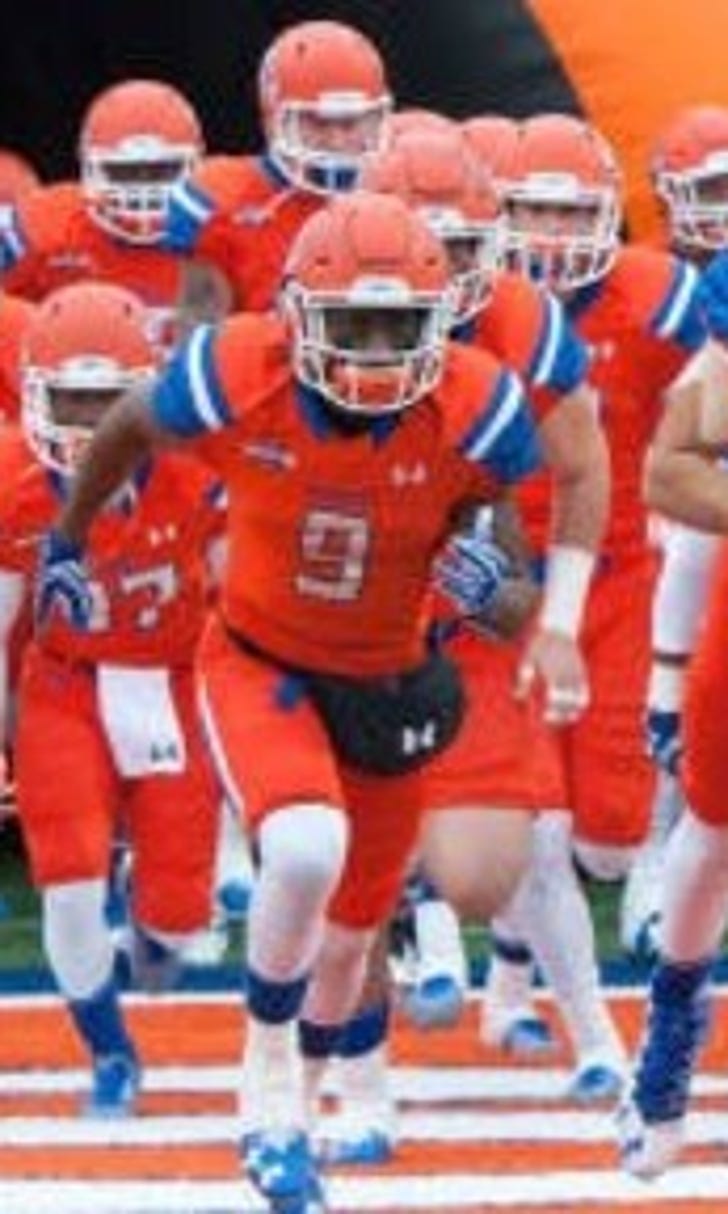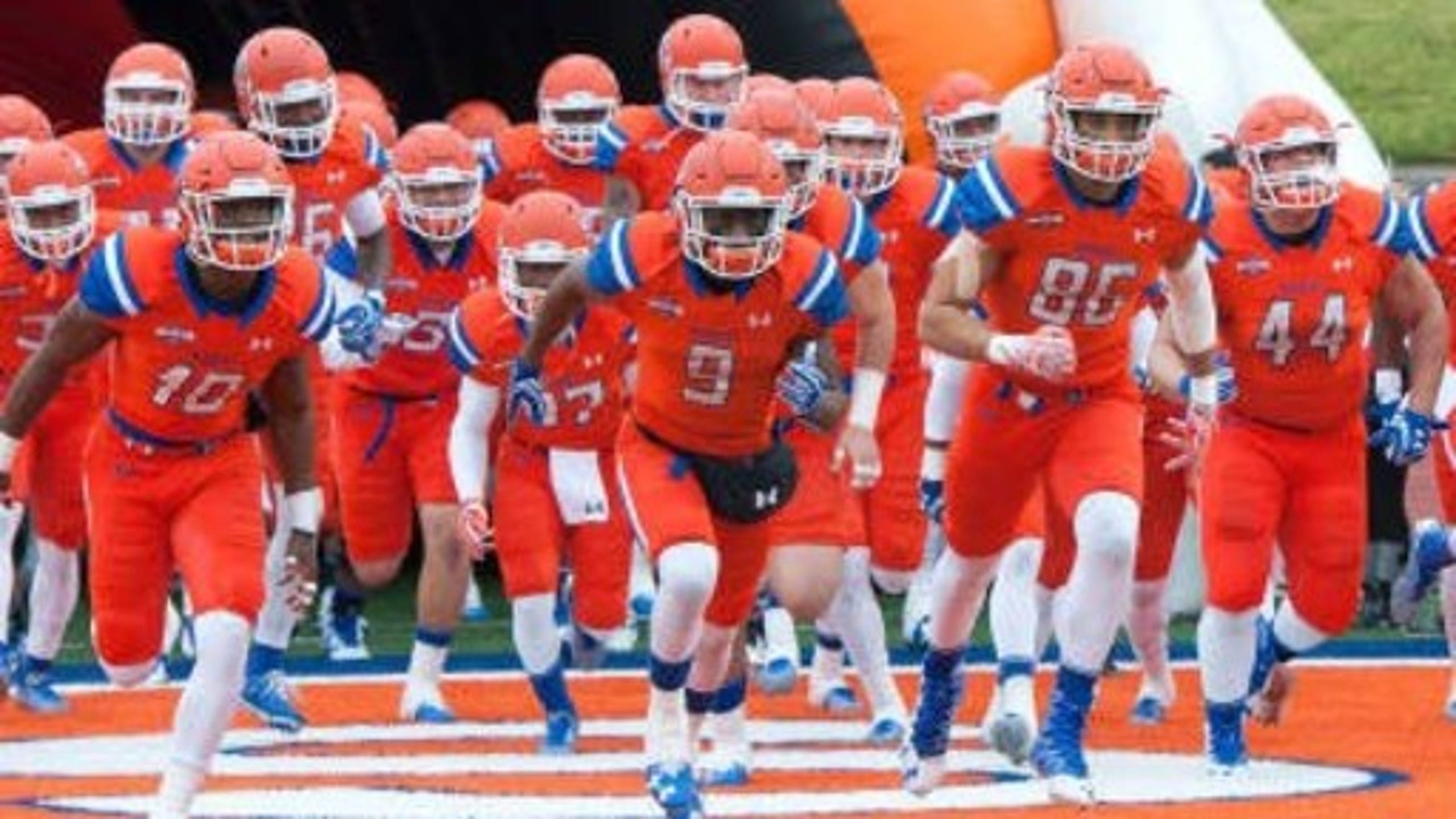 Richmond-Sam Houston moved to Aug. 27 spotlight
BY AP • May 31, 2017
(STATS) - It always seemed this year's Richmond at Sam Houston State season opener was too good not to have a spotlight, and now it does after ESPN announced a reshuffling of games on Wednesday.
Originally scheduled for Aug. 31, this matchup has been moved to Aug. 27 at 7:05 p.m. ET on ESPNU. That's when Colgate at Cal Poly was originally scheduled, but it's been moved up one day to Aug. 26, also at 7:05 p.m. ET on ESPNU.
FCS games played in what's known as Week Zero of the college football season require a national broadcast under NCAA By-laws. Most teams can kick off beginning the Thursday prior to Labor Day weekend, which is when Richmond-Sam Houston State had been originally scheduled.
Last season, Sam Houston State won the Southland Conference title and went undefeated in the regular season before finishing with a 12-1 record. The Bearkats feature a decorated squad from 2016, including STATS FCS Walter Payton Award winner Jeremiah Briscoe, Buck Buchanan Award runner-up P.J. Hall and Eddie Robinson Award-winning coach K.C. Keeler.
Richmond finished with a 10-4 mark out of CAA Football. The Sam Houston game will be the debut of first-year Spiders coach Russ Huesman.
"We're very pleased that ESPN has selected the Sam Houston State-Richmond game for national broadcast," Southland Conference commissioner Tom Burnett said. "When this matchup was announced, we knew this would be a great showcase opportunity for the Bearkats, the Southland and all of FCS football. Both teams were quarterfinal playoff teams last season, so we're very happy ESPN has seen the value in televising one of the premier regular-season FCS matchups."
The Colgate-Cal Poly game will be played opposite the Guardian Credit Union FCS Kickoff, featuring Chattanooga and Jacksonville State, on Aug. 26. That game has a 7:05 p.m. ET kickoff on ESPN.
---
---