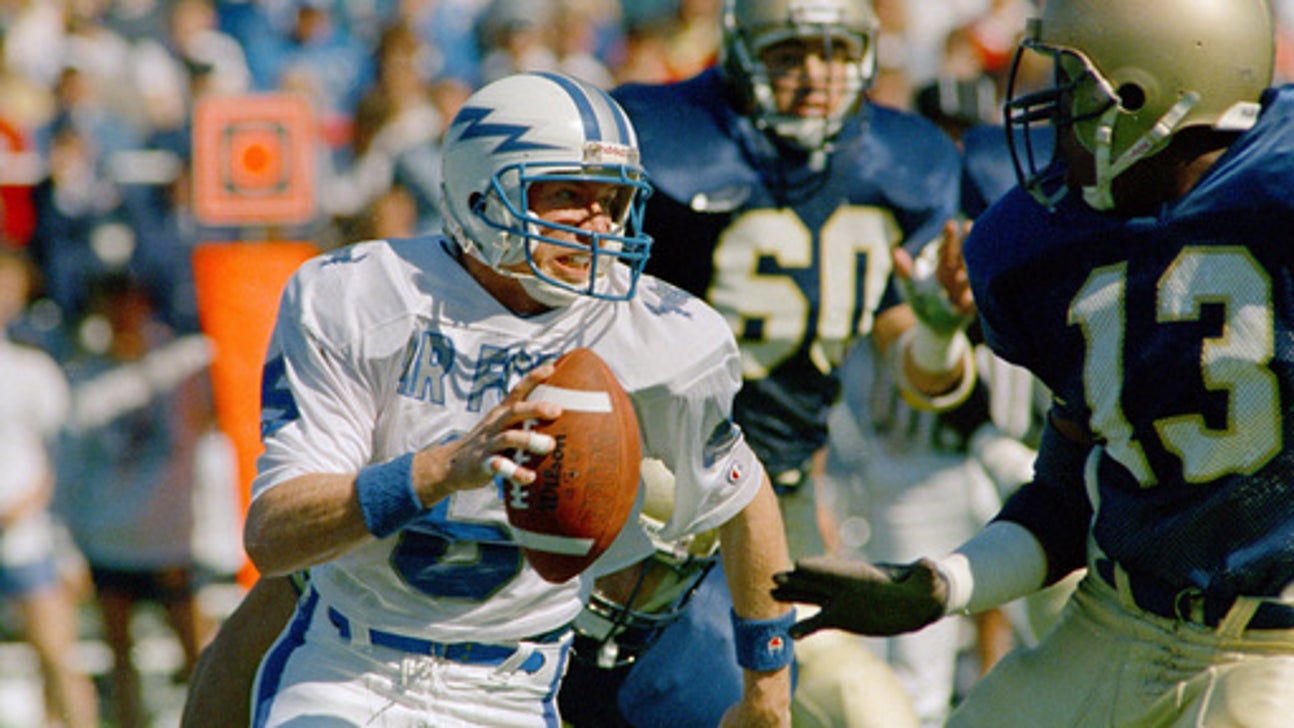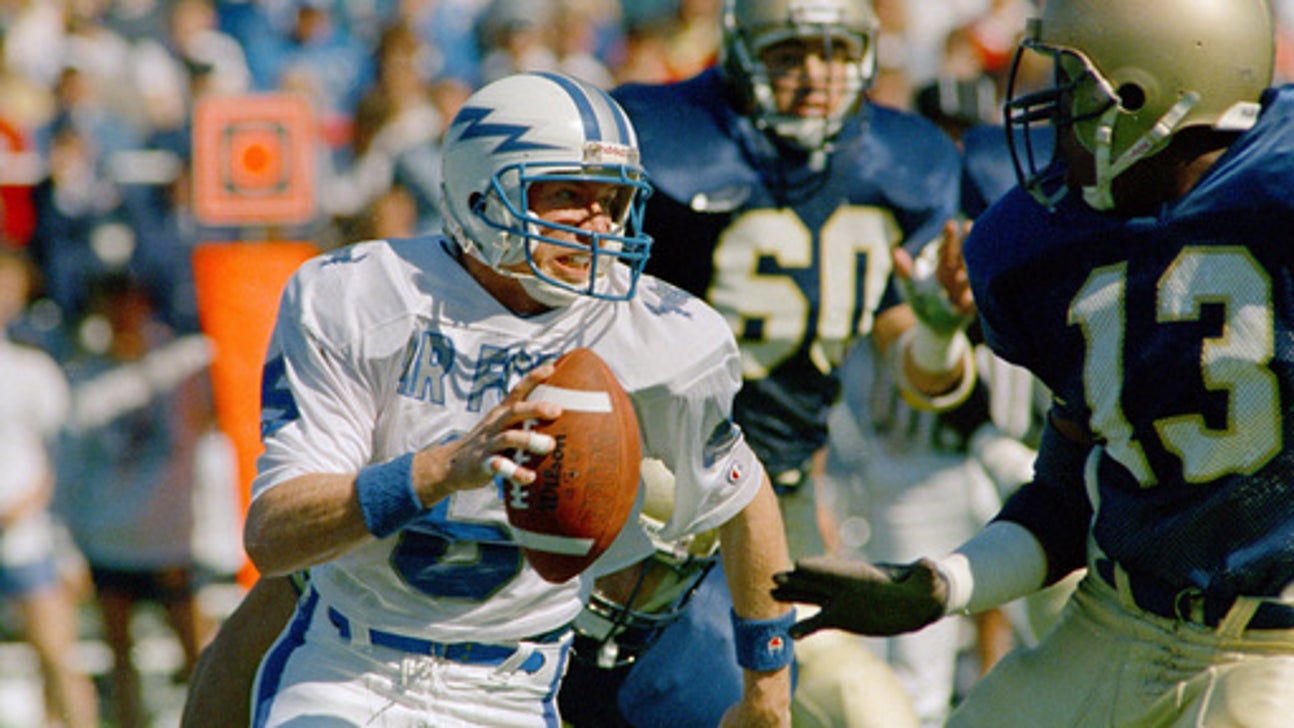 Report: Former Air Force QB was over alcohol limit at crash
Published
Nov. 30, 2016 3:33 p.m. ET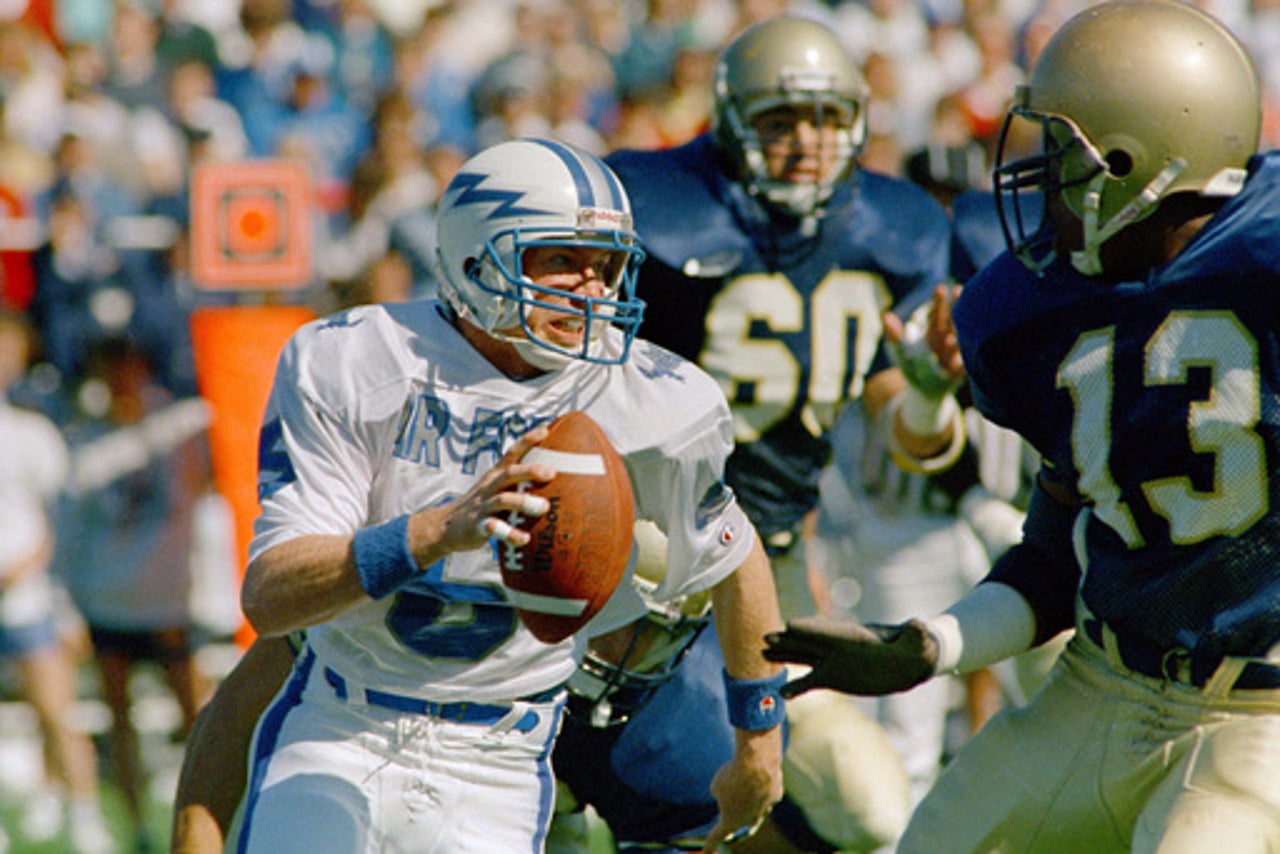 COLORADO SPRINGS, Colo. (AP) A medical examiner's report says former Air Force quarterback Dee Dowis had a blood alcohol content level of nearly three times the legal limit when he was killed in an August car crash.
The Colorado Springs Gazette reports (http://bit.ly/2gVpiQL ) that Gwinnett County, Georgia, medical examiner Dr. Carol A. Terry says Dowis died from blunt-force trauma during the crash outside Atlanta.
The report says Dowis was driving the wrong way on Interstate 85 when he entered the median and was hit by another vehicle. The medical examiner says Dowis was not wearing a seat belt and separate blood samples tested for alcohol levels of .210 and .233. The legal limit in Georgia is .08 percent.
Dowis was the academy's career leading rusher and finished sixth in the 1989 Heisman.
---
Information from: The Gazette, http://www.gazette.com
---