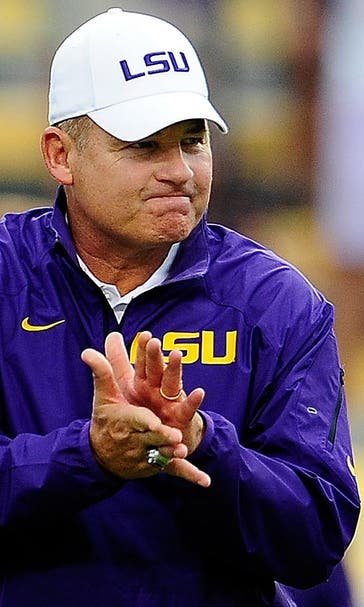 Podcast outtake: Miles explains his famous clap, grass eating
BY foxsports • May 5, 2014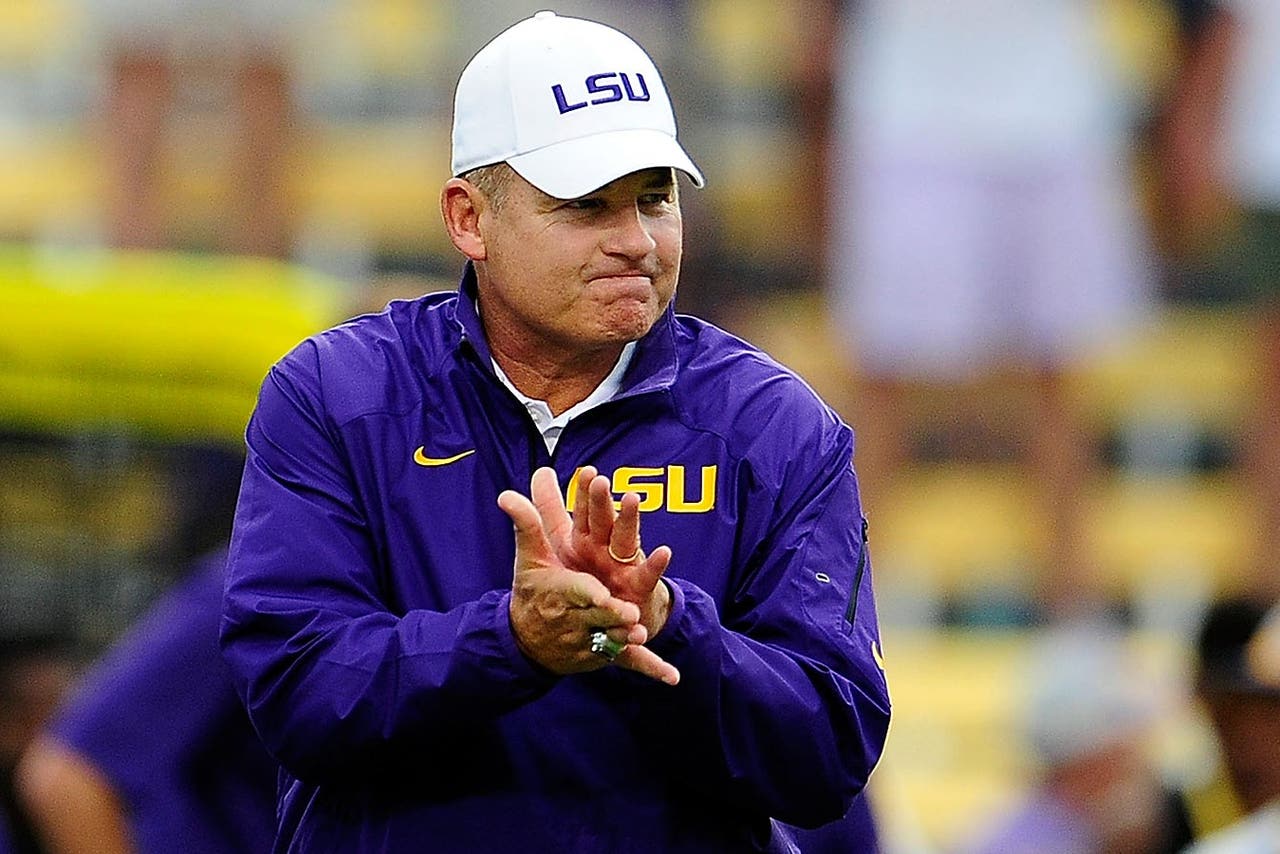 LSU head coach Les Miles is one of the more recognizable coaches in college football. 
Sure, his 123-45 record is partly why.
But his, shall we say, quirks have contributed to his fame, too.
For instance, his practice of plucking grass from the field and putting it in his mouth.
"It humbles me as a man," Miles said in a 2010 press conference (1:40 mark).
What's received even more attention is his fabulous clap.
Miles joined FOX Sports' Bruce Feldman on a podcast and broke down the details of his famous clap and grass eating.
"It's a rigid, hard clap," Miles said on the podcast. "I have always wanted to make as much noise with my clap as I can."
Here's the segment:
To hear the full Les Miles interview with Feldman, click on the embedded audio player below:
---