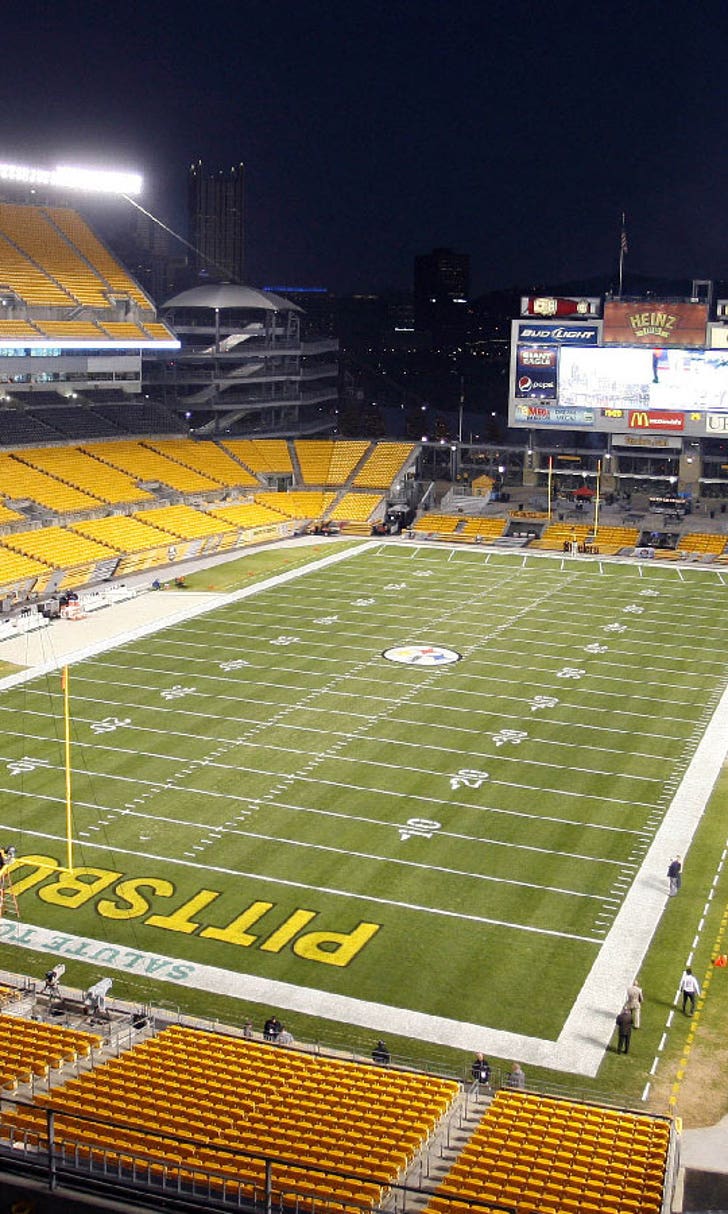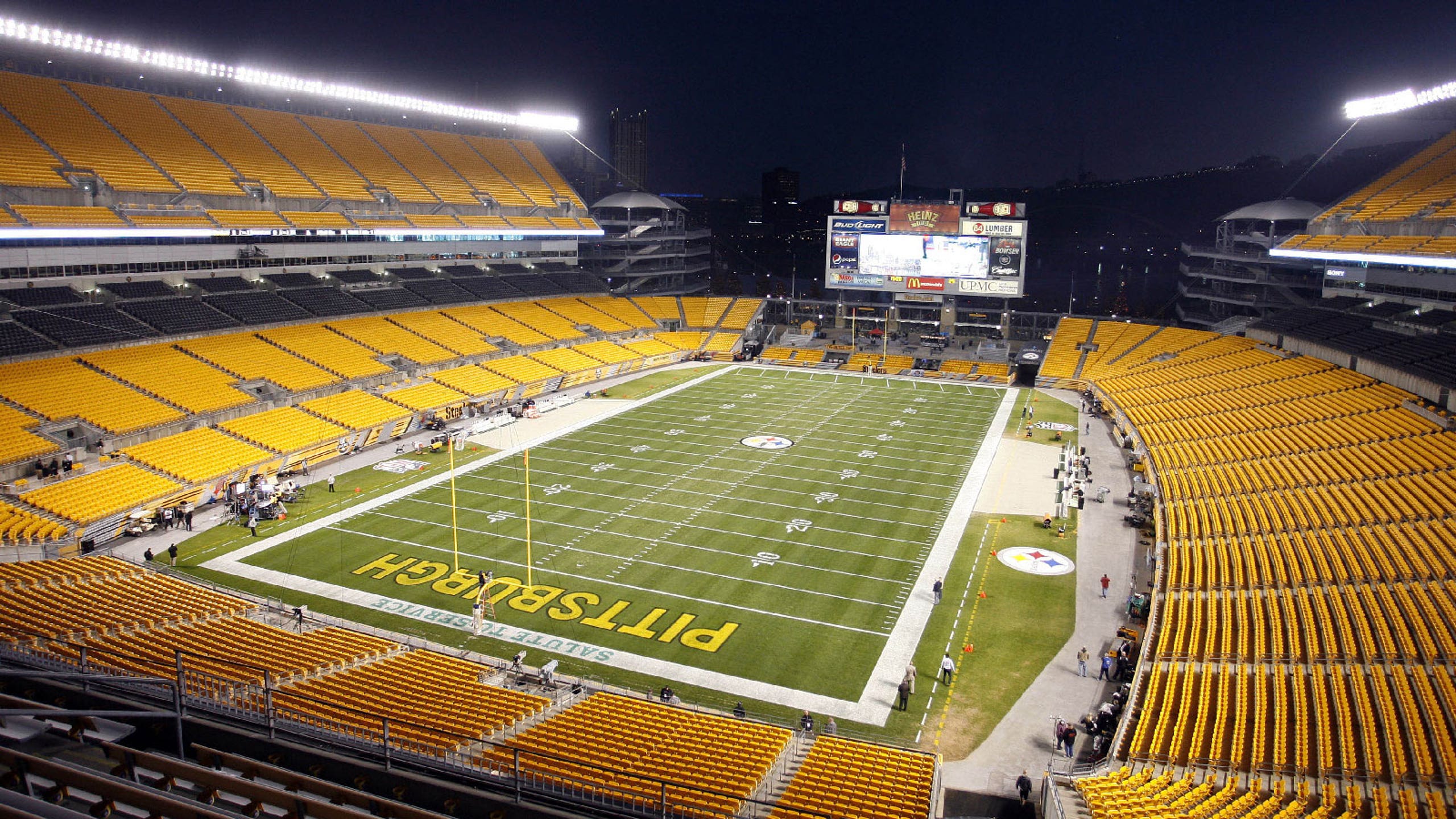 Pat Narduzzi enjoys Pitt's healthy relationship with the Steelers
BY foxsports • May 11, 2015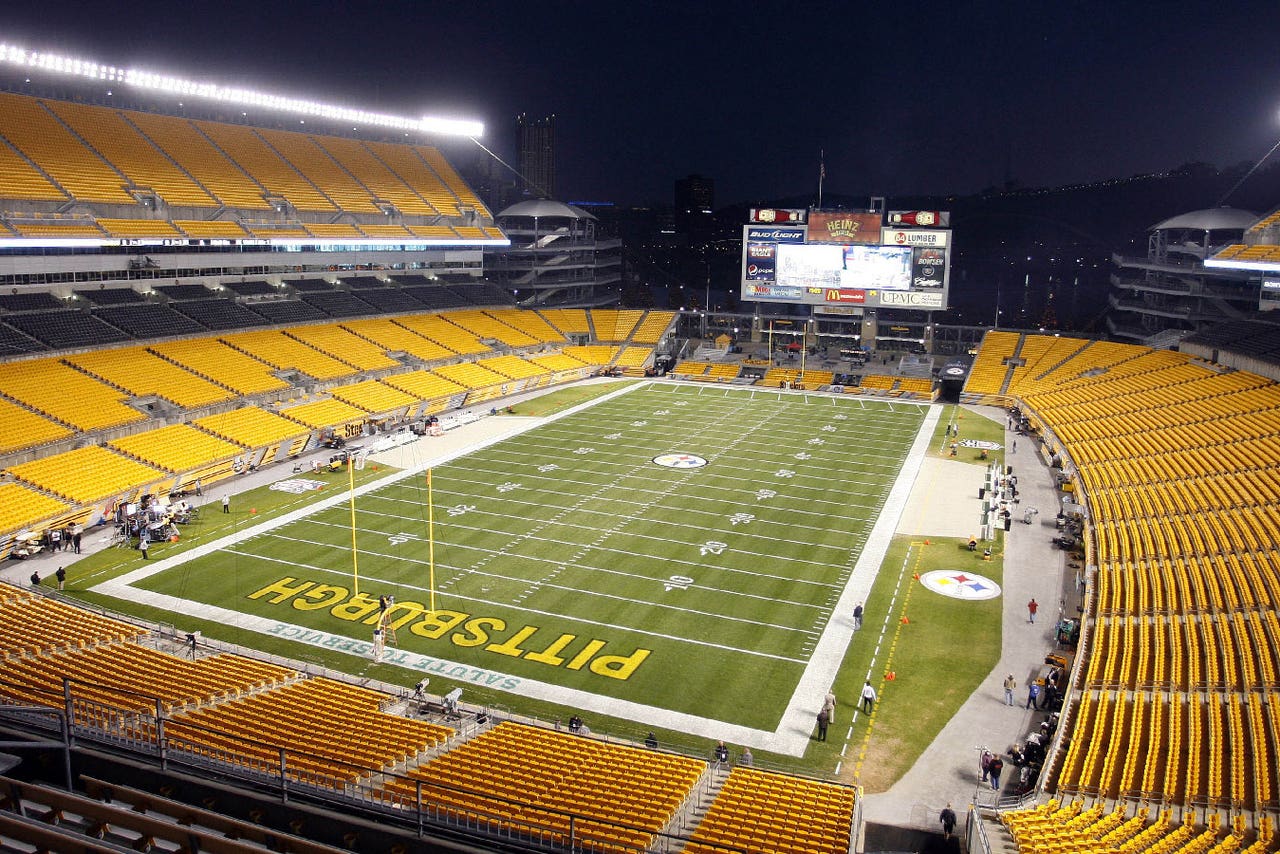 The Panthers and Steelers share more than just a home stadium in Pittsburgh (Heinz Field); they also share a relationship that Pitt head coach Pat Narduzzi describes as truly unique.
"Nobody in the country can get what we get," Narduzzi told SiriusXM College Sports Nation, per Chris Vannini of CoachingSearch.com. "I watch how their evaluation of college prospects is going, and I'm looking at it going, 'This is the same thing we do, but (they do) a better job.' There are some little secrets, when high school kids come here, we can do that, finding out who we want to offer. They're doing the same thing, watching video of the combine. The little things they do, it's a nice touch for the Pitt Panthers to do."
Narduzzi's recruits ultimately aim to end up in the NFL, and the Steelers are a nearby reminder of what could be. Pitt players have a chance to see a professional franchise up close, something Narduzzi couldn't use as a selling point while coaching at Michigan State.
"For years, I've wanted to take our players to an NFL camp," Narduzzi said, via CoachingSearch.com. "We always wanted to go see the Lions. We went as a staff (at MSU), but we couldn't get our players around it. To be able to have our players engage with the Pittsburgh Steelers and their organization is incredible. Ultimately, that's where everybody wants to go, and we have it in our backyard."
(h/t CoachingSearch.com)
Photo Credit: Charles LeClaire/USA TODAY Sports
---