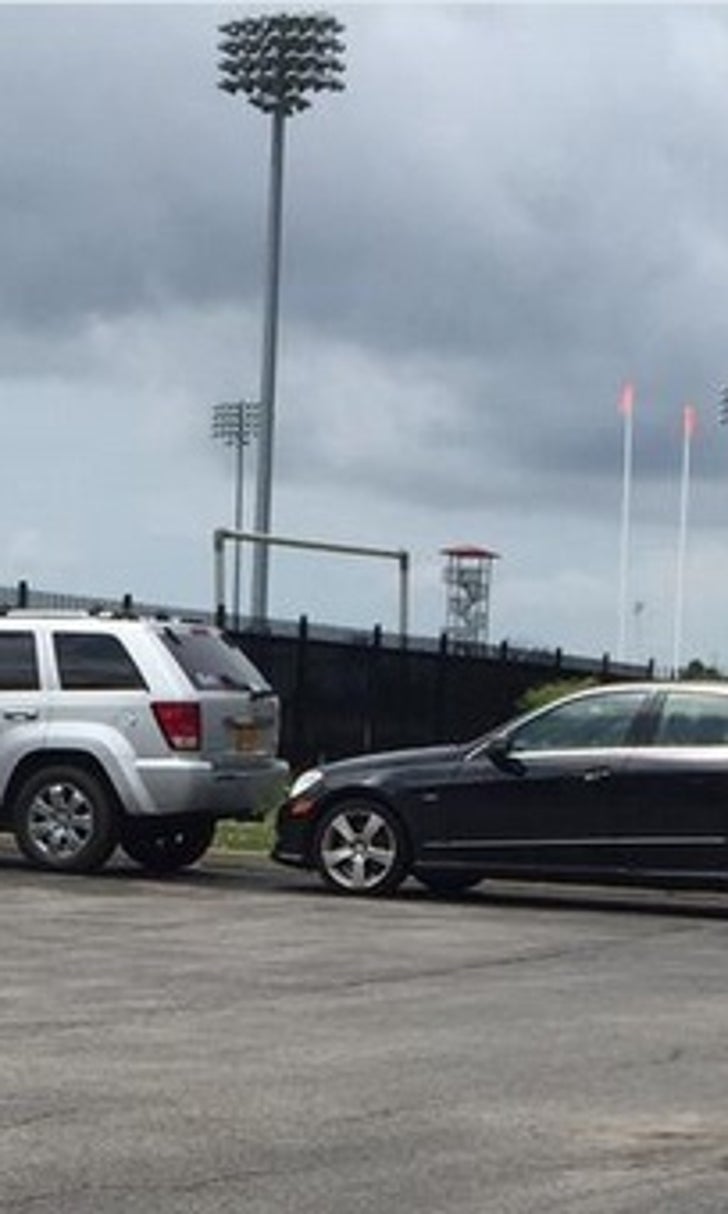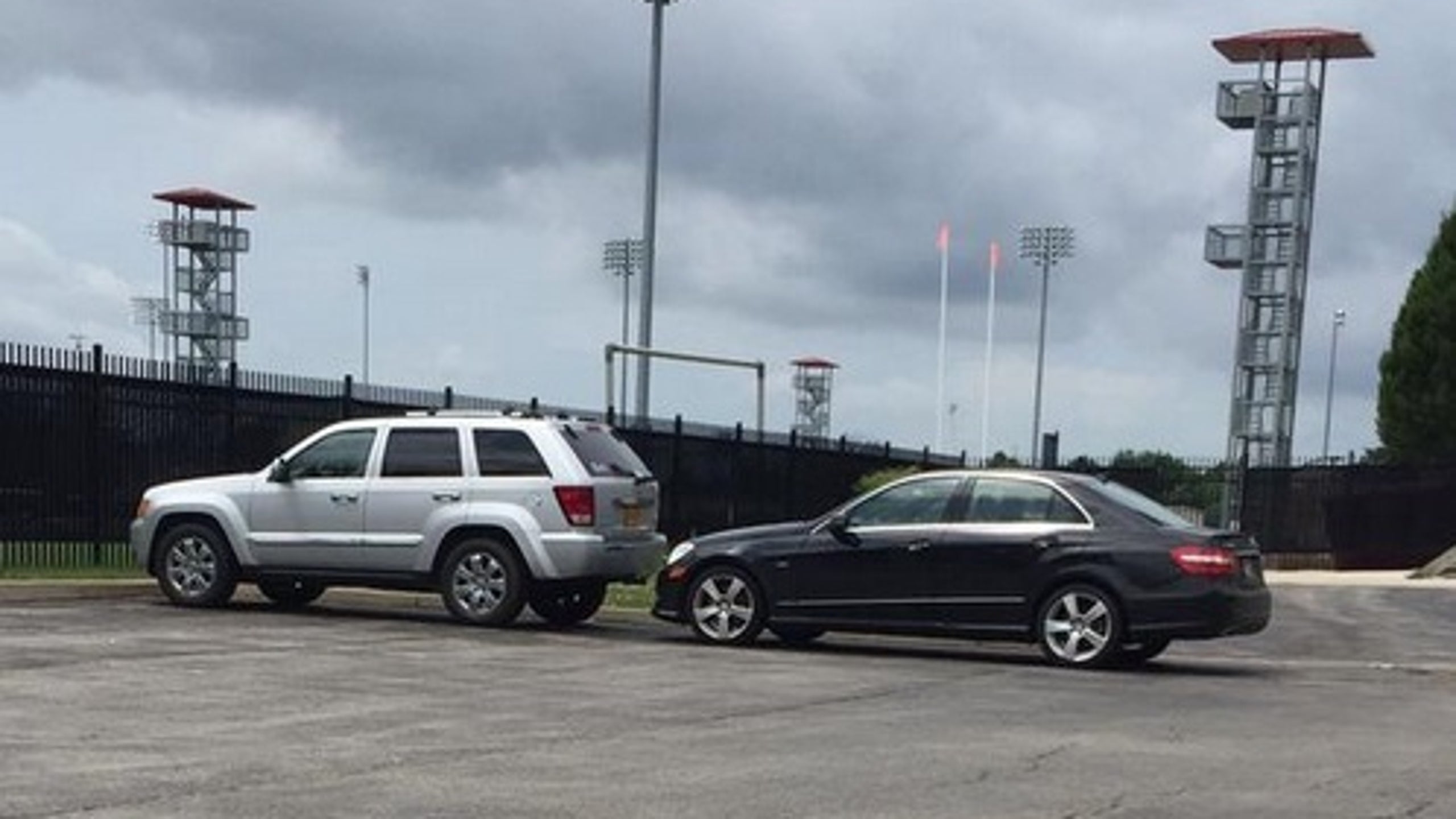 Parking in Urban Meyer's spot is a really bad idea
BY foxsports • June 15, 2015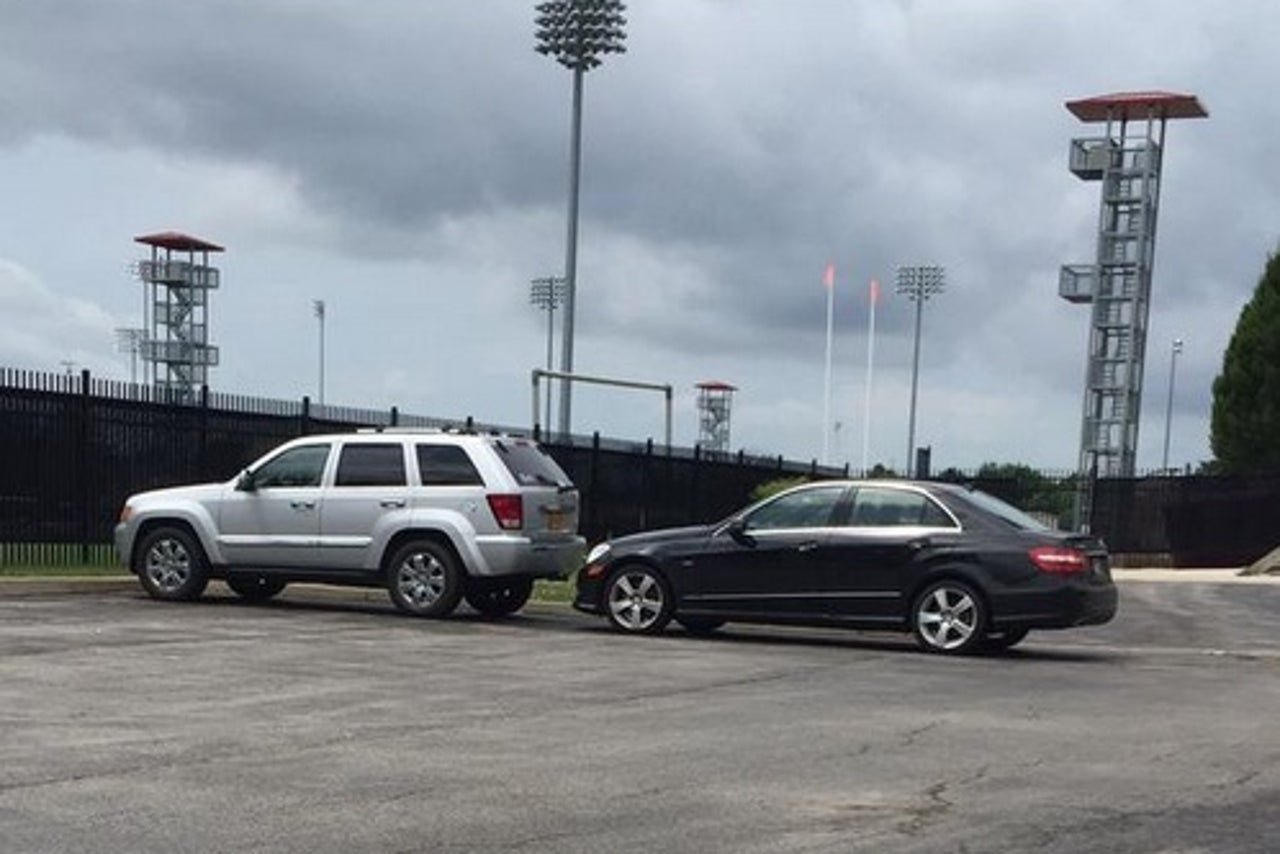 By Steven Lassan
Parking in spaces that are marked or designated for certain individuals is never a good idea.
And it's always a bad idea to block a college football coach in his parking spot. After all, most coaches work long hours and burn the midnight oil. 
Thanks to running back Warren Ball, we are finding out Urban Meyer likes to block in anyone who parks in his space. Planning on leaving? Looks like this person will be waiting a while. And it's safe to say they won't be in Meyer's spot again.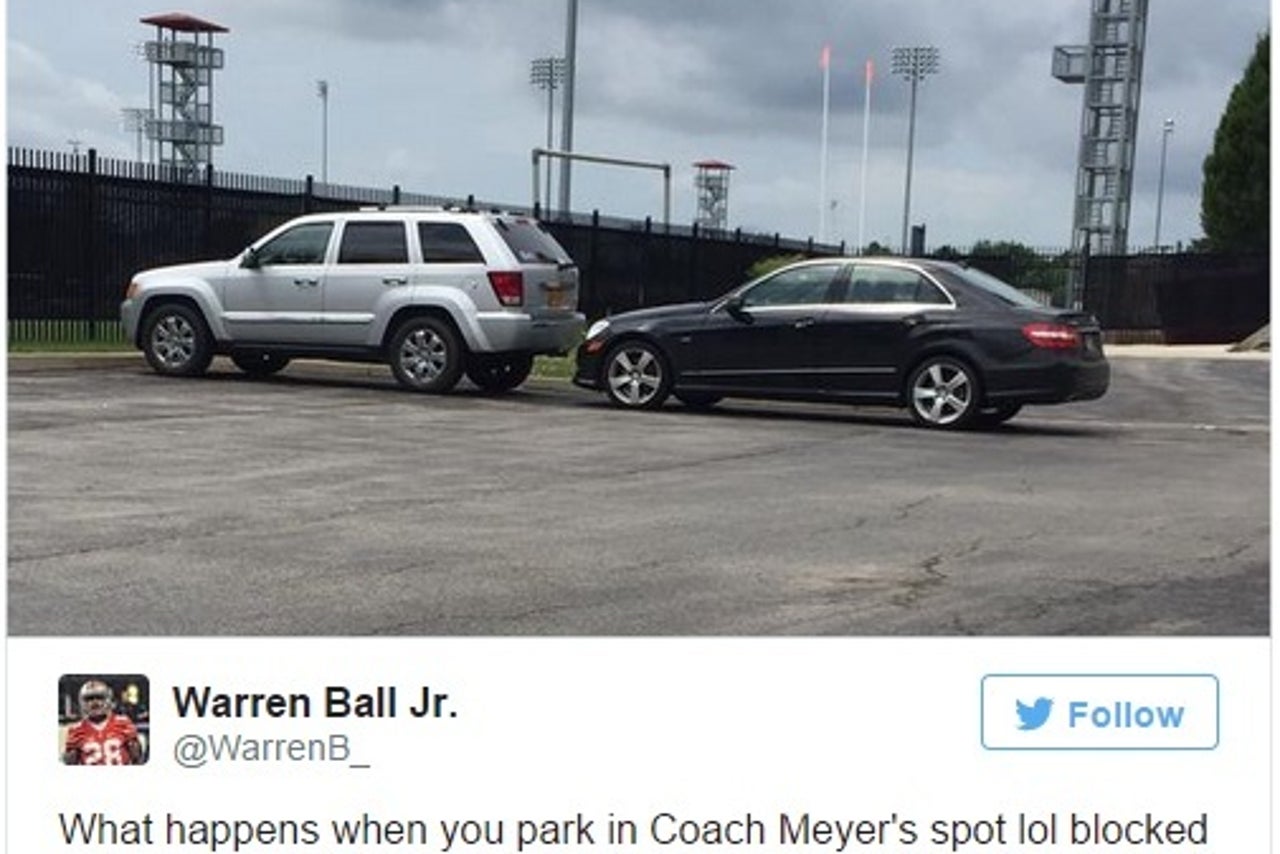 More from Athlon Sports:
---