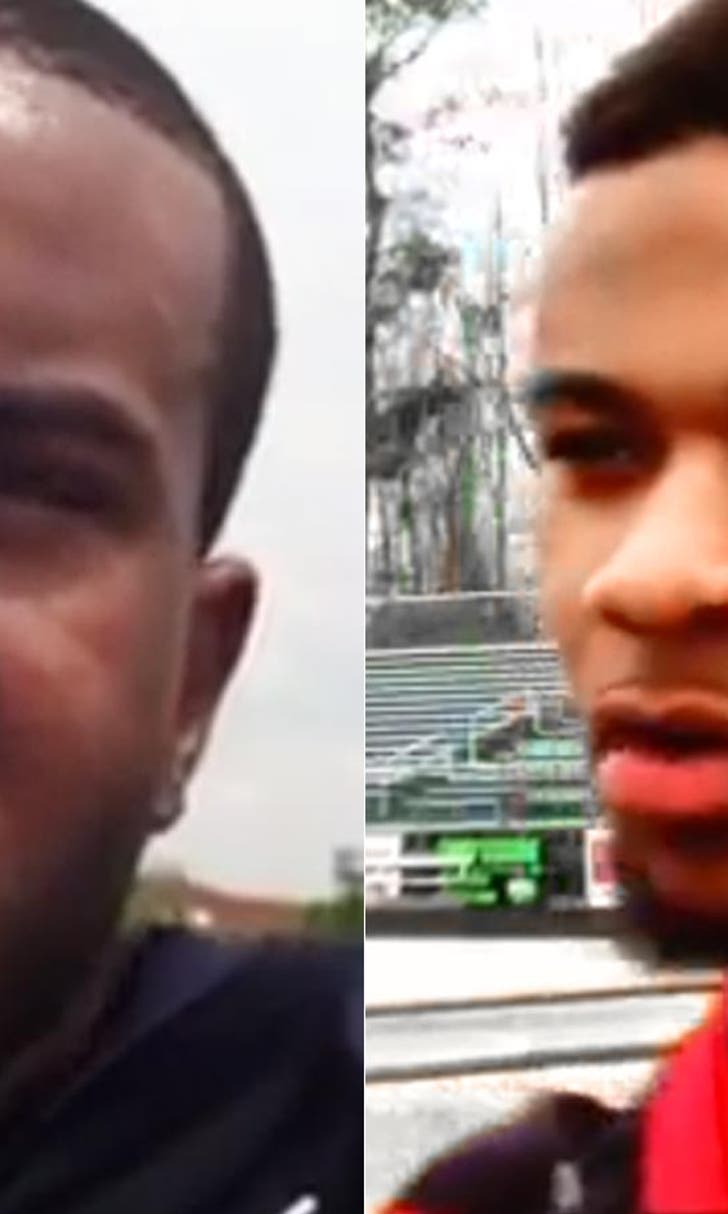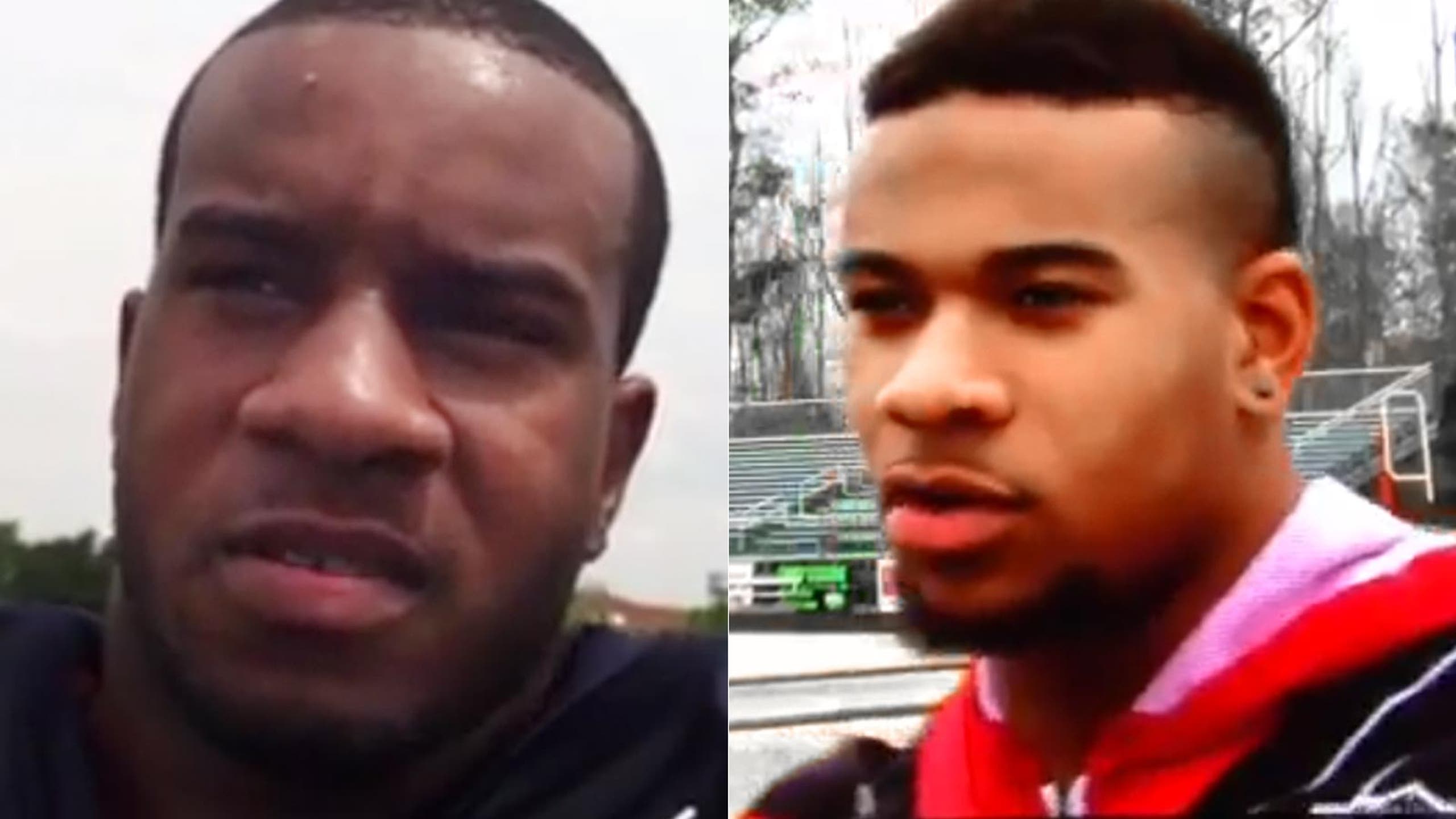 Ole Miss' Nkemdiche brothers named in assault complaint
BY foxsports • February 18, 2014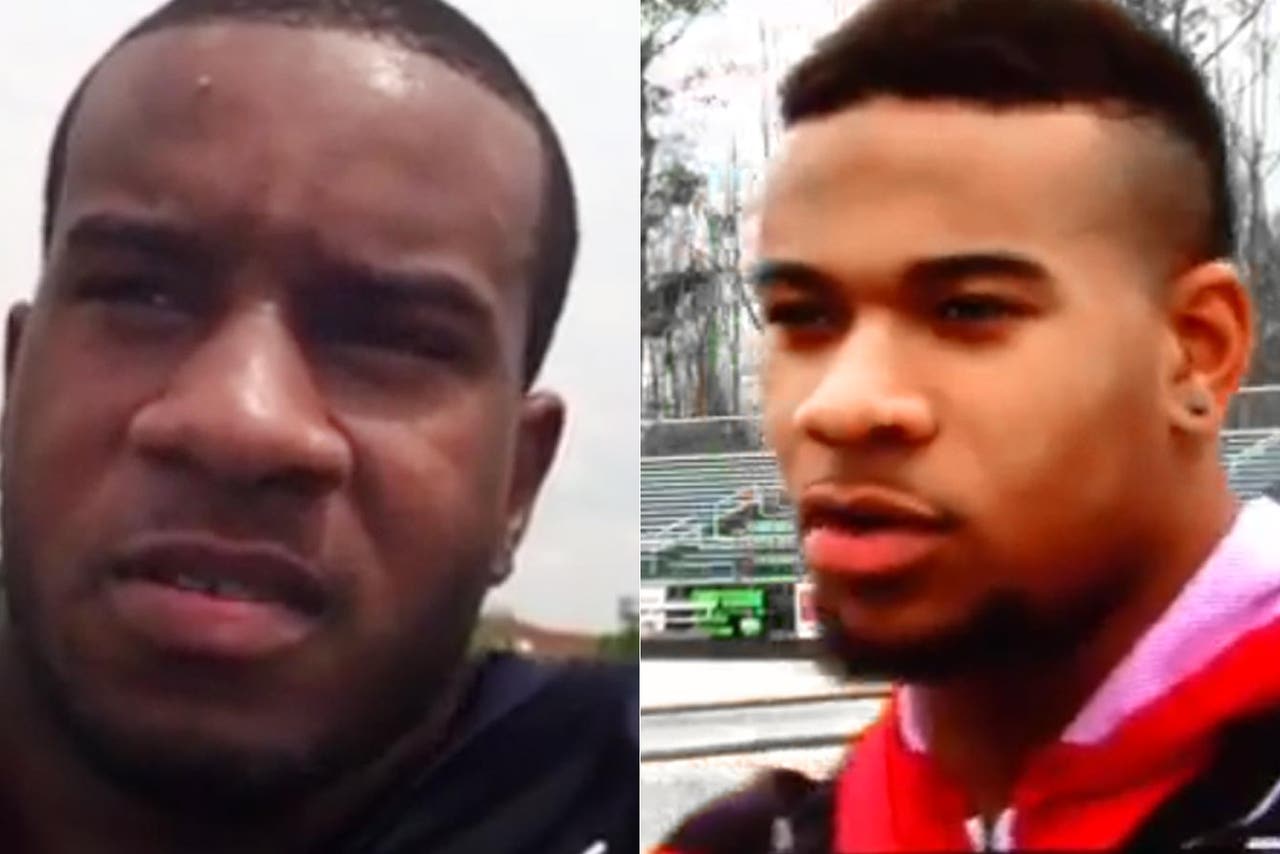 According to a civil complaint filed on Valentine's Day in LaFayette County, Miss., Ole Miss linebacker Denzel Nkemdiche assaulted a man at an Ole Miss fraternity house in the early morning hours of Feb. 17, 2013.
The alleged victim, Matthew Baird, is seeking $2 million in damages, according to the suit filed by a high-powered Memphis law firm.
Reached for comment, the university said no evidence of wrongdoing had been found against the Nkemdiche brothers.

"When this alleged incident occurred, the proper authorities investigated the matter and could find no evidence of wrongdoing related to Denzel and Robert Nkemdiche or any other members of our football program," an Ole Miss spokesman told FOXSports.com in a statement. "This is a personal matter for them, and we will support Denzel and Robert while they defend themselves in this civil case."
Denzel Nkemdiche, whose birthday is Feb. 15, is indefinitely suspended after an arrest in a separate incident this past weekend on charges of disorderly conduct and disturbing the peace.  
Per the complaint, Baird and his girlfriend were at the Kappa Alpha house with their friend, Ford Everett. They arrived at the fraternity house at 11:45 p.m. Shortly thereafter, Denzel Nkemdiche and his brother Robert, then a senior in high school and recent commit to Ole Miss, along with five other unidentified football players -- identified as John Does 1-5 in the complaint -- also arrived at the house. The complaint states that Denzel was friends with fraternity members and had visited the house several times before.
A fight broke out not involving the plaintiff, and KA members decided to clear out the house. During this time Denzel Nkemdiche was allegedly observed ripping off his shirt and screaming, "I'm going to beat that mother------'s ass!"
The plaintiff and Everett decided to leave the house when, the complaint claims, Denzel punched the plaintiff in the back of the head, immediately knocking him unconscious.
Robert Nkemdiche and the five other football players are also accused of then kicking and stomping the plaintiff as he was passed out on the ground. The complaint said Everett dove on the ground and covered Baird, leading to Everett also being struck. Everett's eardrum burst and his middle ear was injured, according to the complaint.  
911 was called and the plaintiff was transported to the hospital in an ambulance, according to the complaint. It alleges that before authorities could arrive, the Nkemdiche brothers and the five other football players left the scene. The complaint claims the plaintiff was knocked unconscious for 12 to 15 minutes, and that his body began to convulse in a seizure. He was taken to the emergency room where he was treated for multiple injuries, including a head injury, the complaint says.
Click on the images below to view the complaint:
---