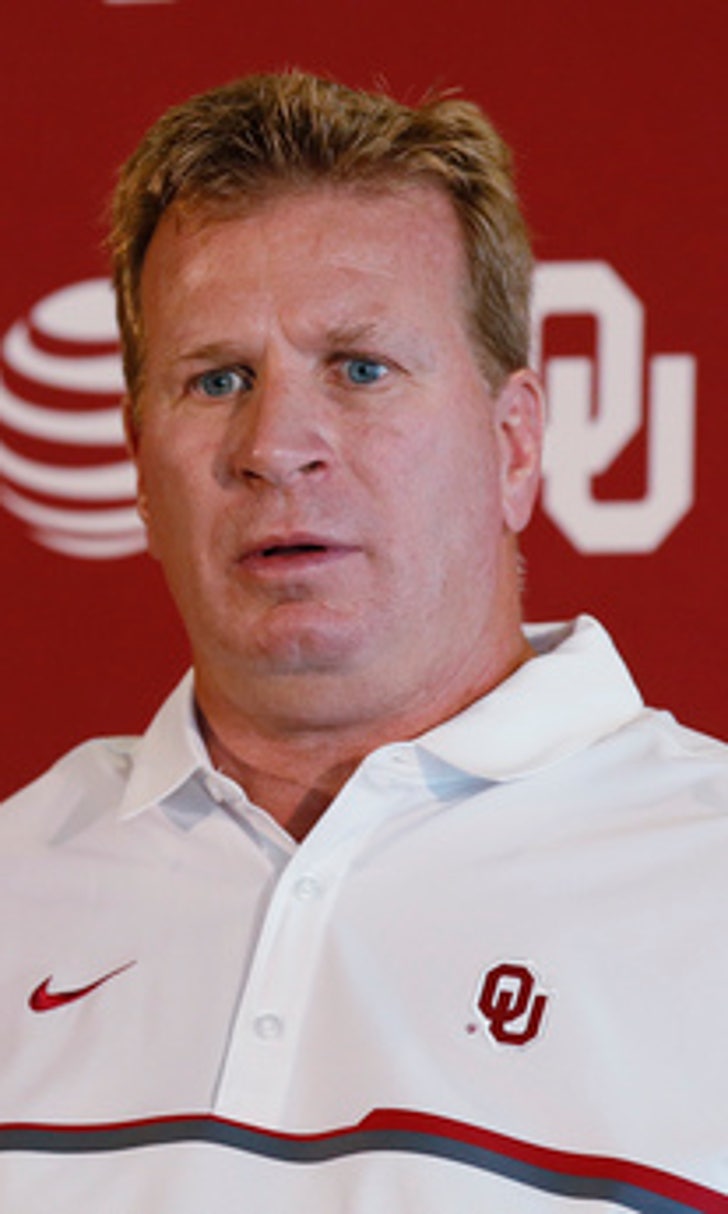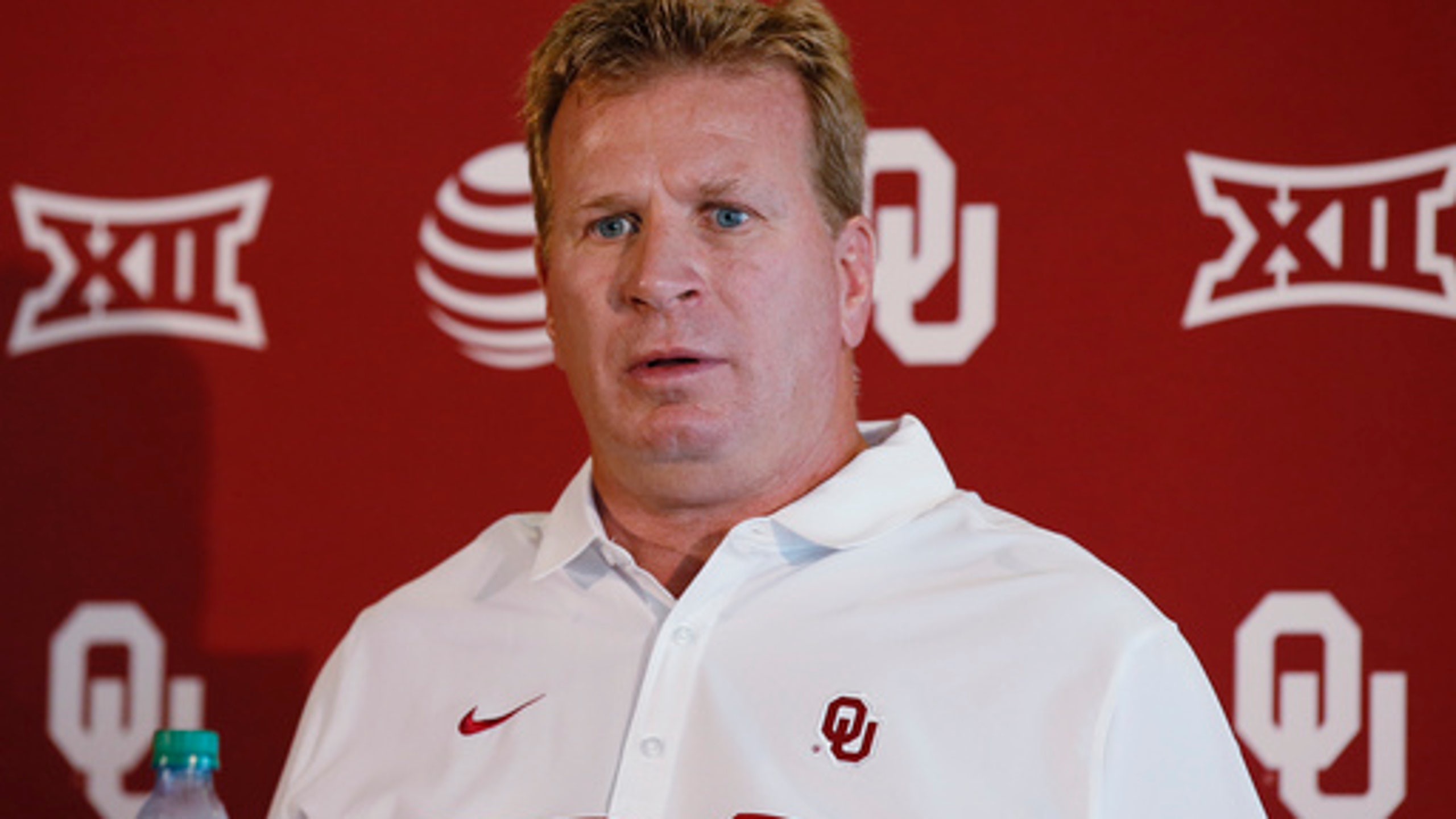 Oklahoma DC: Changes at corner could follow Houston loss
BY foxsports • September 7, 2016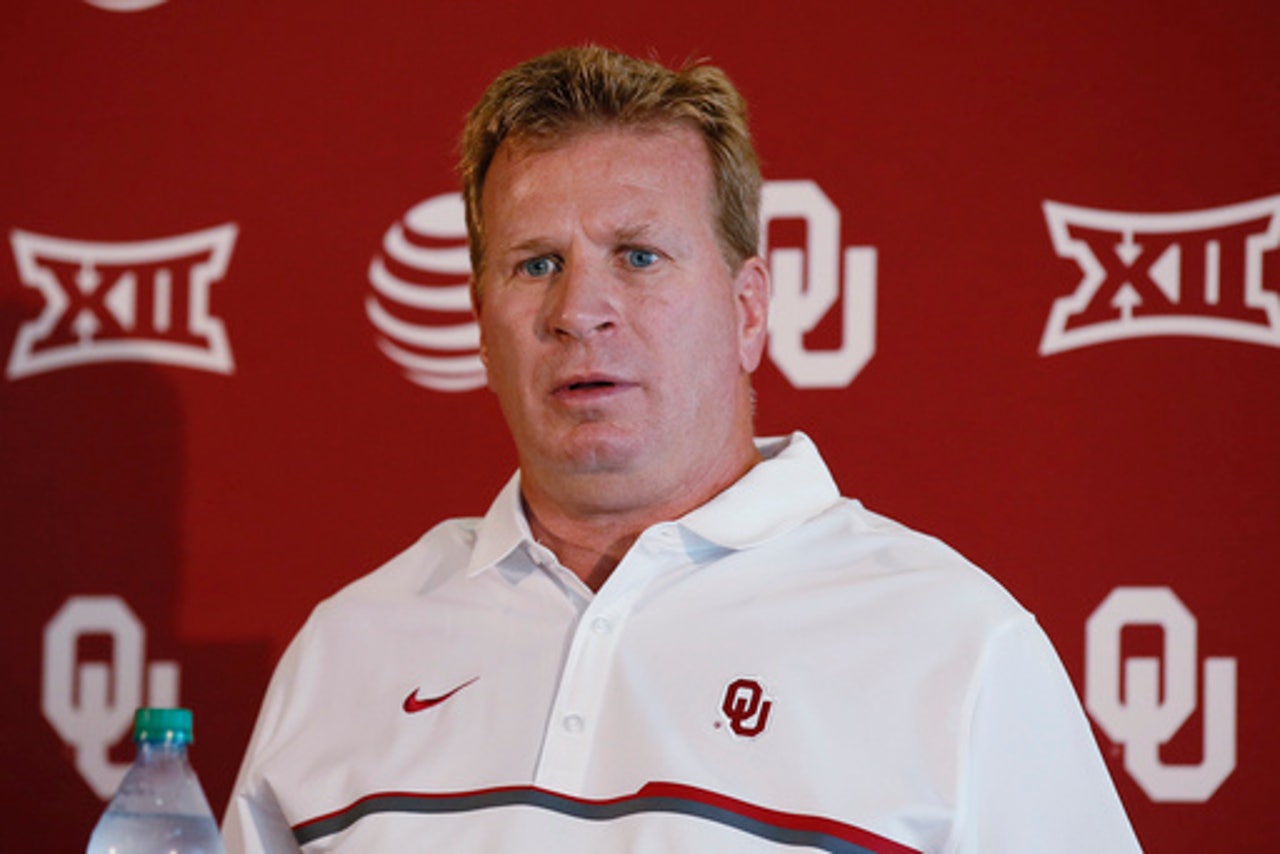 NORMAN, Okla. (AP) There might be a silver lining in Oklahoma's season-opening loss.
Houston quarterback Greg Ward shredded the Sooners in a 33-23 victory that knocked Oklahoma from No. 3 to No. 14 in the AP poll , but the Cougars might have done the Sooners a favor by showing them what they need to fix in the secondary with Ohio State looming on Sept. 17. Oklahoma will start the process Saturday against Louisiana-Monroe.
''When you lose, it's hard to look at some of those positives for us,'' Oklahoma defensive coordinator Mike Stoops said. ''In the long run, I'm sure it will pay off, we hope. We recognize that when you play a team like that (Houston), it exposes some of your weaknesses immediately.''
Stoops said there could be changes in the secondary. Ward passed for 321 yards and two touchdowns, and the Sooners got beat deep at times and struggled to tackle. Dakota Austin and Parrish Cobb, in particular, got picked on. Stoops said P.J. Mbanasor and former receiver Michiah Quick could get serious looks this week.
''It's pretty open right now,'' Stoops said. ''We'll see who is the most consistent player out there. We need somebody to be consistent. You aren't going to win every 50-50 ball, but you have to win your share. When they (the other team) win every time, that becomes a problem.''
Oklahoma will face another versatile quarterback on Saturday. Louisiana-Monroe's Garrett Smith passed for 208 yards and two touchdowns and ran for 150 yards and another score in a season-opening win over Southern. With Houston's success through the air, Stoops said, Oklahoma's defensive backs can expect to be tested Saturday.
''The ball is going to keep coming,'' Stoops said. ''That's one thing they ought to be ready for because it's going to keep coming, so you just have to take it on as a personal challenge. To me, that's your pride and technique and that's why you are here. We're going to be challenged, and you have to be up for it. We'll find out who is man enough for the challenge and who isn't.''
Houston avoided Oklahoma star cornerback Jordan Thomas and targeted the others. That makes the need for a cornerback other than Thomas to become a consistent playmaker critical.
''It's huge,'' Thomas said. ''That way, they (the other corners) don't feel like they're in the hot seat. They don't have that much more stress on them to play perfect or to make a certain play here or here. I feel like it's really, really crucial to our defense.''
All was not bad against the Cougars. Houston, a prolific running team a year ago, managed just 89 yards on 40 carries. Ward, who rushed for 1,114 yards last season, managed just one yard on 18 carries against the sooners.
''If you would have told me we'd have held that team to 80 yards rushing and lost, I would have thought you were crazy,'' Stoops said. ''But it's still finding the balance between putting all that pressure on guys that maybe can't handle it, finding ways to help.''
Stoops hopes the players learned a valuable lesson about preparation after falling short in that area before the Houston game.
''If you get too full of yourself -- and you can be overly confident and not prepare the right way -- then you're going to get humbled,'' he said. ''In this game, you're always one game, one play away from always getting humbled. That's why you have to always stay the course and always prepare and work at it.''
---
Follow Cliff Brunt on Twitter (at)CliffBruntAP
---