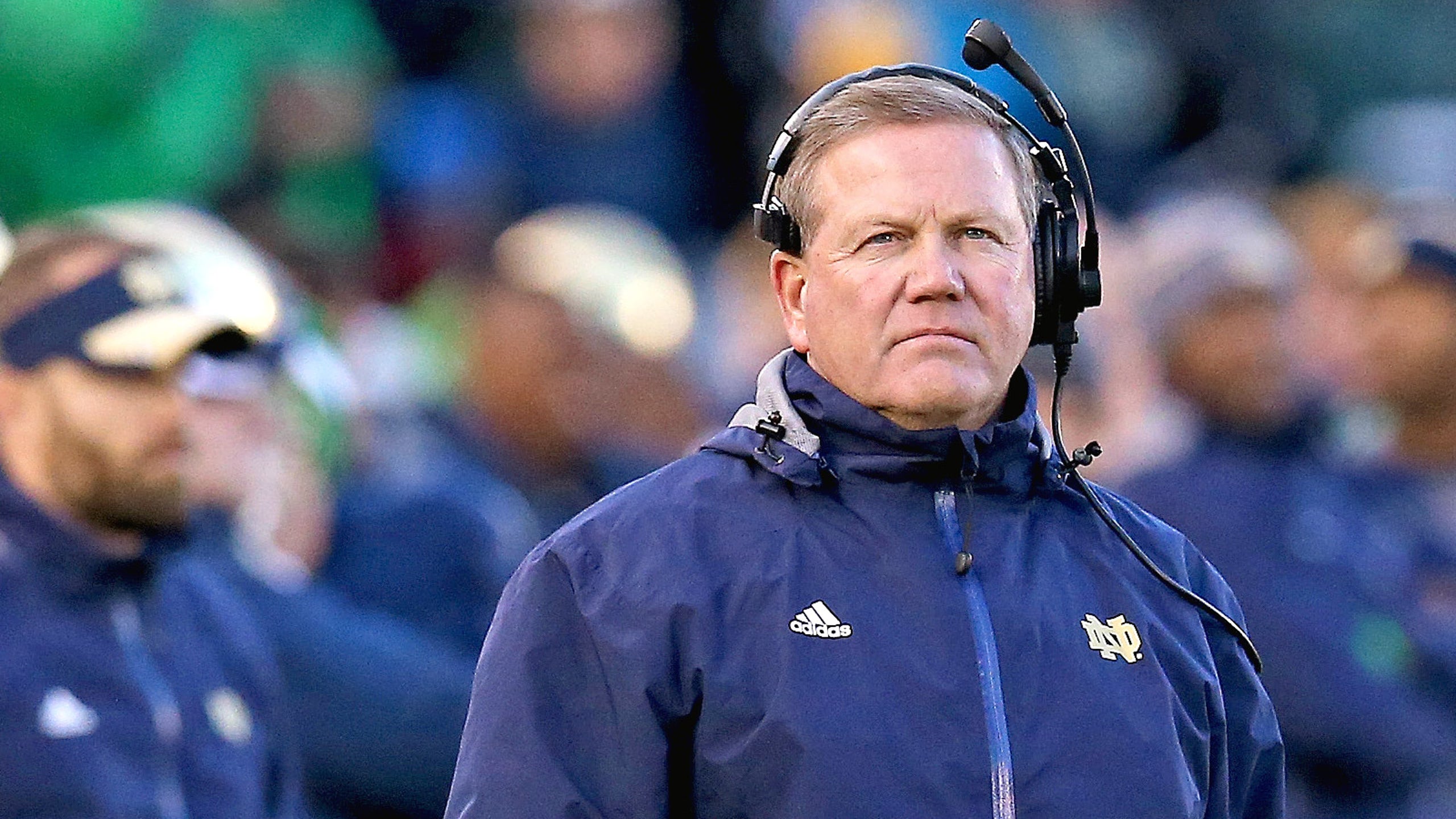 Notre Dame recruiting ploy single-handedly keeping snail mail in business
BY foxsports • December 19, 2013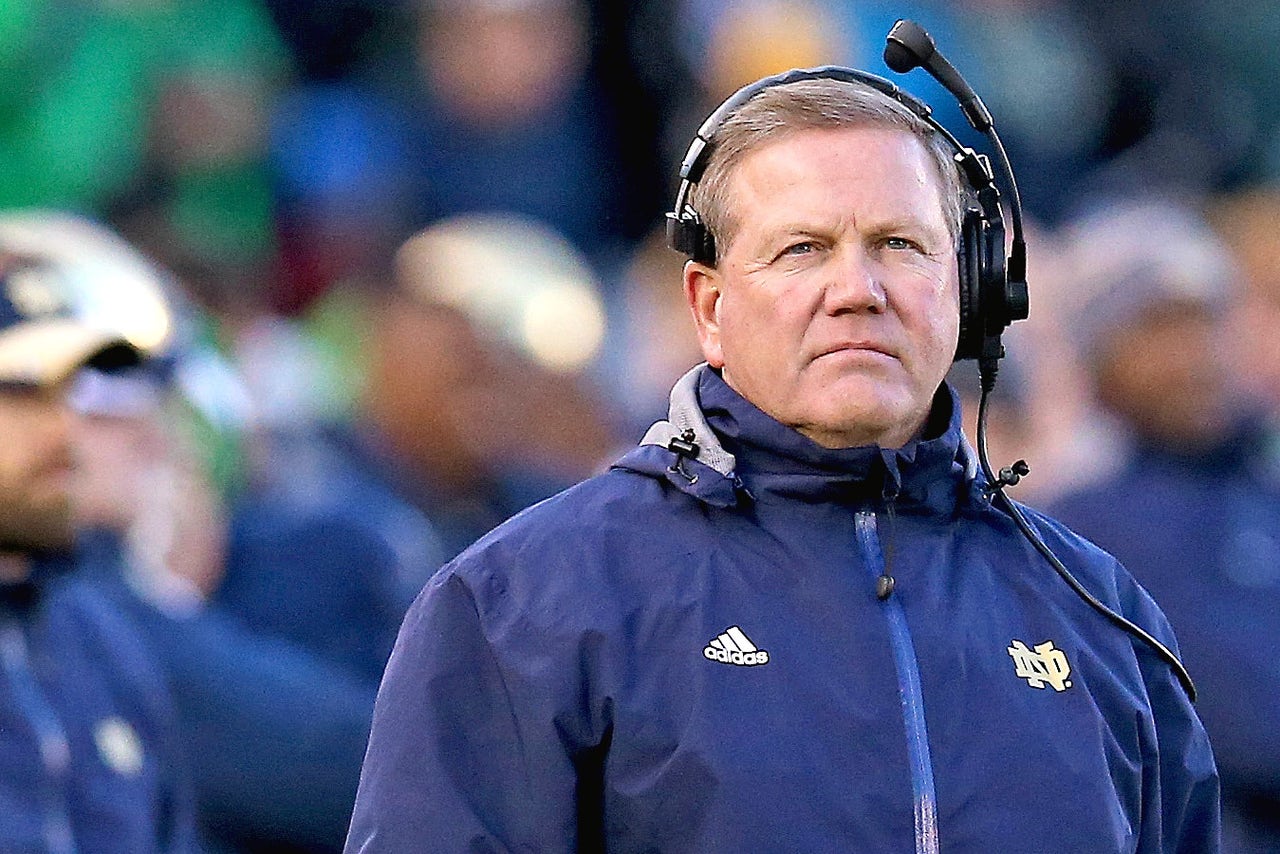 The Notre Dame football program isn't worried about saving any trees. Brian Kelly and Co. are pulling out all the stops in their latest recruiting scheme, sending prospective players 477 pieces of mail as part of their "Pot of Gold" program.
While mailmen across the country probably aren't thrilled with the heavy packages, the number does hold some significance for the Fighting Irish. On top of the bundle, recruits find a letter that explains that 477 is the number of NFL draft picks the university has produced over the years, and inside, a profile along with a picture of each pick, can be found.
Notre Dame found a clever way to tell their recruits almost 500 reasons why they should choose South Bend, Ind., for their college experience, but feel bad for high schoolers in 20 years if this ploy is successful. Linebacker Nyles Morgan from Crete, Ill., hit the Fighting Irish jackpot on Tuesday and shared his wealth with his Twitter followers. Check it out in the photo below.
---