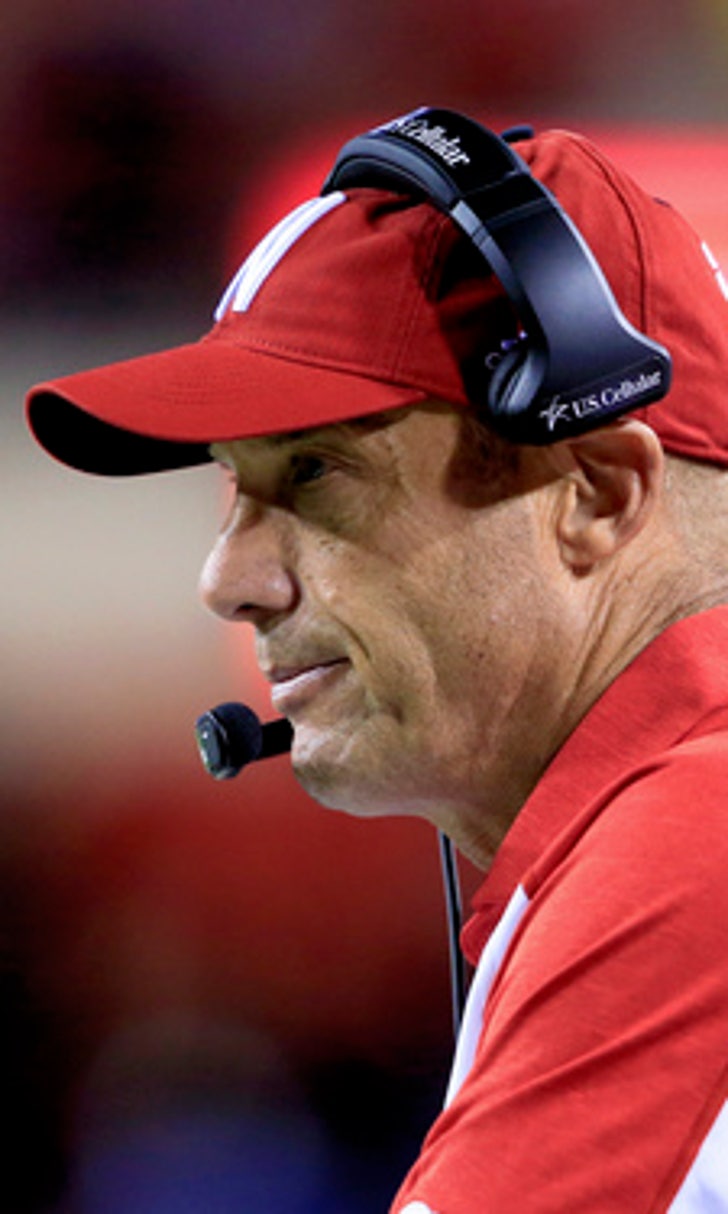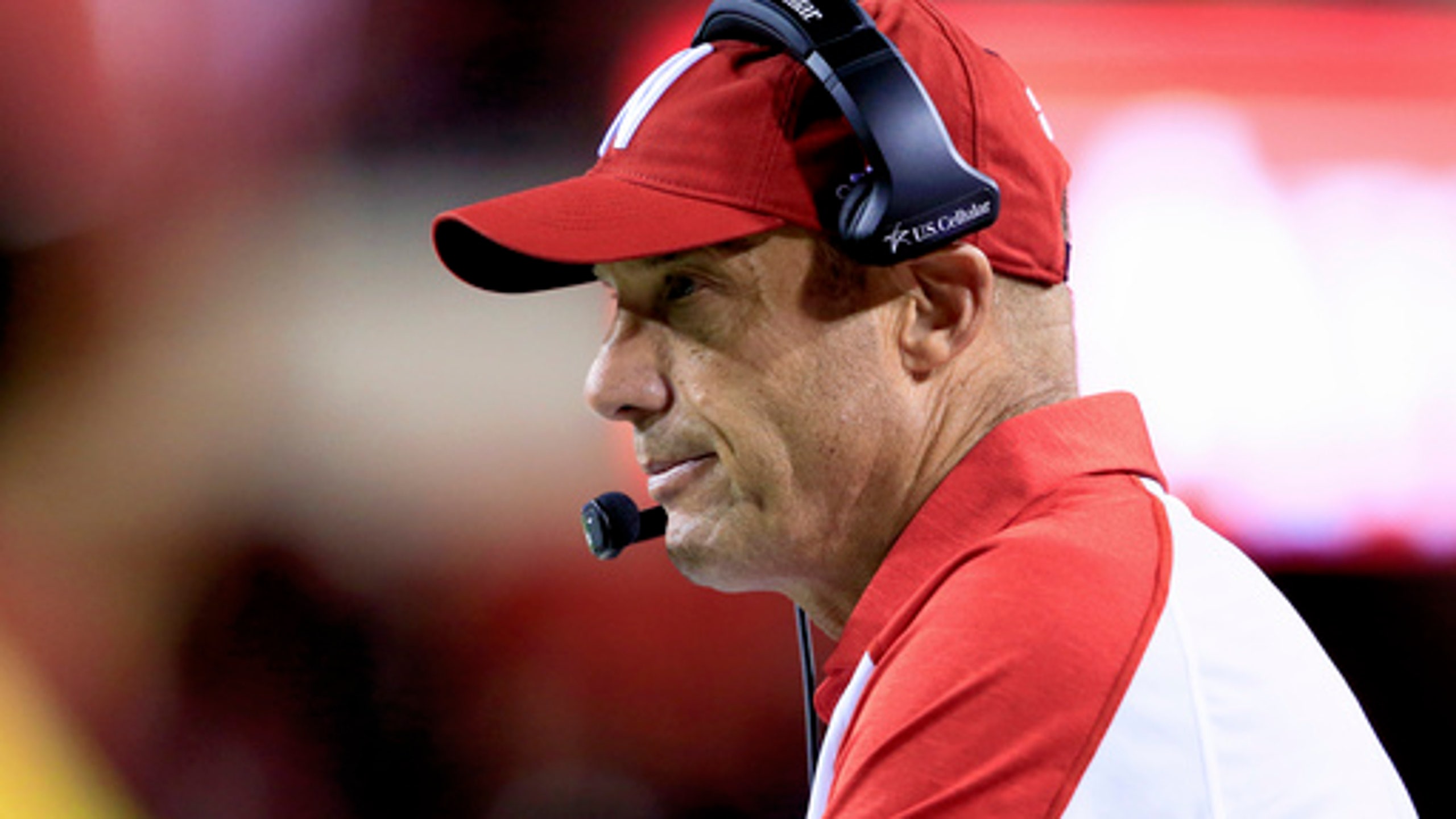 No. 7 Huskers see Wisconsin stadium as their proving ground
BY foxsports • October 24, 2016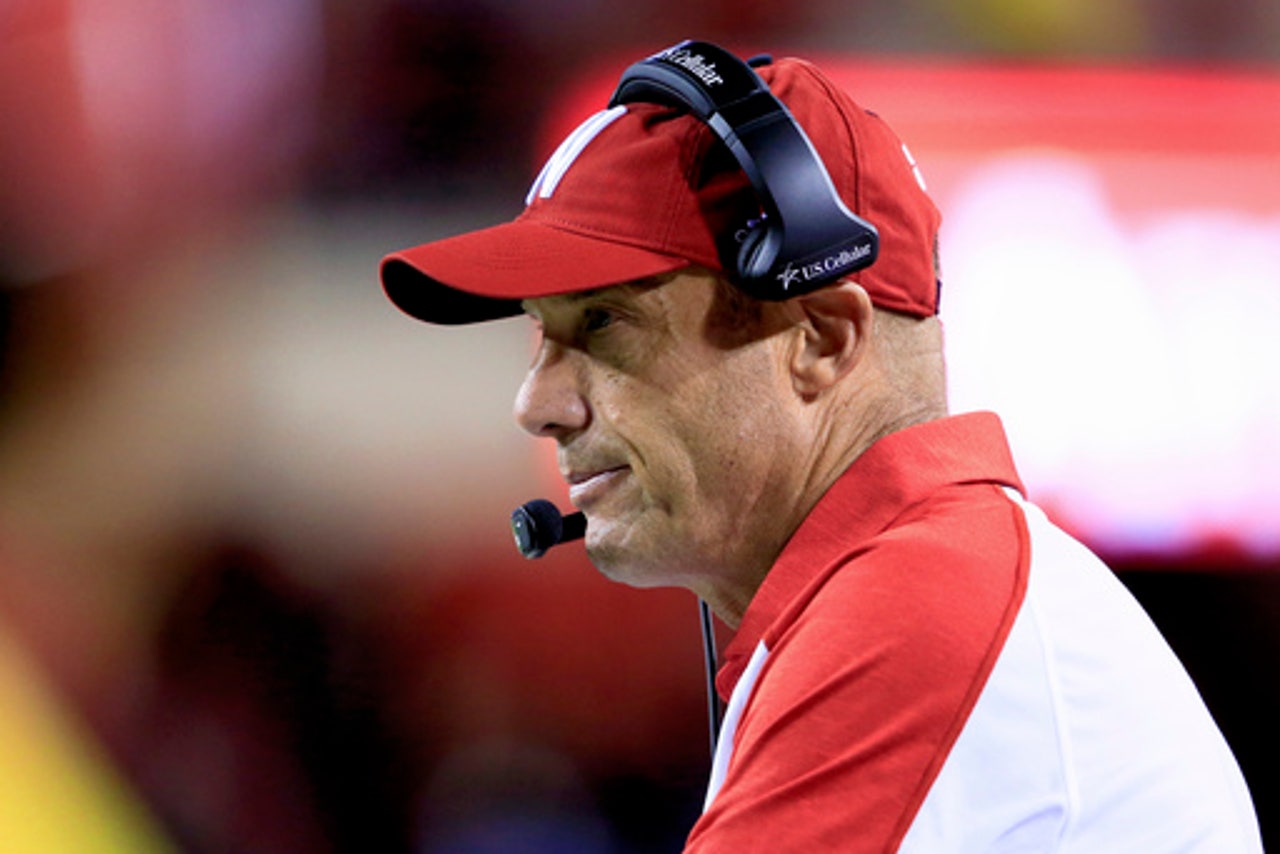 LINCOLN, Neb. (AP) This week's game at No. 11 Wisconsin couldn't come at a better time, as far as Nebraska quarterback Tommy Armstrong Jr. is concerned.
The Cornhuskers are 7-0, ranked No. 7 - and have been doubted at every turn.
''We have a lot of critics about whether we really are good or not,'' Armstrong said Monday. ''This is what we work for. This is one of the great teams in our conference, and a lot of people are saying this is the determining factor of whether we go to the Big Ten championship or not.''
If Nebraska wins Saturday night, it would improve to 5-0 in the Big Ten and have a minimum of a full-game lead over Northwestern in the West, in addition to its head-to-head victory over the Wildcats.
The Badgers (5-2, 2-2) would have their division hopes take a huge hit if they lose.
Nebraska's only win over Wisconsin since joining the Big Ten five years ago was in 2012 in Lincoln, and that result was all but forgotten two months later when the Badgers beat the Huskers 70-31 in the Big Ten championship game.
In fact, three of the four losses to the Badgers have been blowouts. The last time Nebraska visited Camp Randall Stadium, in 2014, Melvin Gordon ran for a then-NCAA record 408 yards and the Badgers came back from a 17-3 deficit to win 58-24. Bo Pelini was fired two weeks and a day later.
Last year in Lincoln, Wisconsin's Rafael Gaglianone kicked a 46-yard field goal with 4 seconds left to beat Nebraska 23-21.
The past means little to second-year coach Mike Riley.
''This is the 2016 Husker team,'' he said.
Nebraska has won its two road games this season. There was a big Nebraska fan contingent at Northwestern, and the atmosphere at Indiana was gentle. Camp Randall will be an entirely different story.
''We have to win on the road if we want to be that team we want to be,'' Riley said. ''We've done that twice, and now it's going to be a bigger, tougher environment. As we all know, the more you win, the bigger the games get. This will be a great game that way.''
The Huskers have drawn skeptics because of the unimpressive fashion in which they've beaten what should have been overmatched opponents. They've come back from halftime deficits three times, including this past week against a Purdue team that had just fired its coach.
Riley said his offense must become more consistent. On first-down plays, the Huskers are averaging 4.65 yards per rush to rank 67th nationally and completing 49 percent of their passes to rank 117th. Whether because of a missed block or another mistake, they have been prone to blowing chances to break big plays. Though the Huskers are third in the Big Ten in total offense, at 447 yards a game, their average has slipped to 397 over the last three games.
Part of the reason has been injuries. Riley said he expects tackles Nick Gates and David Knevel to play. Each has a bad ankle. Gates played the entire Purdue game on his, and Knevel left early from a third straight game. Receiver Jordan Westerkamp (back) will play for the first time since Oct. 1, and tight end Cethan Carter (elbow) will remain out.
''We've been in a whole bunch of hard games, and I've loved our team and how we've competed,'' Riley said. ''Even though it hasn't always been pretty, this team has fought. I expect nothing different. I expect a real competitive game.''
So does Armstrong.
''We need to get a test like this to see how well we do,'' he said. ''Our team is excited for it. We're looking forward to going up there and getting a win.''
---
Online:
AP college football website: http://collegefootball.ap.org
---