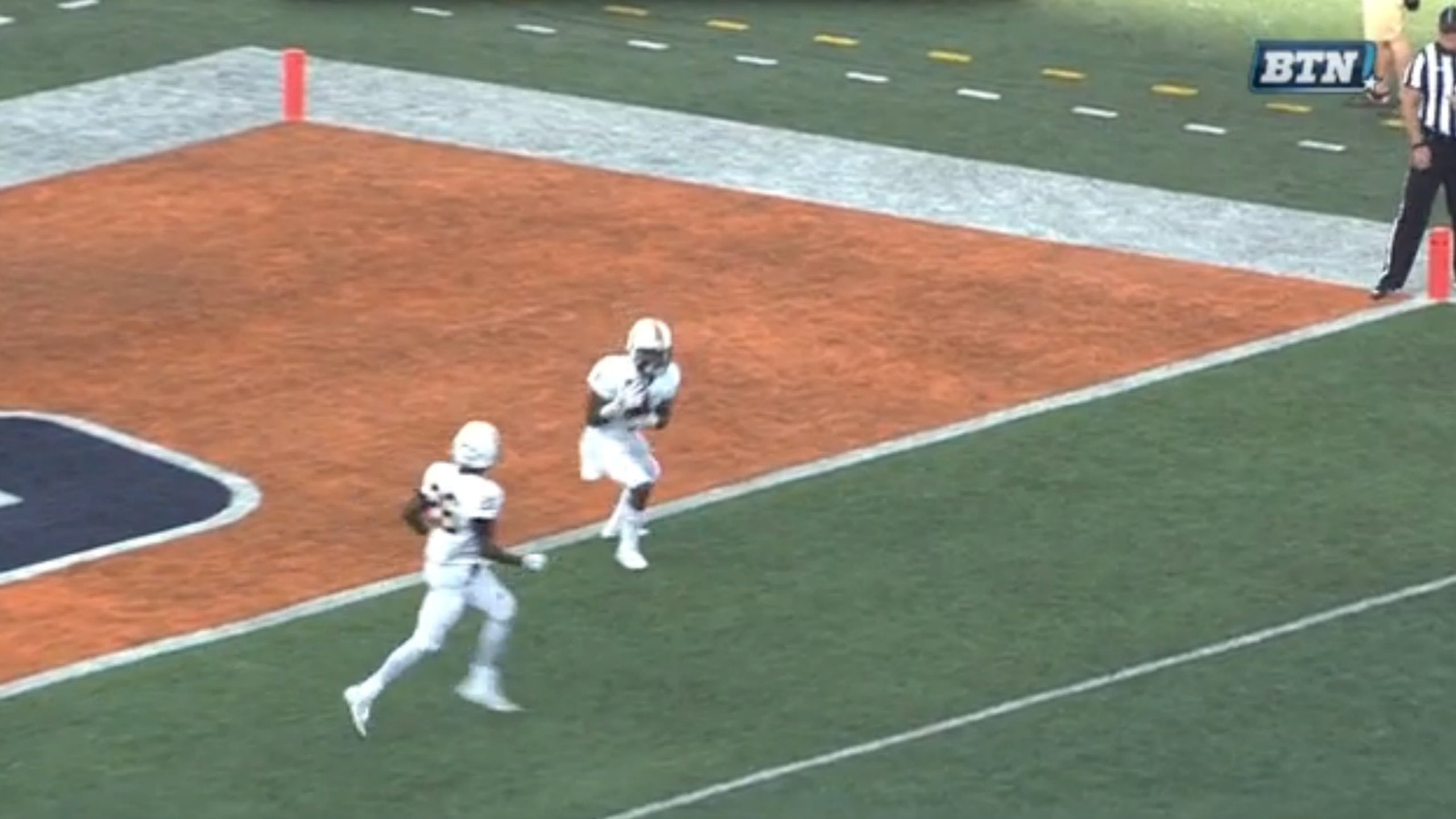 Murray State called for fair catch on their own 1-yard line
BY foxsports • September 4, 2016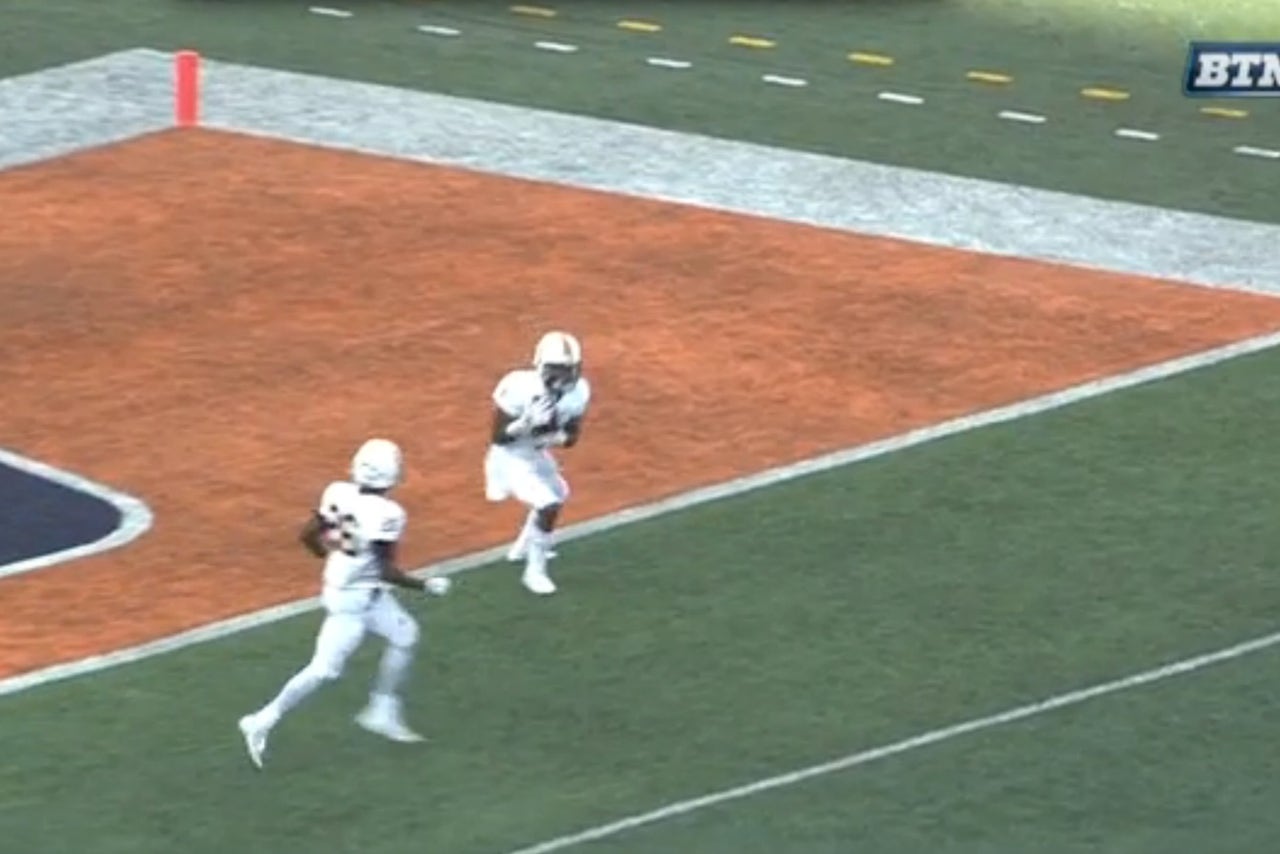 Illinois walloped Murray State to start the year 1-0 Saturday, and the Illini got a bit of help late in the game thanks to a bizarre fair catch call that pinned the Racers back at their own 1-yard line in the fourth quarter.
Two Murray State players were back to return, and wide receiver Malik Golson caught the ball just over the goal line and began his return. Whistles blew immediately, and Golson stopped in his tracks, unsure of what was going on. 
Golson did not call for a fair catch - but his teammate did. At least, that was Big Ten rules expert Dick Honig's interpretation after the play. The player receiving the ball doesn't have to be the one who signals for a fair catch, and the official on the field saw the other Racers returner waving his arms as he approached Golson.
---
---