MSU assistant says Spartans' speed stacks up well with SEC
April 21, 2015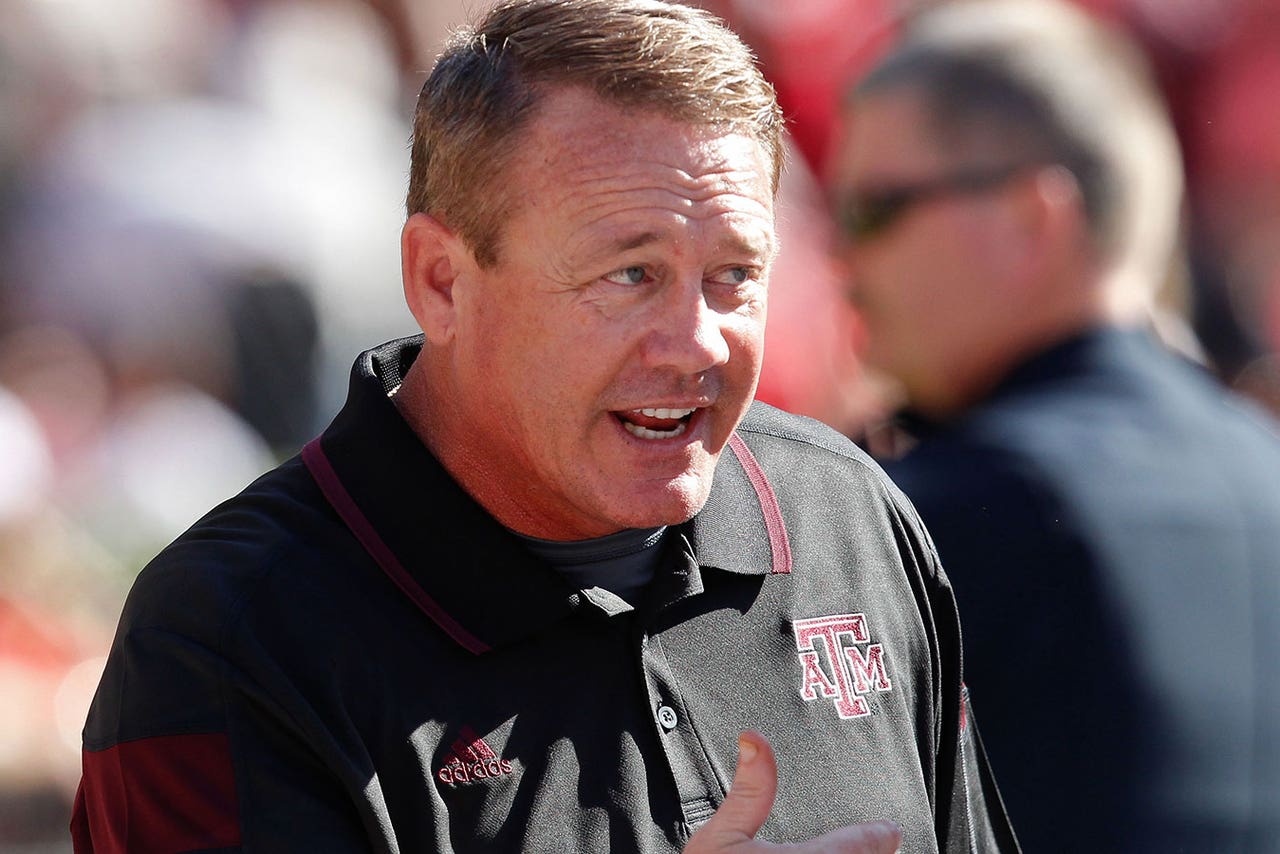 Fresh from a coaching stint in the SEC, new Michigan State linebackers coach Mark Snyder called the speed deficit between his old league and his new one a myth.
"We are right there with them, no doubt," Snyder said during an appearance on Lansing radio station 91.1 FM that was transcribed by MLive.com. "I was here for Pro Day and had a chance to see the guys run, and the myth of the Big Ten versus the SEC (speed difference), I don't see that here, and the little bit of Ohio State film I've seen, I don't see it there."
Snyder comes to East Lansing after three seasons as defensive coordinator at Texas A&M.
He may be new to MSU, but he has plenty of experience in the Big Ten. The southern Ohio native was part of the same Ohio State coaching staff as Mark Dantonio from 2001-03, and that followed five years as an assistant at Minnesota. He has also served as head coach at Marshall and defensive coordinator at South Florida, among other stops.
His Aggie defenses were among the worst in the SEC the past two seasons, at least statistically, but he had a front-row seat to some of the best players the conference has to offer.
"We have that type of speed in this program," Snyder said.
(h/t Yahoo.com)
---