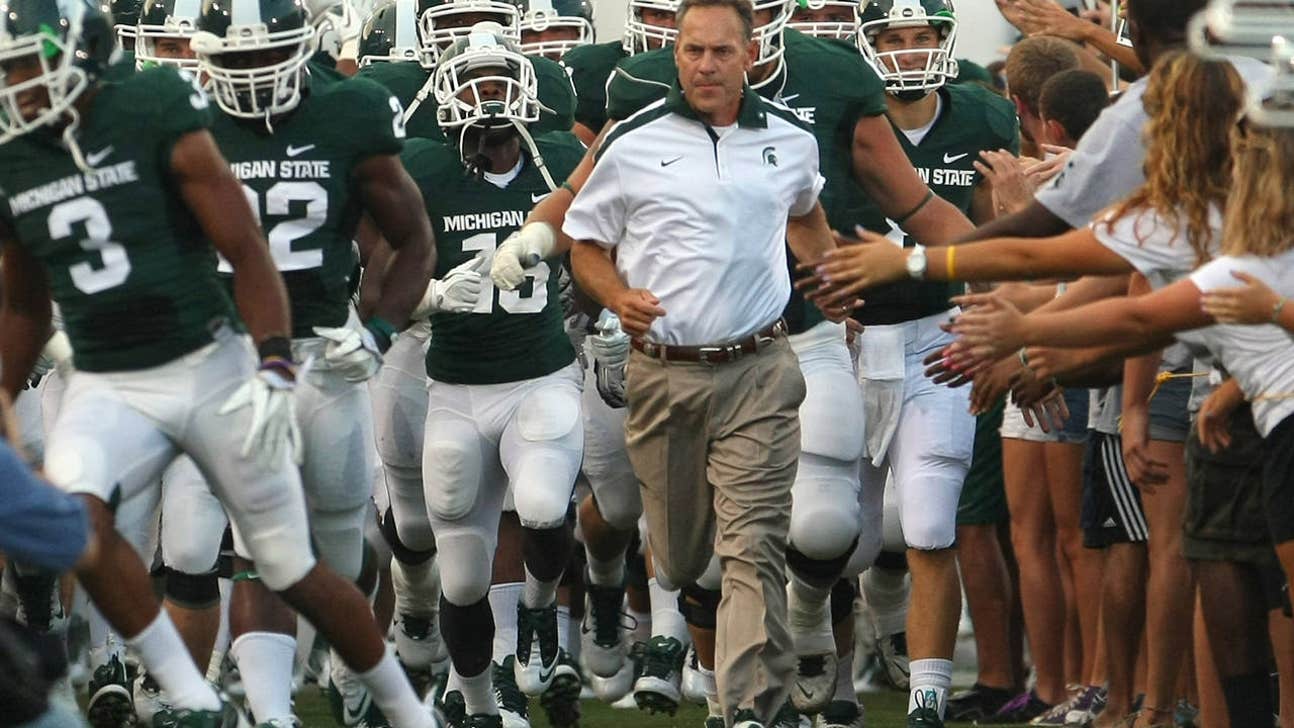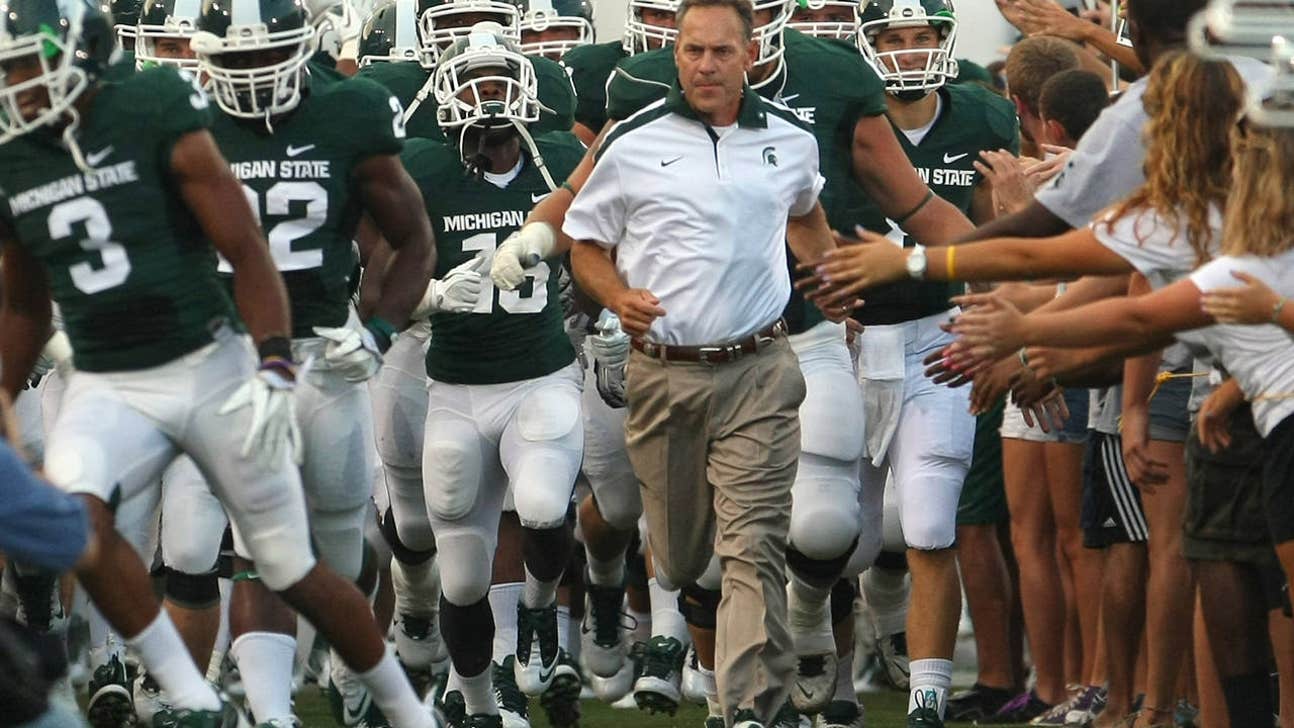 Michigan State's awesome new locker room sign has one glaring mistake
Updated
Mar. 4, 2020 2:25 p.m. ET

Count Michigan State among the programs unveiling facility upgrades this season.
As part of the Spartans' new additions, they placed a new sign just outside their new locker room.
It's pretty sweet, dripping in fierce machismo and gumption.
"Come all challengers from all distances," the sign begins.
The sign concludes: "For if you want what is ours be warned whereas beyond this door lie the Spartans of Michigan State."
The only thing the sign is missing is, "This. Is. SPARTA!"
Oh, and a proofread.
In the middle section of the sign is an unfortunate and glaring typo: "with every acurate pass," the sign says. Look:
We suggest perhaps just quickly adding another 'c' with permanent marker. The sign is too great to pull down and nobody will ever notice.
---