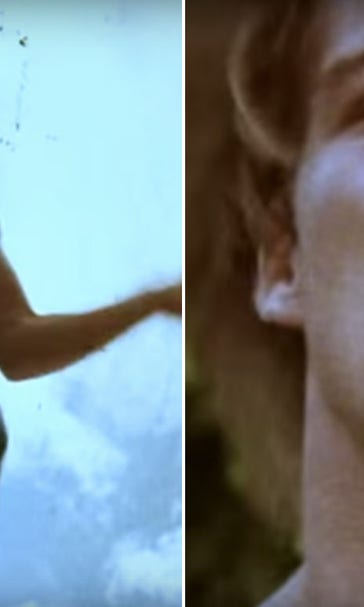 Miami football coach Mark Richt once appeared in an Italian jeans commercial
May 12, 2016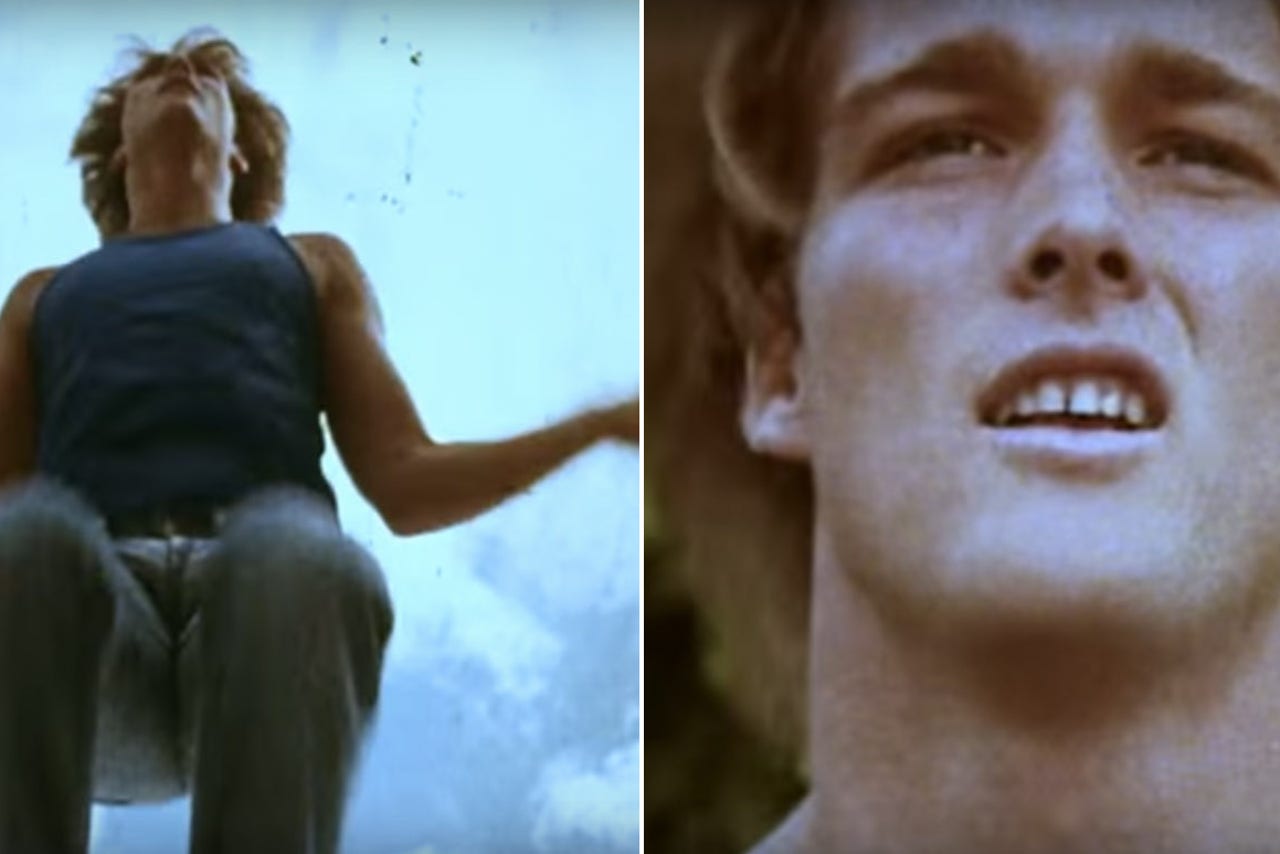 New Miami Hurricanes football coach Mark Richt was once a student-athlete at the university. He played quarterback for the Hurricanes, serving as a backup to former Bills legend Jim Kelly. He was also the star of a "Jesus Jeans" commercial during his time in college.
Well, he wasn't actually the "star," per se, but he was a part of the shoot and made a brief appearance.
The news comes courtesy of Matt Porter of the Palm Beach Post, who graciously pointed it out.
The commercial is from 1982 when Richt was just a young college stud jumping rope and backing up future Hall of Famers. And it was all made possible thanks to a casting call for students.
"There was a casting call among UM students," former Miami student Michael Scott Sheerin told Porter. "I was a lifeguard at the pool. ... Just showed up and they picked a few of us."
Sadly, Richt and the other students weren't even allowed to keep the jeans after putting on such a terrific performance. 
---