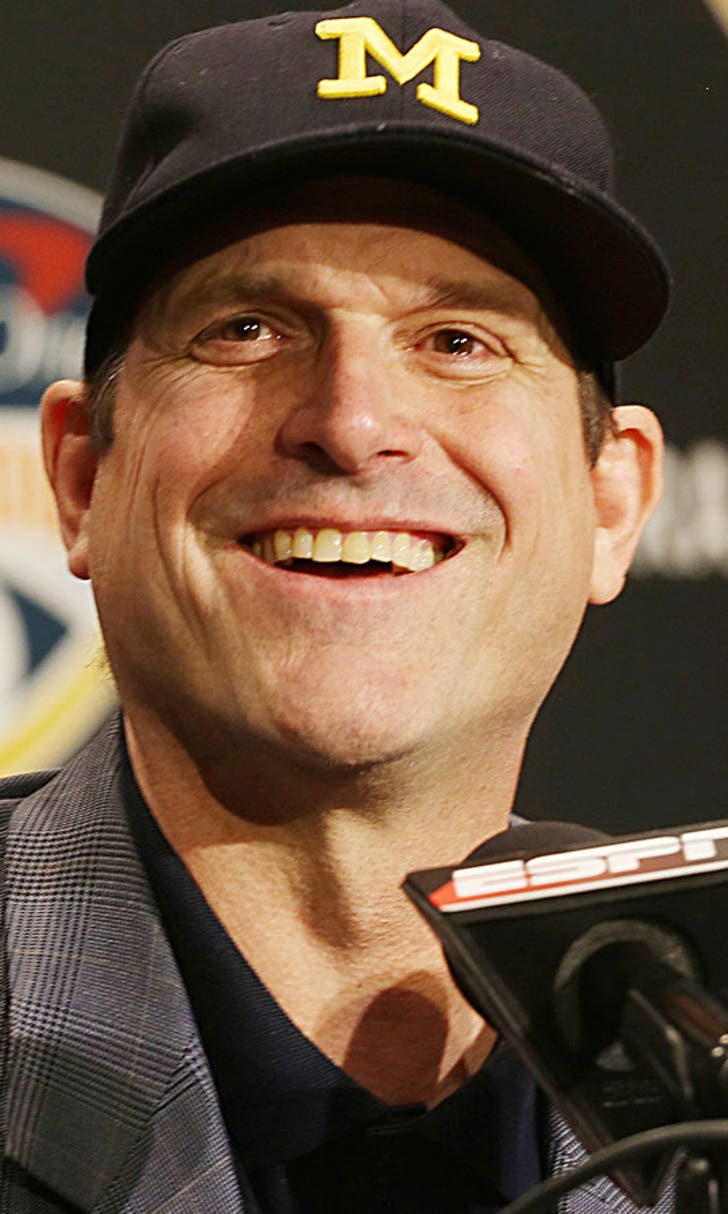 Jim Harbaugh is taking his team to Rome in April
BY Aaron Torres • January 25, 2017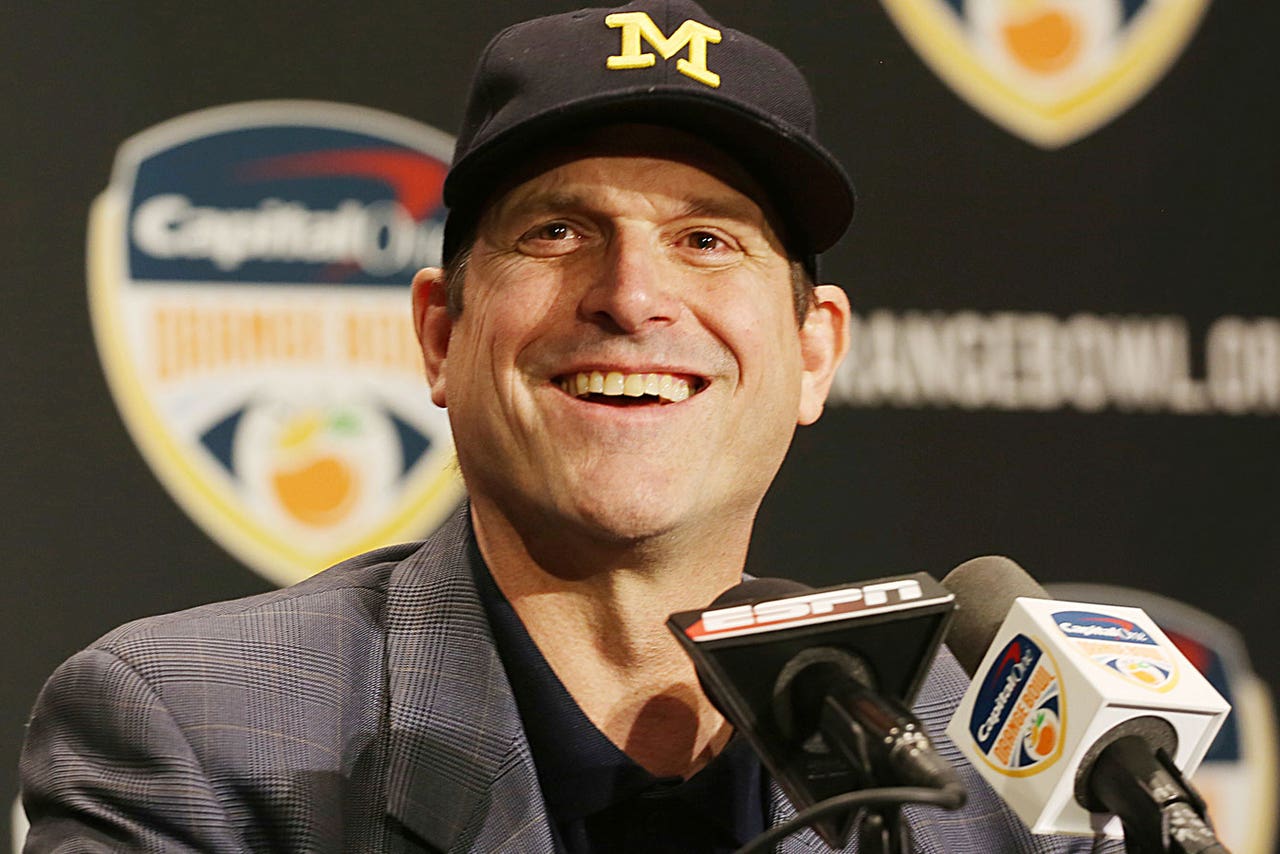 In his short time at Michigan, Jim Harbaugh has been known for pushing the envelope. There was his satellite camp tour for the ages. And last year's spring break trip to IMG Academy. And now, he's doing it bigger and better than ever before!

 

That's because on Monday, Harbaugh and Michigan announced that the team will travel to Rome - ROME! - for a week in April. The trip comes after Michigan's semester is over, so it does not breach a new NCAA rule that says that teams aren't allowed to practice off-campus, during school when their sport is out of season (a rule that was basically put in place after Michigan's Florida trip last spring).

Either way, Harbaugh seems excited. Here is what he had to say about the trip in a statement released by the school:

"We were looking to provide our student-athletes with a great educational, cultural and international football experience. I am excited that our student-athletes will be able to take advantage of this amazing educational opportunity, be exposed to another culture, and be ambassadors for the United States and the University of Michigan during our visit to Rome."
"Over the past few decades student-athletes in other sports have had the opportunity to participate in international training trips to practice and prepare for the upcoming season. This is a tremendous opportunity for these young men to learn about and experience another culture, connect with the people of Italy, and showcase American football internationally. The University of Michigan has always encouraged our students to gain knowledge through international experiences, and we are so glad to provide them with this opportunity."
---