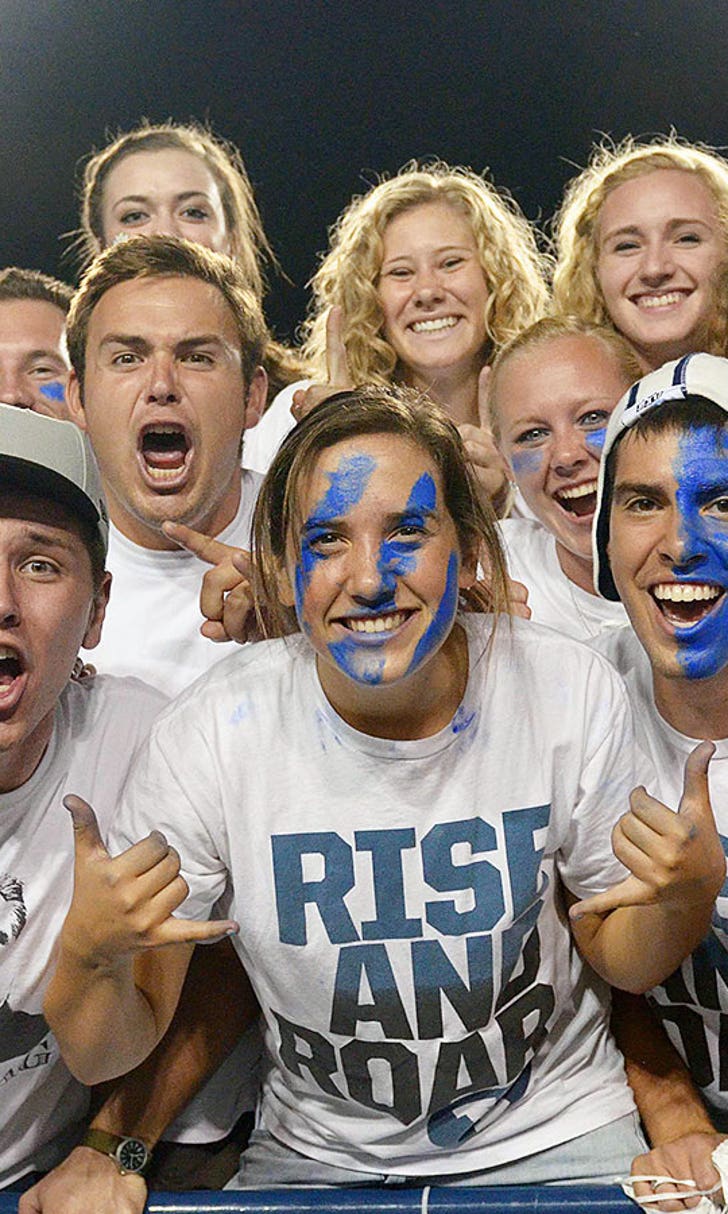 Is the 2006 BYU football team the best to ever come out of the MWC?
BY foxsports • June 18, 2015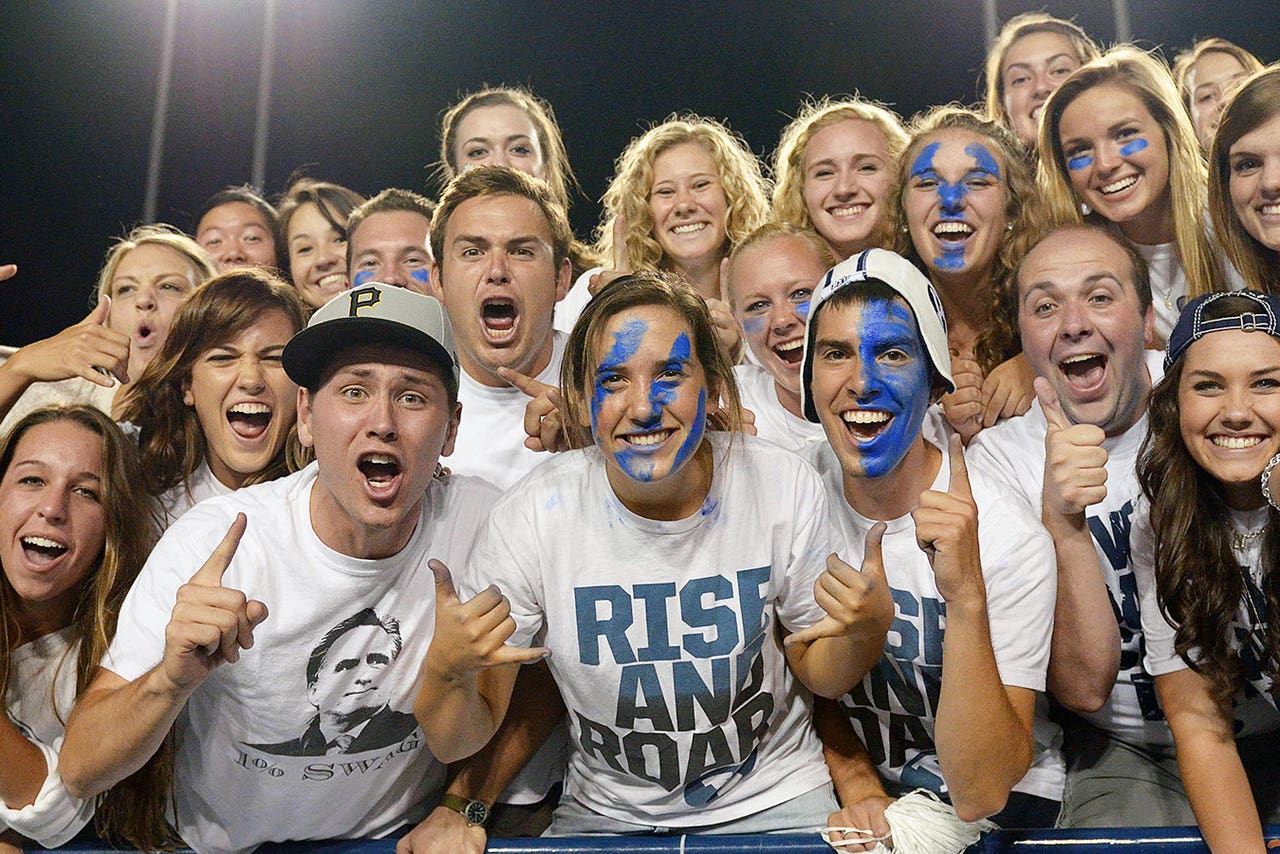 Which football team is the best to ever play in the Mountain West Conference? SB Nation recently put out a poll to help determine the answer to that question, and a fired up BYU fan base helped elevate the 2006 Cougars to the No. 1 spot, by a single vote.
However, there has been an outcry by those who oppose the results and say that the 2012 Boise State squad is the best there ever was in the MWC.
Here's a look at each team's credentials.
The 2006 BYU team, led by John Beck, the conference's offensive player of the year, finished the season 11-2 (8-0), with its best win being a 31-17 victory over TCU.
The 2012 Broncos were guided by Demarcus Lawrence, who led the MWC with 8.5 sacks, and helped them finish 11-2 (7-1).
Surely, the two teams are close, but BYU fans can still support their team by voting at SB Nation.
(h/t SB Nation)
---