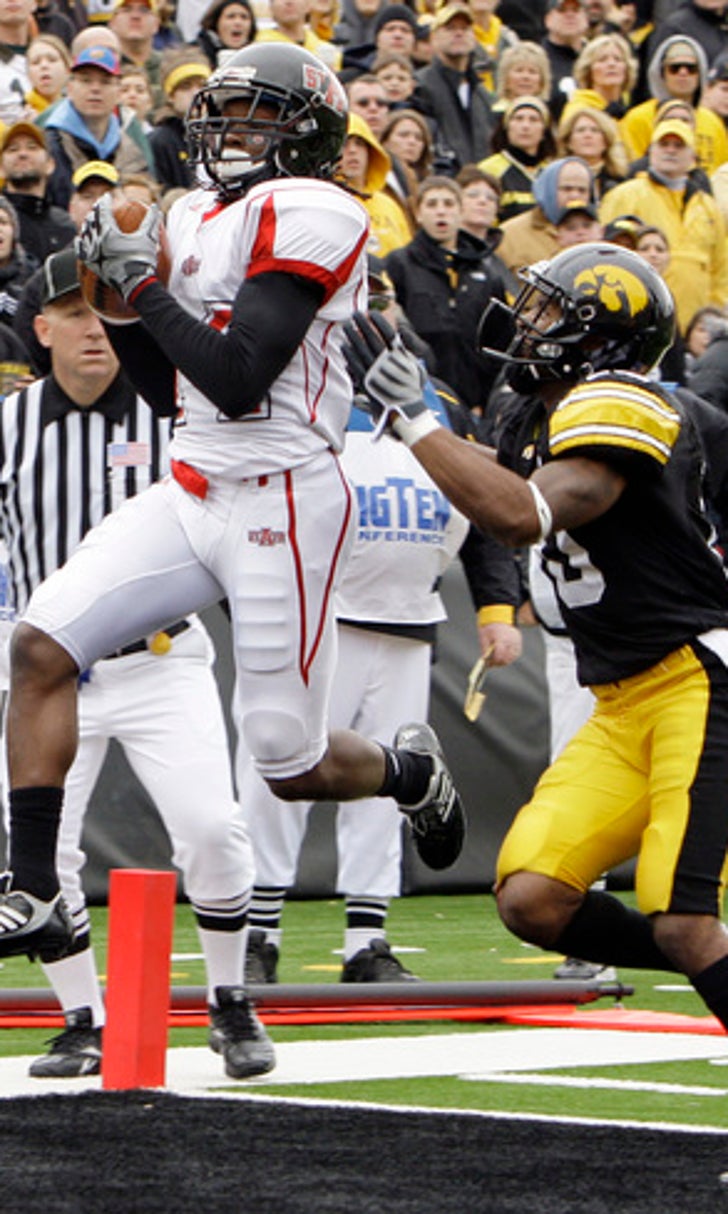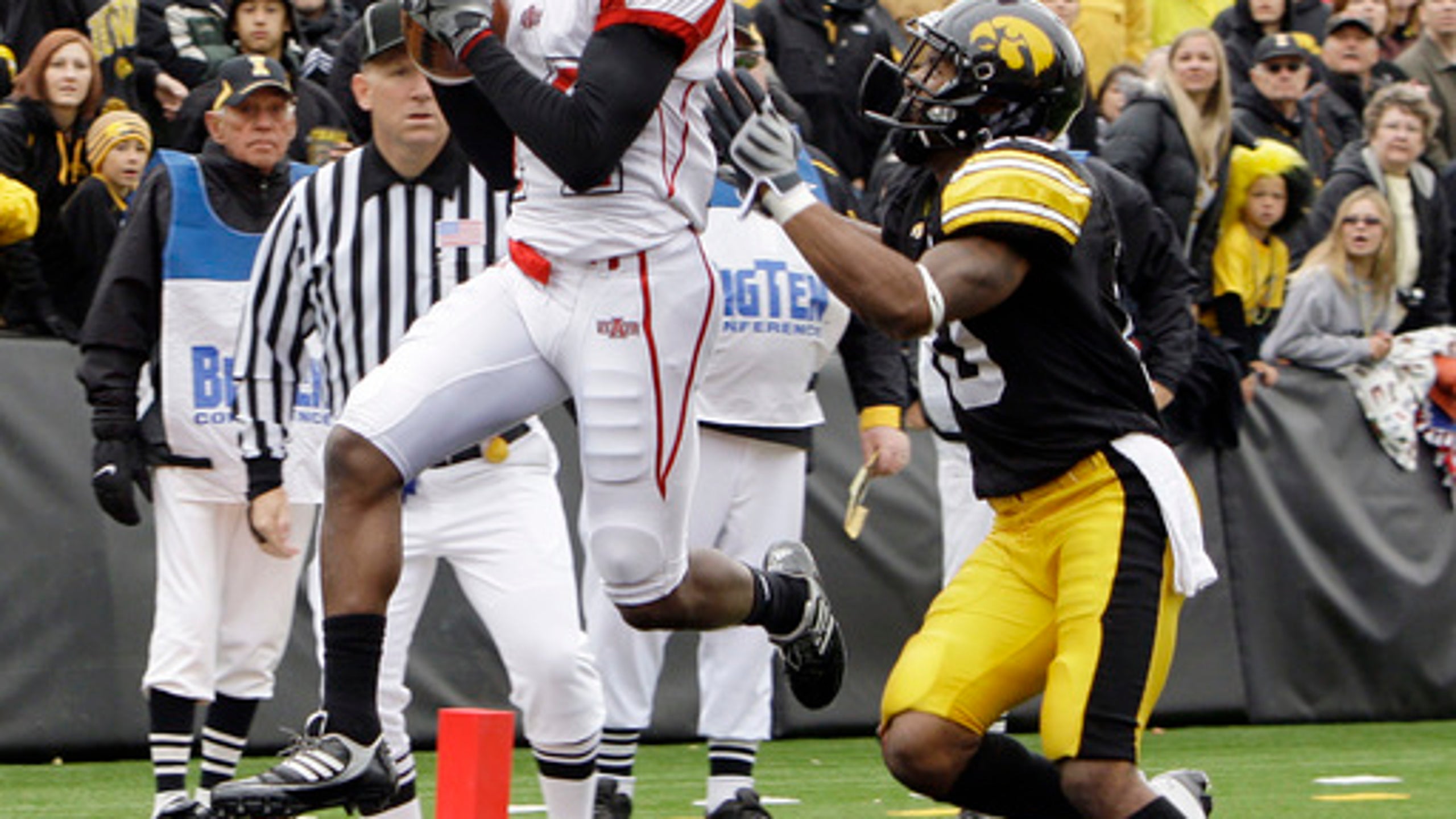 Iowa to pay $15K settlement to player hurt in 2011 workout
BY foxsports • January 8, 2016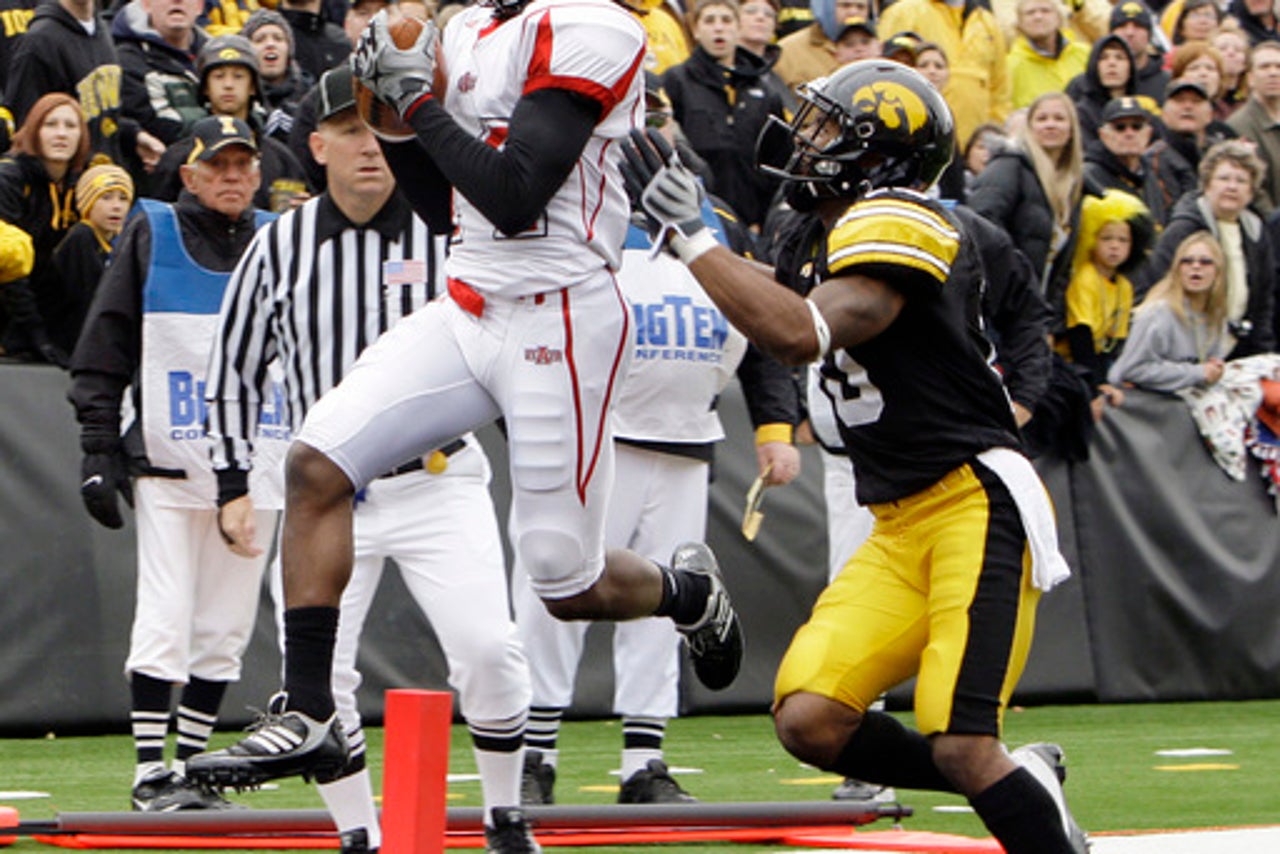 IOWA CITY, Iowa (AP) The University of Iowa has agreed to pay $15,000 to settle a lawsuit brought by a former football player who was one of 13 Hawkeyes hospitalized after a high-intensity 2011 workout.
University spokeswoman Jeneane Beck said Friday the school is pleased to resolve the lawsuit filed by former cornerback Willie Lowe.
Lowe's lawsuit alleged that coaches and trainers failed to supervise the January 2011 workout and didn't offer medical care after he and others reported severe pain and symptoms.
Lowe and 12 others were eventually hospitalized and diagnosed with exertional rhabdomyolysis, which is the result of muscles breaking down and releasing proteins into the bloodstream. The program has abandoned the workout.
Lowe's attorney, Brian Galligan, praised the university for using the incident to raise awareness about rhabdomyolysis.
---