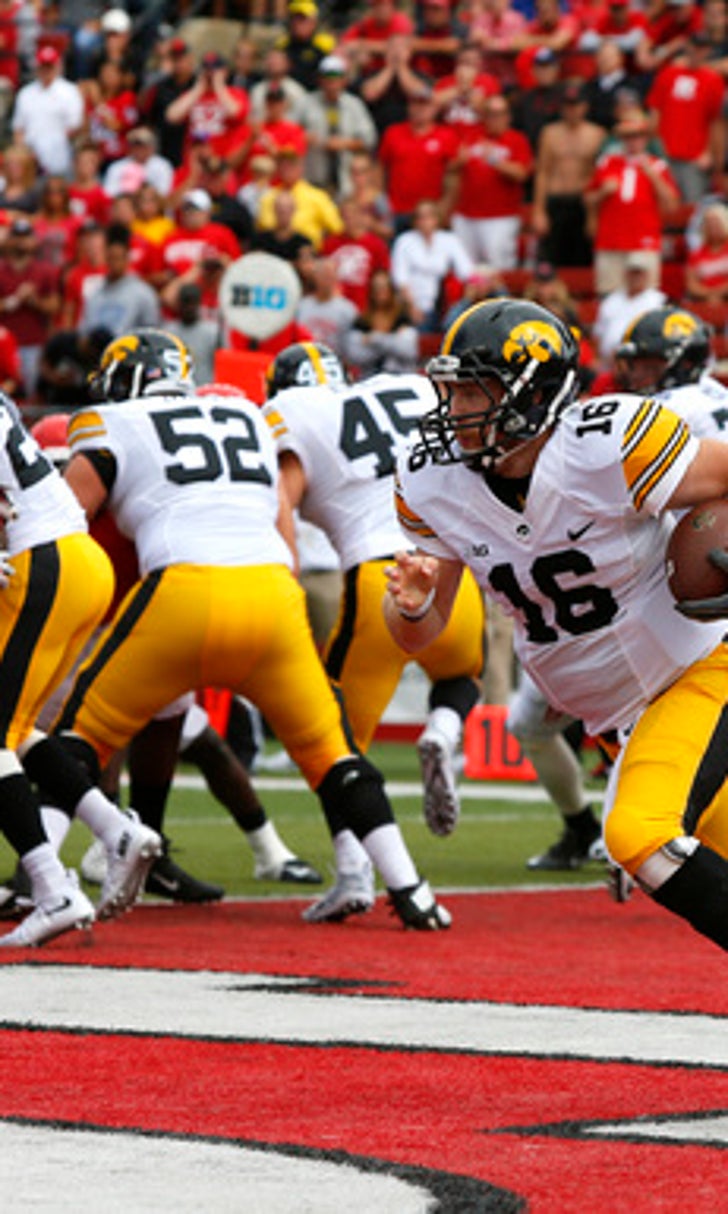 Iowa seeks answers at WR after losing star Matt VandeBerg
BY foxsports • September 27, 2016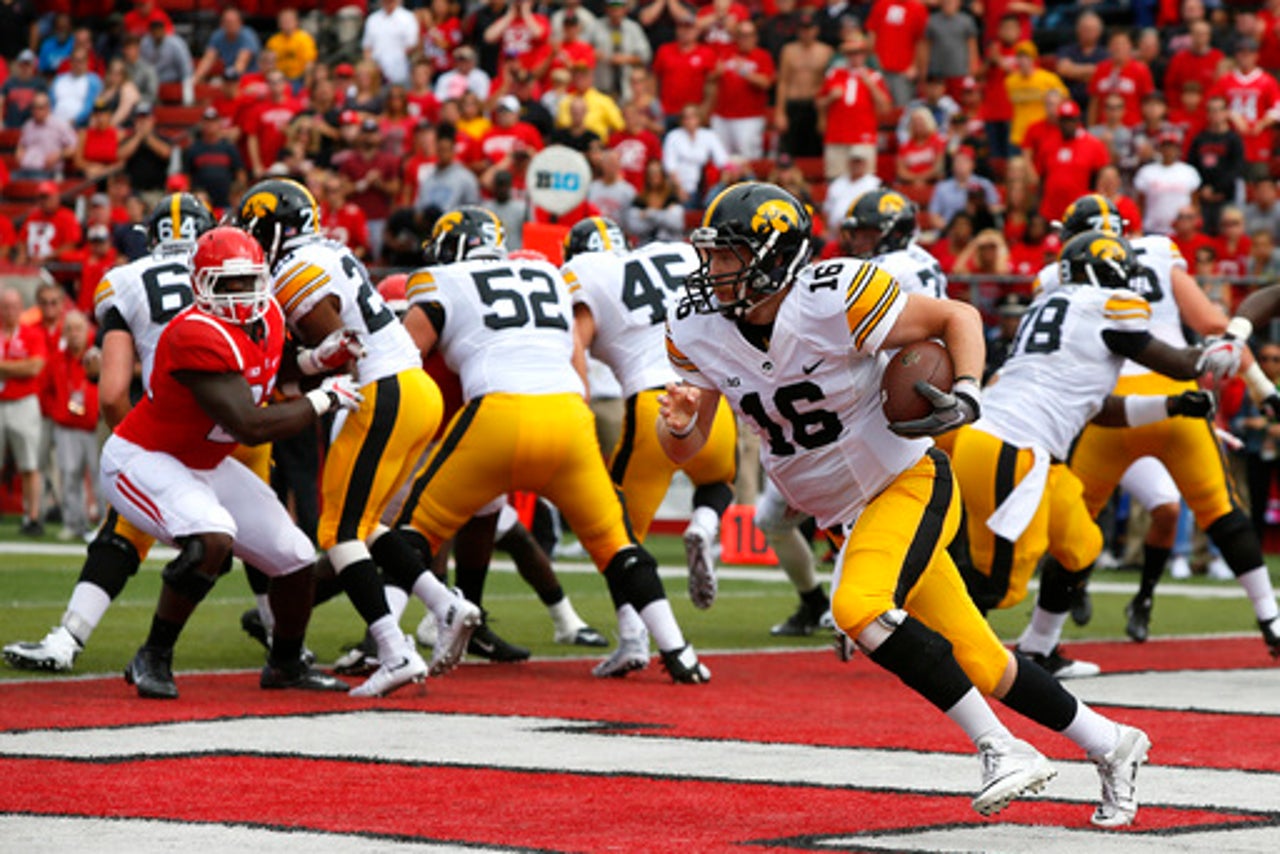 IOWA CITY, Iowa (AP) Outside of senior Matt VandeBerg, Iowa's wide receivers have been mostly disappointing this season.
The Hawkeyes likely won't be able to overcome the struggles of that unit much longer after losing VandeBerg to an injury.
VandeBerg hurt his right foot in a non-contact drill during practice on Monday. Coach Kirk Ferentz said Tuesday that VandeBerg is out indefinitely that Iowa would look into the possibility of a medical redshirt if he can't return in 2016.
VandeBerg caught a team-high 19 passes for 284 yards and three touchdowns through four games, including a seven-reception performance in a blowout win over Iowa State.
"You can't really describe how much he means to our team," running back LeShun Daniels Jr. said. "With him not being out there, it's just a different feel."
The loss of VandeBerg, quarterback C.J. Beathard's most trusted option in the passing game, could end up being a big blow to an offense that has scored just 35 points in its last two games. The Hawkeyes (3-1) host Northwestern (1-3) on Saturday.
Even when VandeBerg was around to draw the opposing defense's attention, Iowa's receivers still struggled to get open.
Sophomore Jerminic Smith has seven catches for 97 yards and a touchdown. Jay Scheel, a four-star recruit who made the transition from high school quarterback, battled injuries through camp and earlier this season. He's caught just one pass, a 12-yarder, in his first season as a contributor.
Senior Riley McCarron has earned Ferentz's repeated praise for his improvement. McCarron is averaging just 18.8 yards receiving per game though, and he's hardly considered the kind of player that defenses have to game plan for.
But Ferentz said he expects VandeBerg's teammates to make up for his absence.
"This is hardly a crisis stage. I mean, we're all really sorry Matt got hurt. Don't get me wrong. I'm not minimizing that. But hey, we're going to play," Ferentz said.
Iowa also have some options in the passing game beyond its receivers.
Tight end George Kittle has blossomed from a blocker capable of making the occasional big play to a crucial piece of the offense. He has 191 yards receiving, including a 36-yard TD catch in last week's ugly 14-7 win at Rutgers.
Akrum Wadley, who shares running back duties with Daniels, has proven he can be a receiving threat out of the backfield, as evidenced by a 26-yard touchdown catch in that win over the Cyclones.
But Iowa will be in big trouble if its young receivers can't make their opponents respect them. That could allow defenses to focus on stopping Iowa's running game.
Beathard said he intends to put his trust in his young receivers.
"It's tough to tell right now who will go in there. I'm sure we'll try some things out," Beathard said. "It doesn't matter if he's a young or an old guy. You have to go out there with the mentality that he's going to be in the right place at the right time."
---
Online: www.collegefootball.ap.org
---