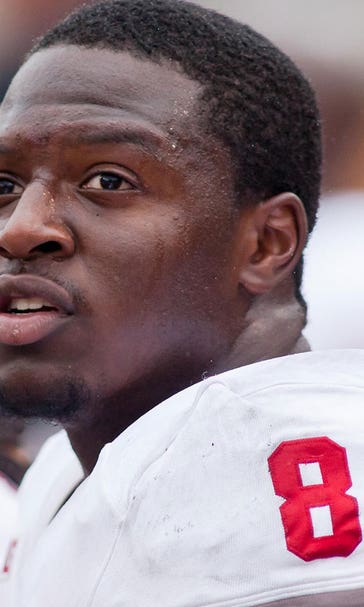 Indiana coach updates injury status of star RB Jordan Howard
November 3, 2015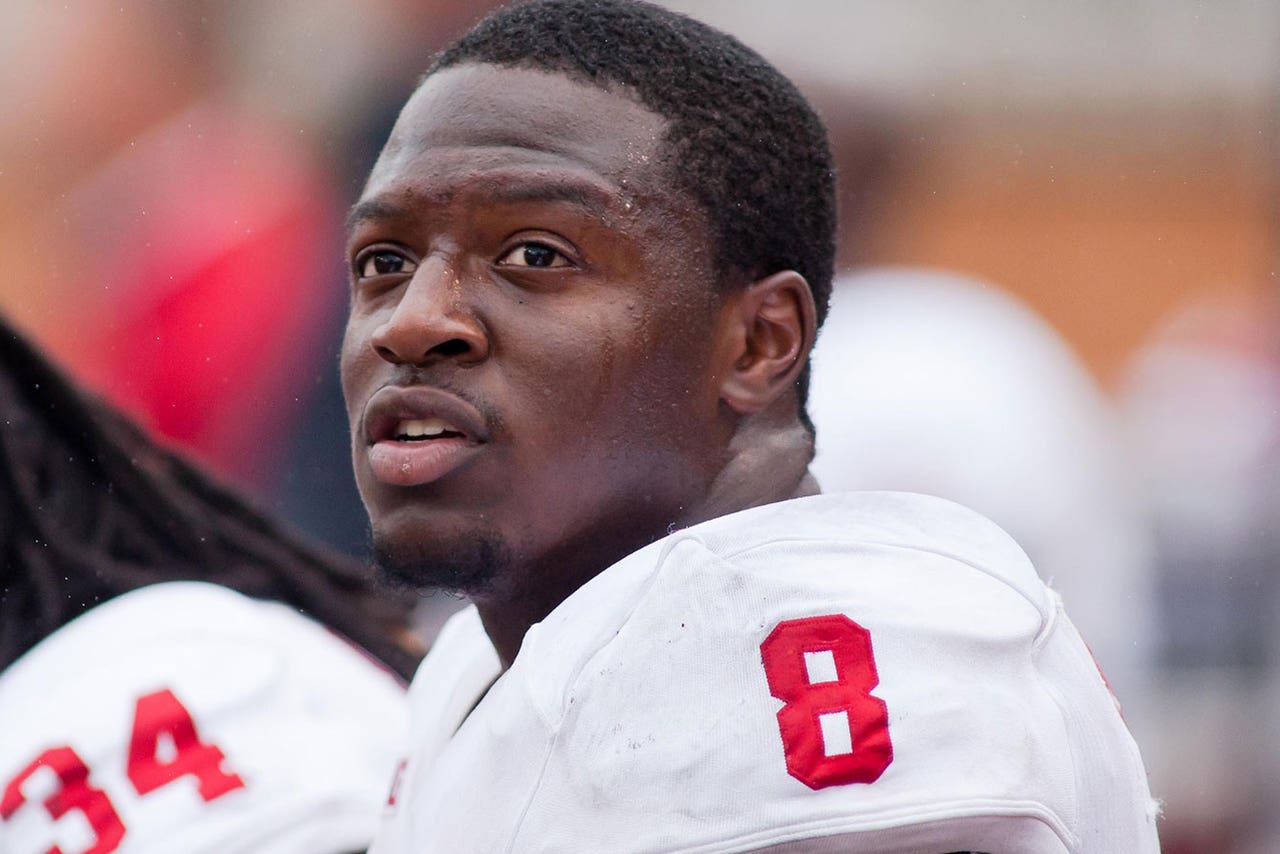 With a fully healthy Jordan Howard, Indiana football was 4-0. 
Then the star running back who transferred from UAB suffered an ankle injury against Ohio State in game No. 5 and has been out or playing at less-than-100-percent since. 
Perhaps it is not a coincidence the Hoosiers are 0-4 in that time. 
But on the bright side, Indiana head coach told reporters in Bloomington on Monday that Howard participated in every practice during their bye week and did not have any setbacks. 
"Lifting, running -- was really good last night in the work we did," Wilson said. "So he's the best he's been. Now is he as good as before he got hurt? I guess that's judgmental, subjective, his opinion. But he came out of the last game with no setbacks and looked good last night."
Howard was leading the nation in total rushing yards heading into the matchup with the Buckeyes, and he remains No. 2 in the Big Ten in rushing yards per game with an average of 131.2. 
This week he will face a big challenge in the Iowa rushing defense that ranks second in the Big Ten allowing 85.8 yards per game. 
---
---