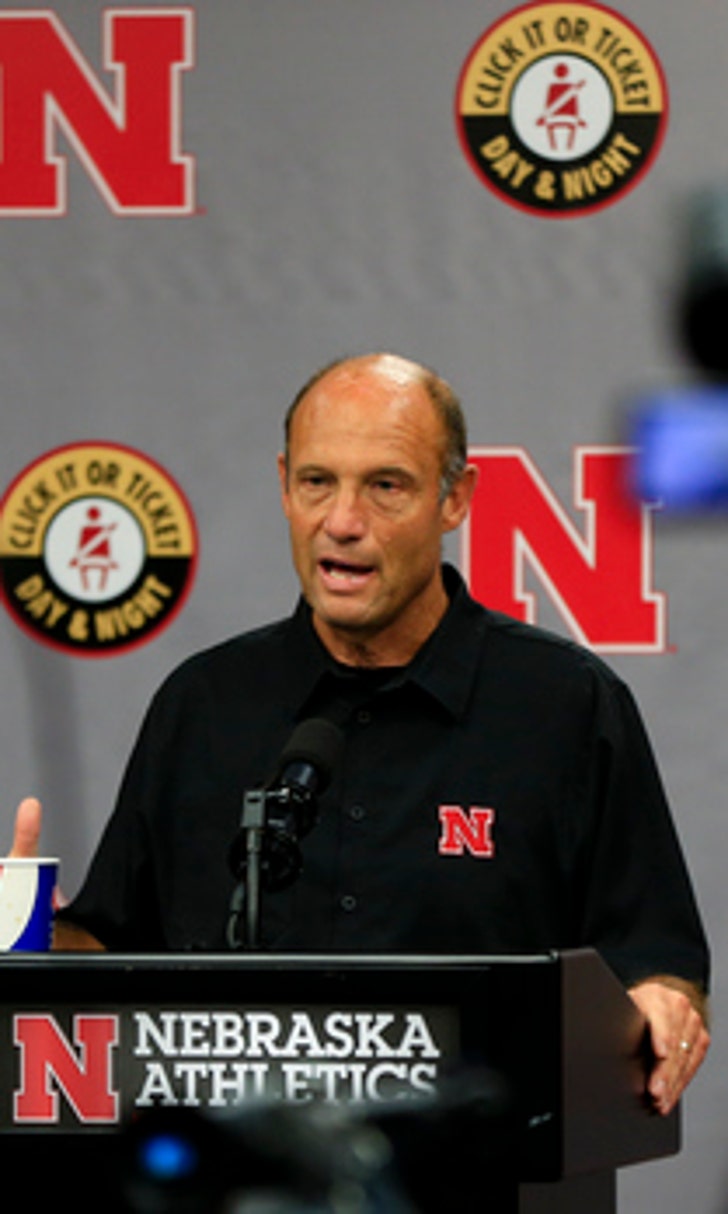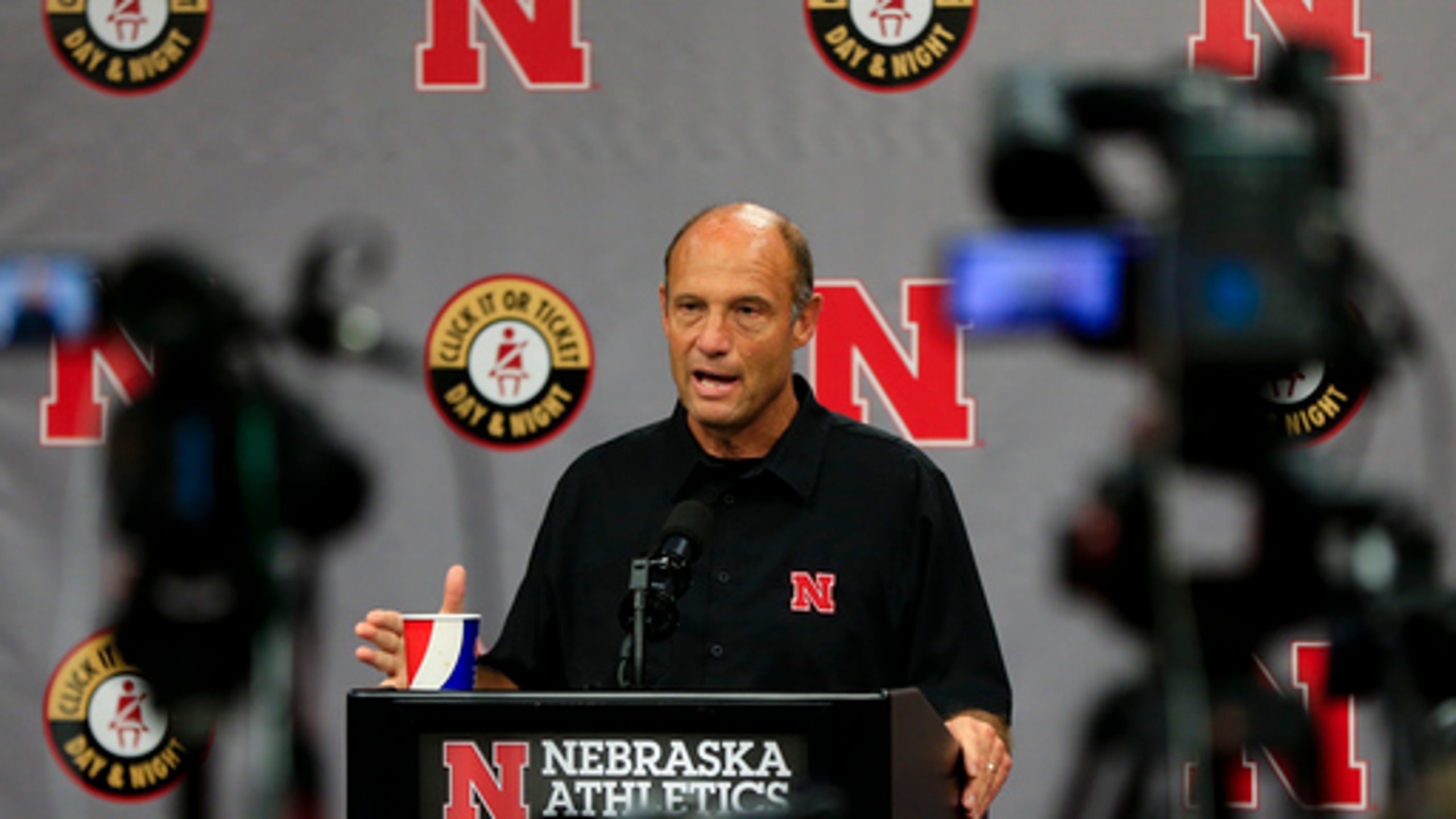 Huskers' Armstrong says captain's title not needed to lead
BY foxsports • August 29, 2016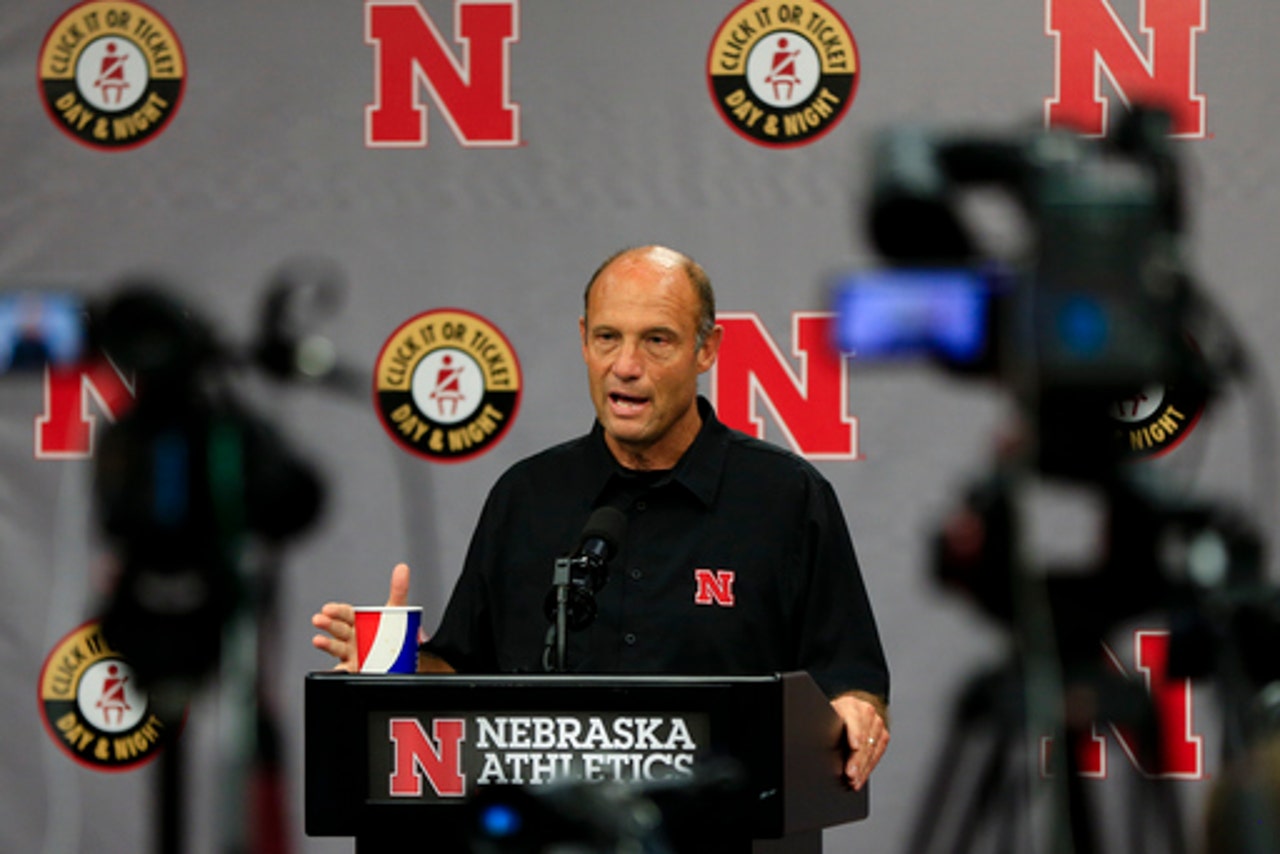 LINCOLN, Neb. (AP) Tommy Armstrong Jr. isn't pouting over not being voted a team captain, even though he is going into his fourth year as Nebraska's starting quarterback and was a captain in 2015.
''Captains are chosen, leaders are born,'' Armstrong said Monday. ''Day one, I've always been a leader here.''
The situation is similar to what happened at Michigan State last year, when veteran QB Connor Cook wasn't voted a captain. The difference is that Cook expressed disappointment and Armstrong did not.
''That title doesn't mean anything to me,'' he said, ''just because at the end of the day I know I'm a leader.''
Receiver Jordan Westerkamp, center Dylan Utter, safety Nate Gerry and linebacker Josh Banderas were voted captains. Armstrong said he voted for Westerkamp, his roommate, rather than for himself and that each of the four captains was deserving.
Coach Mike Riley acknowledged he was a bit taken aback when Armstrong wasn't chosen, and he gave him a heads-up before he spoke to the team.
''I didn't want him to be surprised, just a blunt announcement like that,'' Riley said. ''He is absolutely still a leader on the team and he's really well respected, and we can attest to that with the votes he got.''
Armstrong isn't the first veteran Nebraska quarterback to come up short on a captain's vote. Tommie Frazier wasn't a captain when he led the Huskers to national championships in 1994 and '95, and neither was Scott Frost when he led them to a share of the 1997 title.
Armstrong's charge this season is to help the Huskers bounce back from a 6-7 record in Riley's first year. The senior from Cibolo, Texas, goes into Saturday's opener at home against Fresno State 22-11 as the starter. He matched his career high with 22 touchdown passes last season. He also had 16 interceptions, second most of any quarterback at a Power Five conference school.
''I think another year under his belt is a big, big deal,'' Riley said. ''Even through last year Tommy learned, progressed and played better probably in the last month. So I think he took that as a springboard into the opportunity to grow and play better this year.''
Though the Huskers feature one of the best receiving corps in the Big Ten, Riley and offensive coordinator Danny Langsdorf plan to make use of Armstrong's running ability. That was on display in the Foster Farms Bowl win over UCLA when Armstrong ran 10 times for 76 yards.
''It is a great weapon used wisely and not probably over-used,'' Riley said. ''If we can get him on the edge and it's one-on-one, then that's pretty good. With this guy's ability, we can't pass it up, and he doesn't want to, either. He likes it.''
Armstrong ran 98 times for 400 yards last season. It's possible his rushing numbers will be closer to what they were in 2014, when he had 145 carries for 705 yards in Bo Pelini's last season.
''If my number is called, when we need first downs and things like that, I'm ready for it,'' he said. ''This is one of the things that'll help our offense improve, by having another threat in the running game.''
---