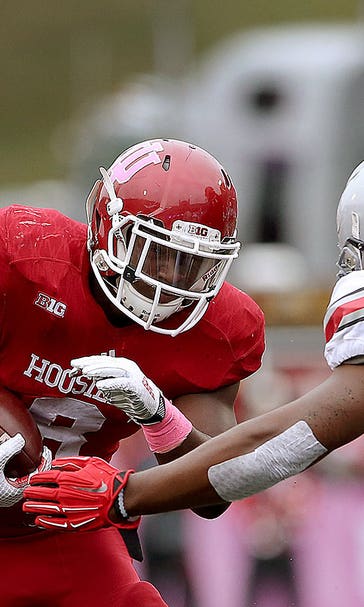 Howard health woes have had ripple effect for Hoosiers
November 3, 2015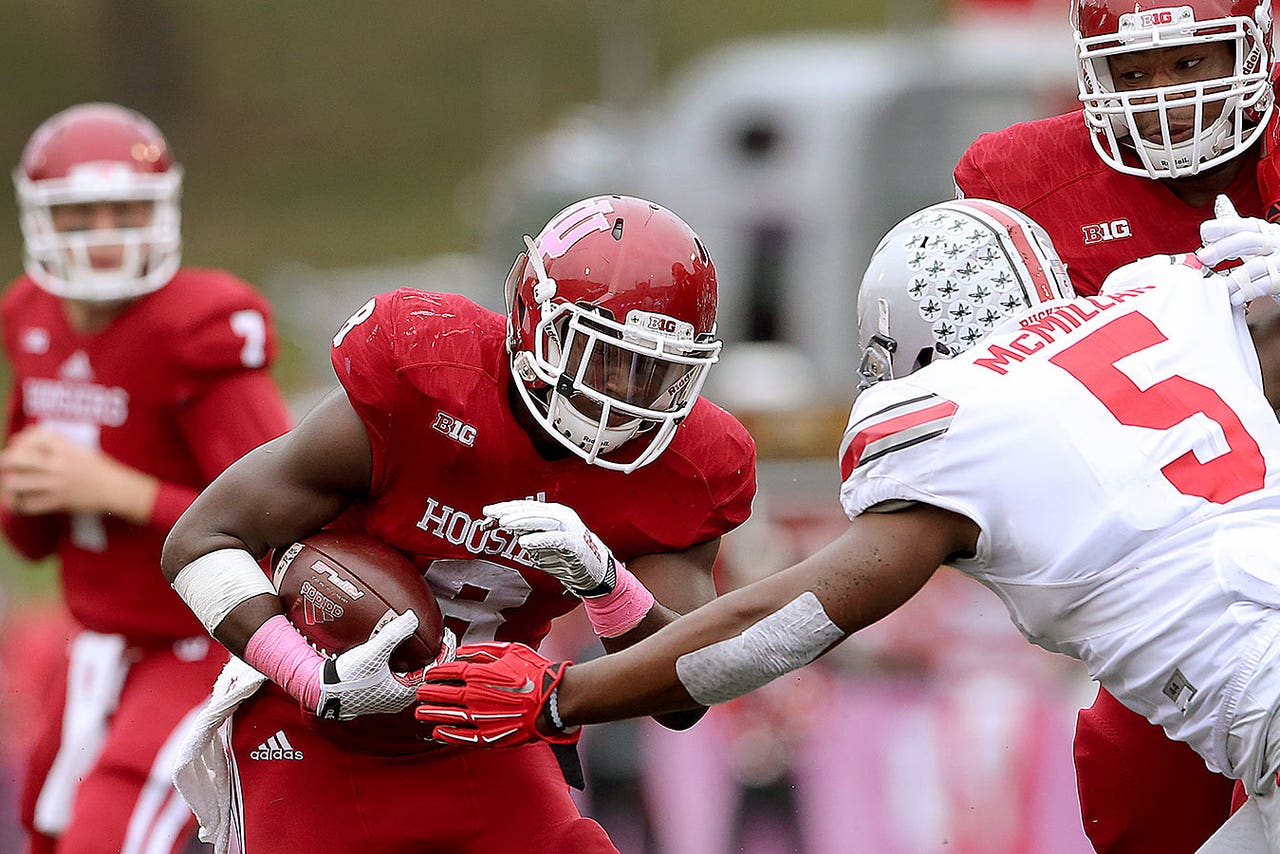 With a week off to review various things about his team, Indiana football coach Kevin Wilson identified one thing in particular that could help the Hoosiers offense improve their numbers on third down: Get more yards on first and second down. 
That has been a larger issue the past few games with running back Jordan Howard out or limited by an ankle injury.
The result is the Hoosiers, who have converted 28.8 percent of their third downs in Big Ten games to ranked 12th in the conference, are "playing uphill," as Wilson put it. 
"I think we've kind of lost a little bit of our balance where, again, we've gotten into more third and longs, which to me gets you sledding uphill a little bit," Wilson told reporters Monday. 
---
---