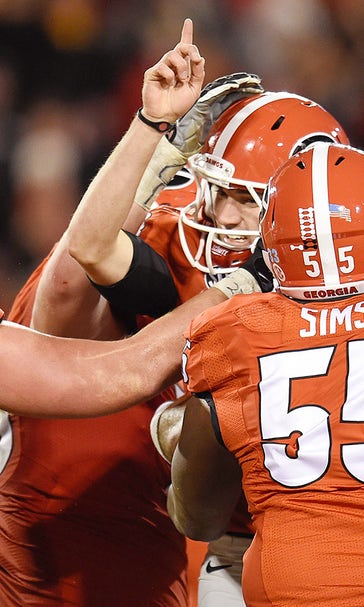 How does five-star QB commit Eason feel about Georgia's struggles?
November 2, 2015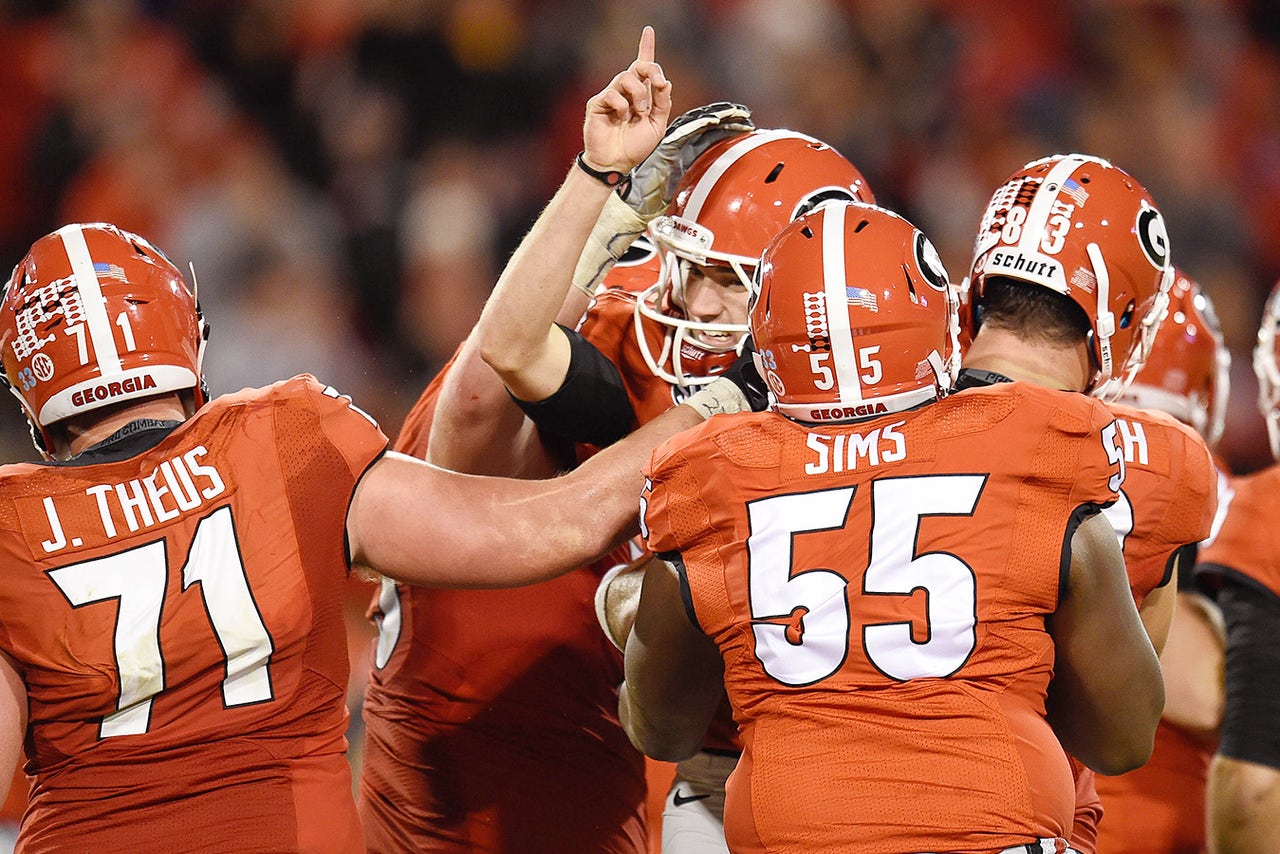 There's a ray of hope coming for the Georgia offense, as the team has a commitment from arguably the nation's top quarterback prospect in five-star Jacob Eason. Many would argue Mark Richt's future is safe as long as Eason remains committed to the school. 
So the concern on everyone's mind in Athens centers on how Eason is taking the Dawgs disappointing season? 
"He looks at it as an opportunity," Jacob's father Tony Eason told 247Sports.
"He has already developed a brotherhood with committed guys and guys that have privately told him they are coming. The boys are coming together to help right the ship. Its not about coaches or rankings. Its about a group of top recruits that love the Dawgs and want to play together."
Eason is on point there, as Georgia currently has the sixth-ranked recruiting class in the nation according to 247Sports. With several elite prospects still on the verge of committing to Richt and Georgia, dismissing the head coach could cost the school several high-caliber players in the short term. 
At least the team's top prospect appears to have the best possible mindset as his college career is nearing a beginning. Jeopardizing the future talent of the team is a something the Dawgs could be doing if a move is made against Richt. 
(h/t 247Sports)
---