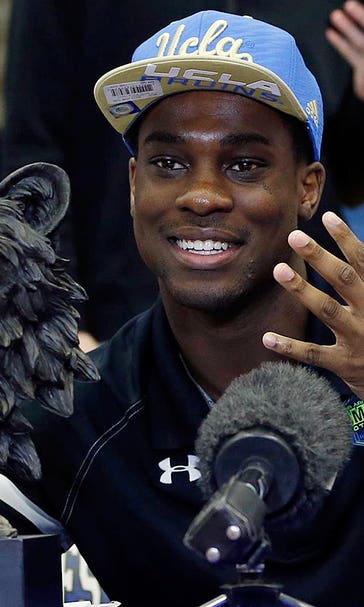 How did UCLA freshman RB Soso Jamabo earn legitimate playing time?
October 29, 2015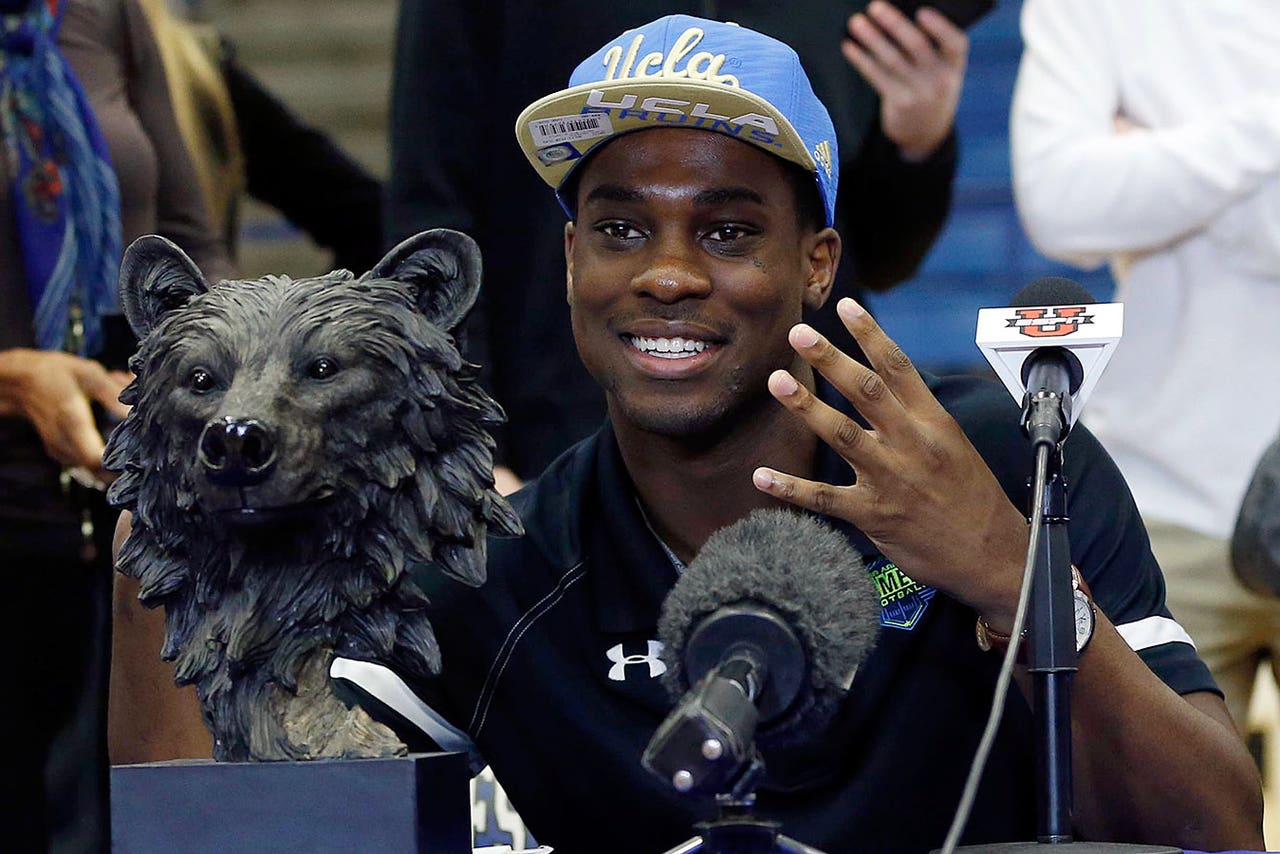 UCLA freshman quarterback Josh Rosen earned the starting gig before the season. When UCLA's star running back Paul Perkins was injured vs. Cal, a new freshman stepped in.
Soso Jamabo, from Texas, got the call because Perkins' backup Nate Starks was out with head injury. Jamabo gained 79 yards vs. Cal, which moved him to 278 total rushing yards on the season. Jamabo was ranked as the top-overall running back by Scout.com, after running for 5,044 rushing yards and recording 68 touchdowns during high school.
This weekend, Jamabo may get legitimate playing time vs. Colorado with Perkins and Starks perhaps still sidelined.
"We threw them [Rosen and Jamabo] into the fire this year," said RB coach Kennedy Polamalu, via LA Times. "Coach [Jim] Mora and I discussed whether to redshirt these guys. We decided, 'No, throw them in there and let them grow as they go.'"
(h/t LA Times)
---
---