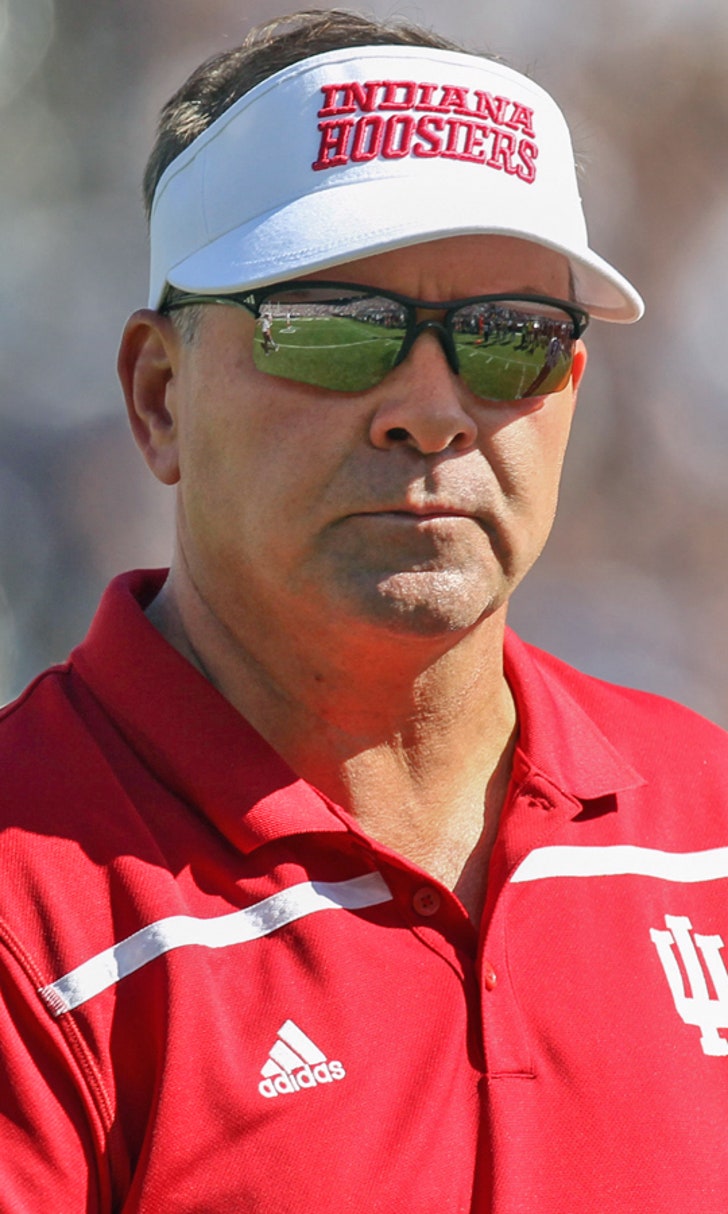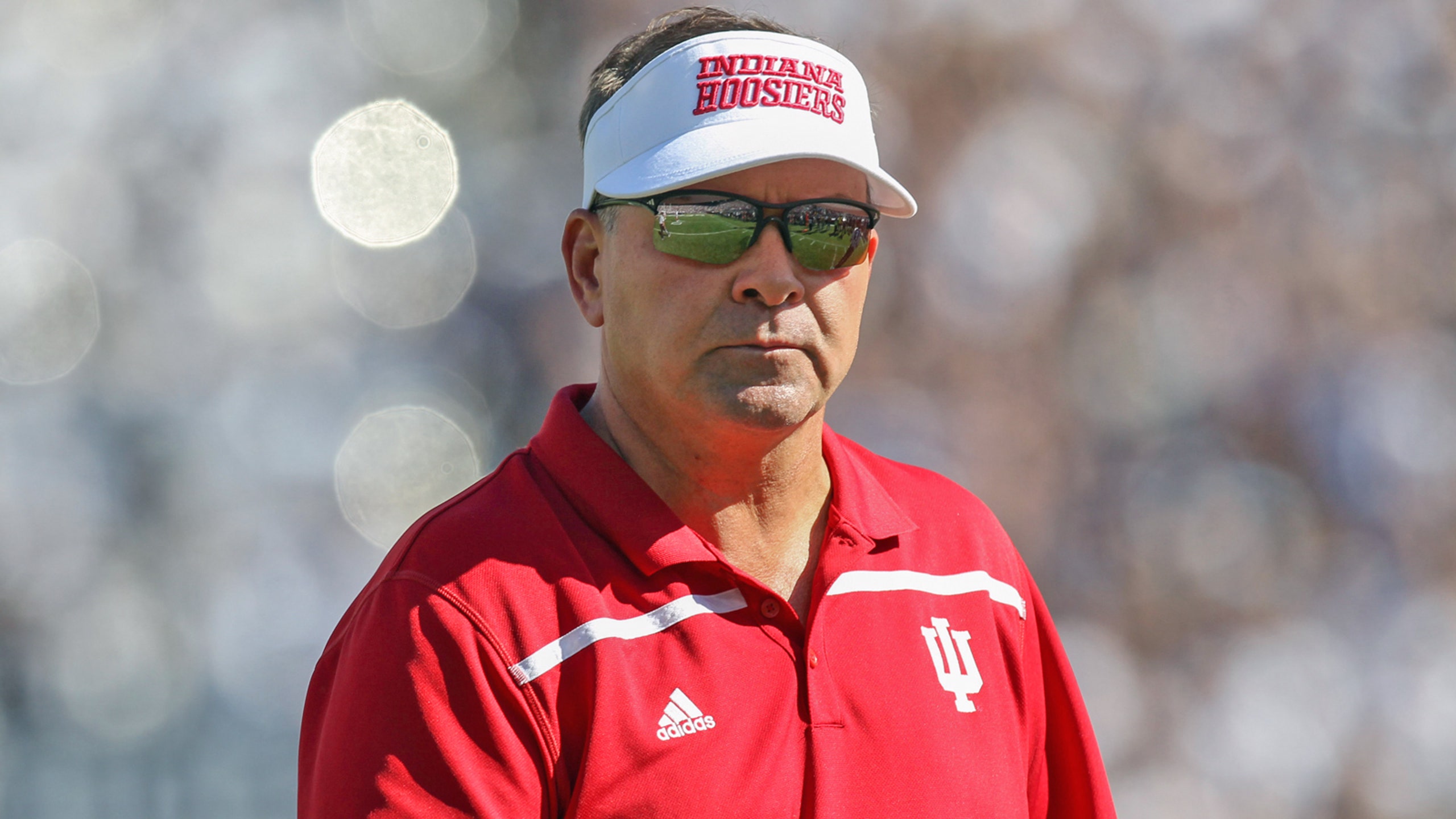 Hoosiers coach understandably too busy for a beer with a fan right now
BY Marcus Hartman • January 29, 2016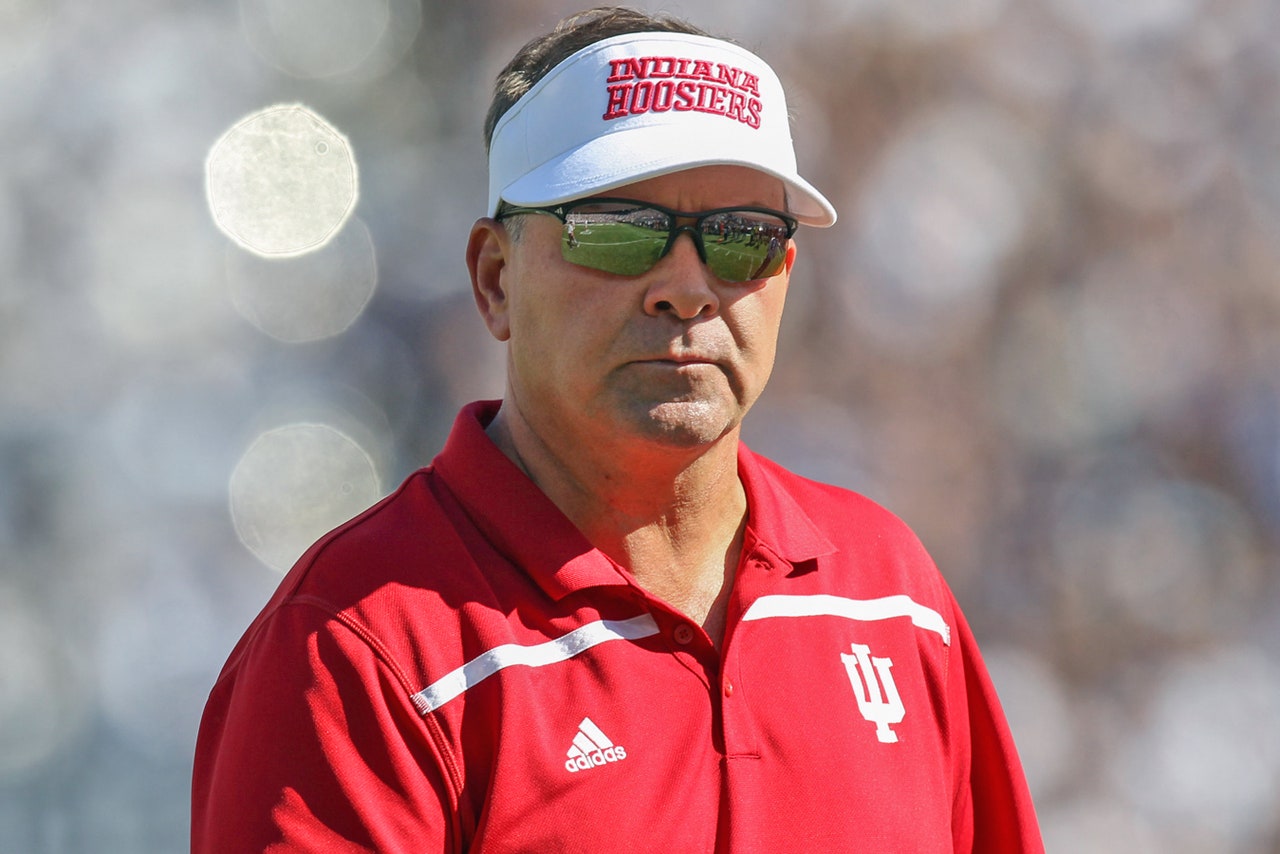 Indiana football coach Kevin Wilson is on the road looking of future Hoosiers, so his time is understandably limited right now. 
It turns out he has time to check Twitter, but social engagements will have to wait. 
We learned that much from a recent exchange with an Indiana football fan looking to meet up with the coach on the road. 
With National Signing Day right around the corner, the IU athletics department also offered up a video highlighting some of the things going on in Bloomington. 
After leading the Hoosiers to a bowl game for the first time in his tenure, Wilson recently received a lucrative contract extension. 
As of Friday morning, his class of 2016 had 15 known members and ranked 59th nationally by Scout.com. 
So far the lowest-ranked class he has signed at Indiana was 58th in his first winter on the job. The highest-ranked class was 45th in 2014. 
---