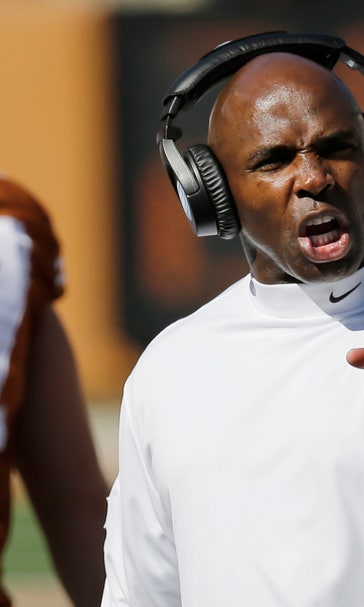 His way in place, Strong eager to lead Texas back
April 21, 2015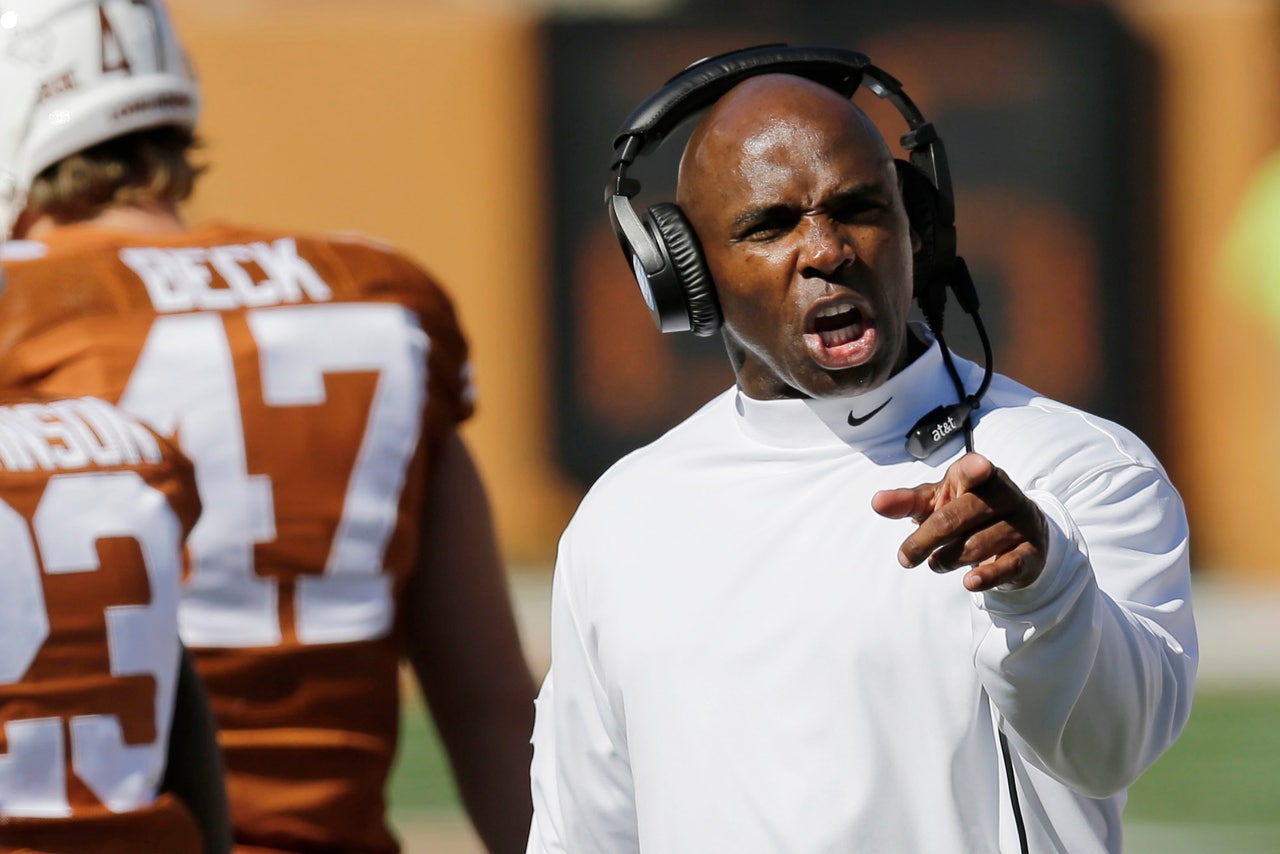 Charlie Strong swears his intention wasn't to tear down the last remnants of the Mack Brown era each time he kicked a player off the team last season.
Those players, the Texas Longhorns coach says, chose not to be a part of the program. 
"They made that decision when they'd been given opportunity after opportunity after opportunity to make it right," Strong told Sports Illustrated. "When you have a set of players who are doing it right, then how can you allow other guys who want to do their own thing?"
Strong was, however, trying to implement a culture in his first season. Booting players off the team combined with multiple injuries devastated the Longhorns' already shaky depth, leading to a 6-7 season with few highlights, and two demoralizing lowlights to end the 2014 season, a home blowout loss to TCU and then the offensive meltdown in an ugly loss to Arkansas in the Texas Bowl.
Through the struggles, Strong has implemented his belief structure, he's tweaking Texas' offense and there is a growing confidence building that the Longhorns are gaining ground in the Big 12 Conference.
---