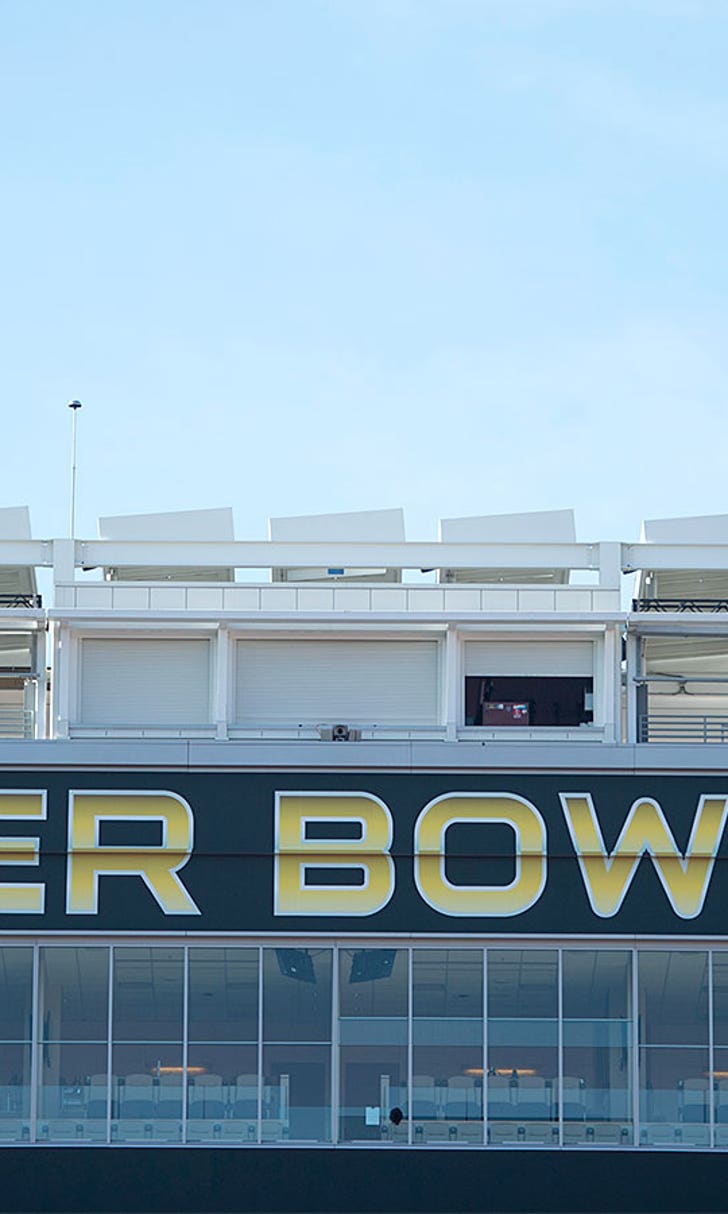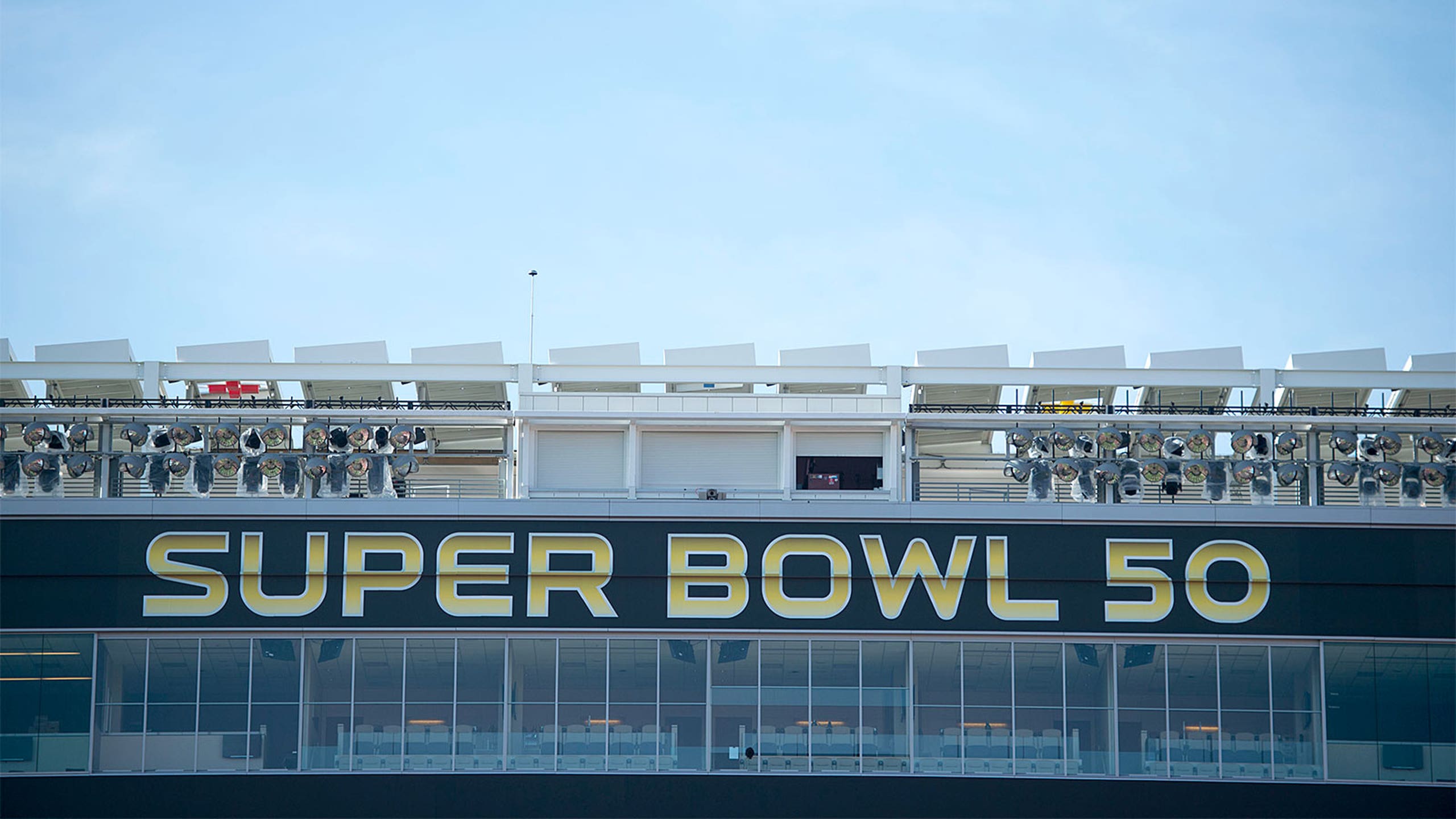 Here are the defaced 'Super Bowl 50' sculptures popping up all over San Fran
BY foxsports • February 1, 2016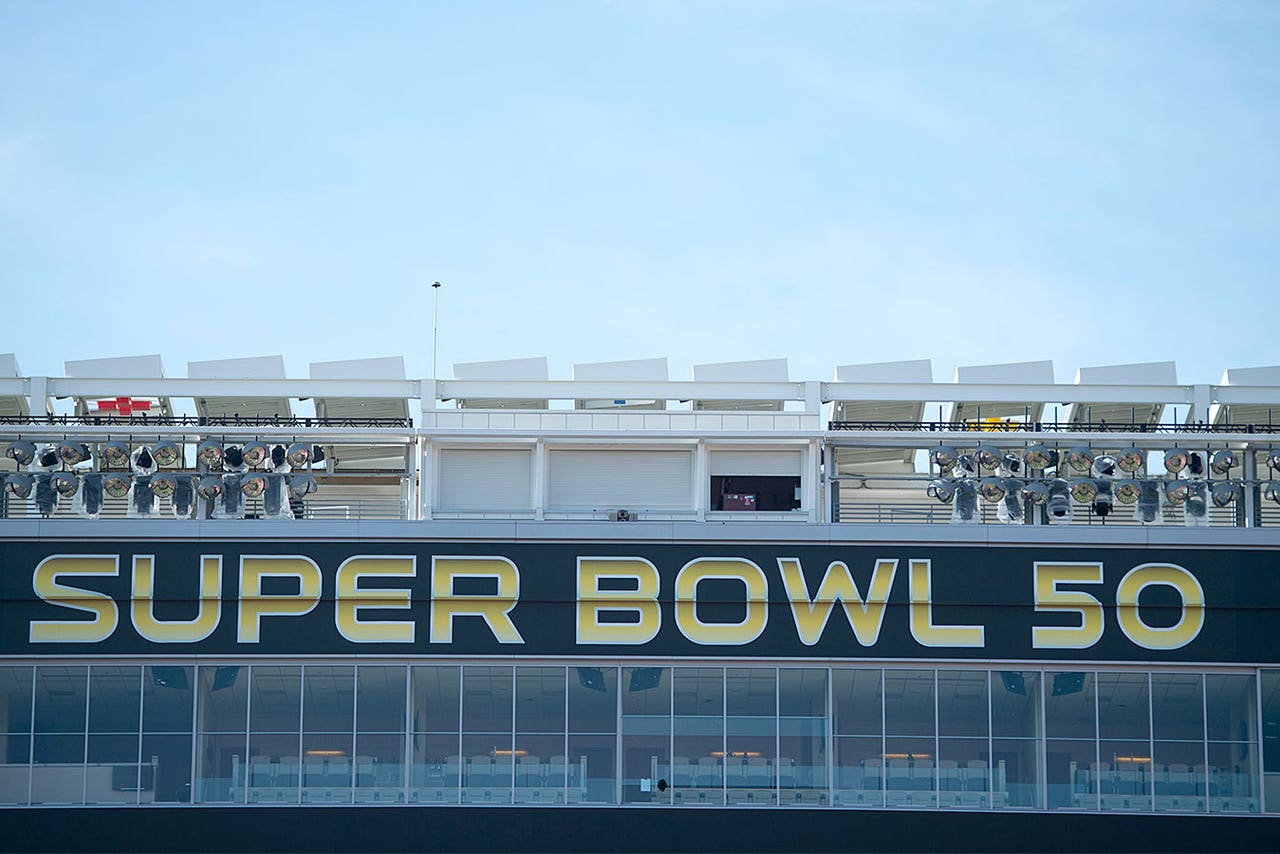 It's unclear whether the people of San Francisco dislike football or just want to have a little fun at the NFL's expense.
Either way, some merry pranksters have been hard at work rearranging the letters in all these Super Bowl sculptures that have been placed at various spots throughout the city in advance of the big game on Feb. 7.
Per Yahoo Sports, there are 10 such sculptures total, each weighing about 1,600 pounds.
That's fairly heavy promotion -- but it doesn't seem to have impressed certain people:
Perhaps our favorite instance of this vandalism comes below, with the "Superb Owl" arrangement:
Fans of Stephen Colbert may recognize that phrase from this famous "Colbert Report" segment:
Get More: Comedy Central,Funny Videos,Funny TV Shows
(H/t to Yahoo Sports and Deadspin)
Kenley Young is a digital content producer for FOXSports.com. Like Colbert, he's happy to claim South Carolina as his birthplace. Follow Kenley on Twitter @kenleyyoung.
---