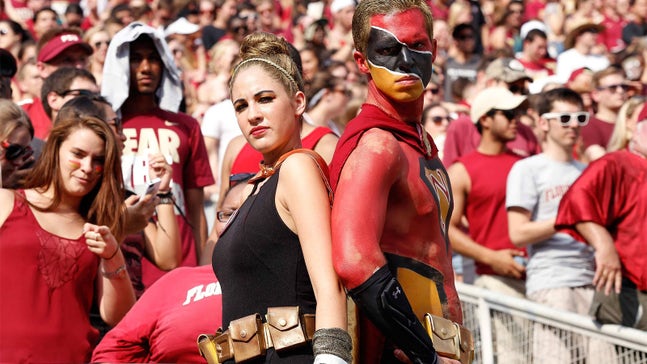 FSU fan's awesome response to Florida fan who threw beer cans at her car
Published
May. 22, 2015 10:41 a.m. ET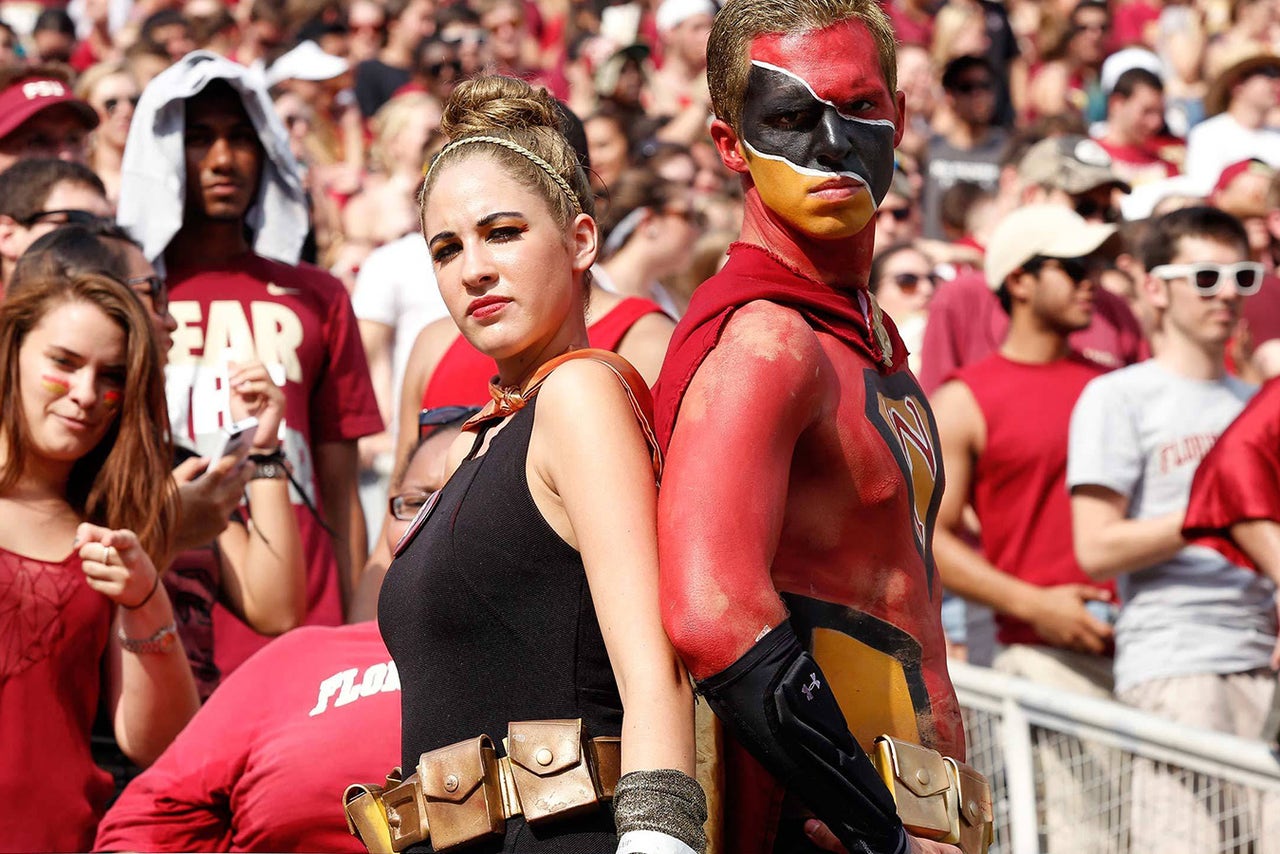 The Florida State-Florida rivalry escalated a notch during Wednesday night's Atlanta Braves game and it looks FSU got the best of this round.
Upon leaving the Braves game, a Florida State fan who goes by the Twitter handle @Noles_AJ claims a Florida fan Gator-chomped at her, cut her off and then threw beer cans at her car because she had an FSU license plate.
At the time, the Gator fan did not realize that his target lives in the same neighborhood, but he found out the next morning as he received a nice present from @Noles_AJ.
(h/t College Spun)
---