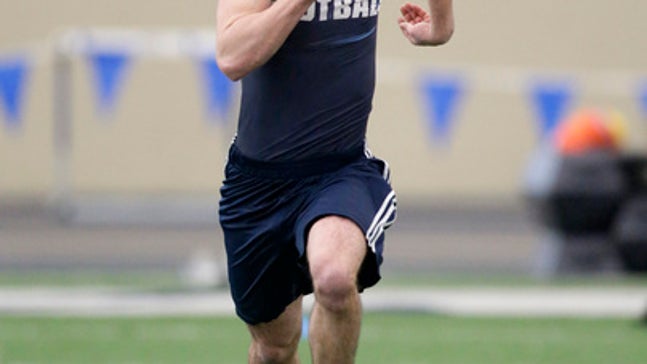 Football player mistaken for burglar, shot by ex-teammate
Published
Mar. 20, 2016 5:48 p.m. EDT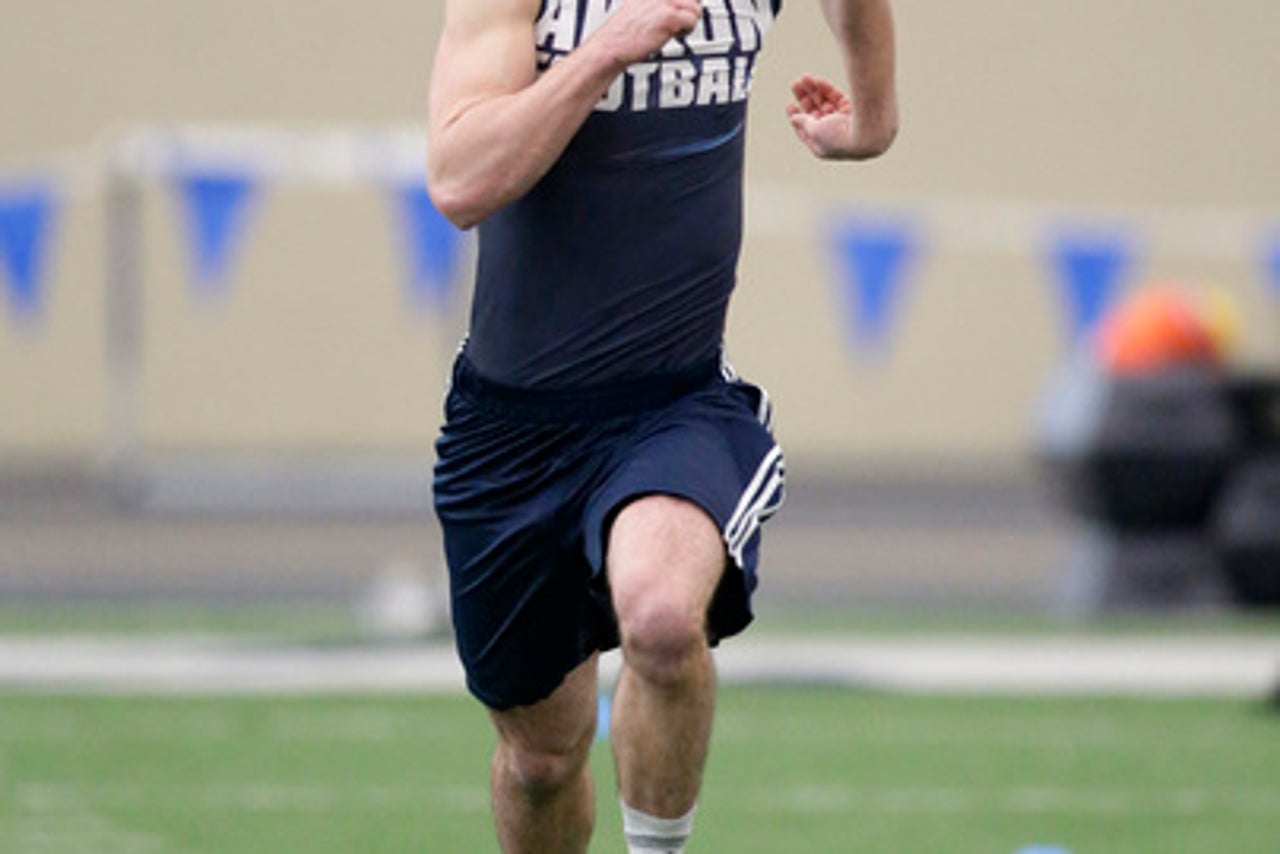 AKRON, Ohio (AP) Police in Ohio say a University of Akron football player who entered a former teammate's apartment unannounced has been mistaken for a burglar and has been shot in the stomach.
Authorities say they won't file charges because both men agreed it was an accident.
The shooting happened Saturday at an off-campus house in Akron where the men have apartments.
Police say Andrew Pratt entered Scott Boyett's apartment without knocking or announcing himself and Boyett shot him. Police say Boyett drove Pratt to a hospital.
Pratt remained hospitalized Sunday. He's expected to recover.
The university says Pratt was a senior wide receiver on last year's team. Boyett is from Dania, Florida, and was an offensive tackle who last played in 2014.
The university's athletics director says the university is waiting to learn more from police.
---