Five reasons Mississippi State is still good playoff bet after Alabama loss
BY foxsports • November 15, 2014
Mississippi State saw its perfect season come to an end on Saturday in Tuscaloosa, as many predicted.
The No. 1 Bulldogs lost to No. 5 Alabama, 25-20, to fall to 9-1 (5-1 SEC), while Alabama improves to 9-1 (6-1 SEC).
While the loss makes Miss. State's playoff future a little more uncertain, not all was lost in Tuscaloosa for the Bulldogs.
In fact, MSU is actually still a strong playoff bet despite the loss.
Here are five reasons why.
1. The Bulldogs' quality wins still stack up with anyone's.
MSU handled LSU on the road and dominated Texas A&M and Auburn. Among the one-loss teams in the top 10, only No. 2 Oregon (Michigan State, UCLA, Utah) can put up a similar trio, with TCU close behind (Minnesota, Oklahoma, Kansas State). In the eyes of the committee, who you beat is more important than who you lost to.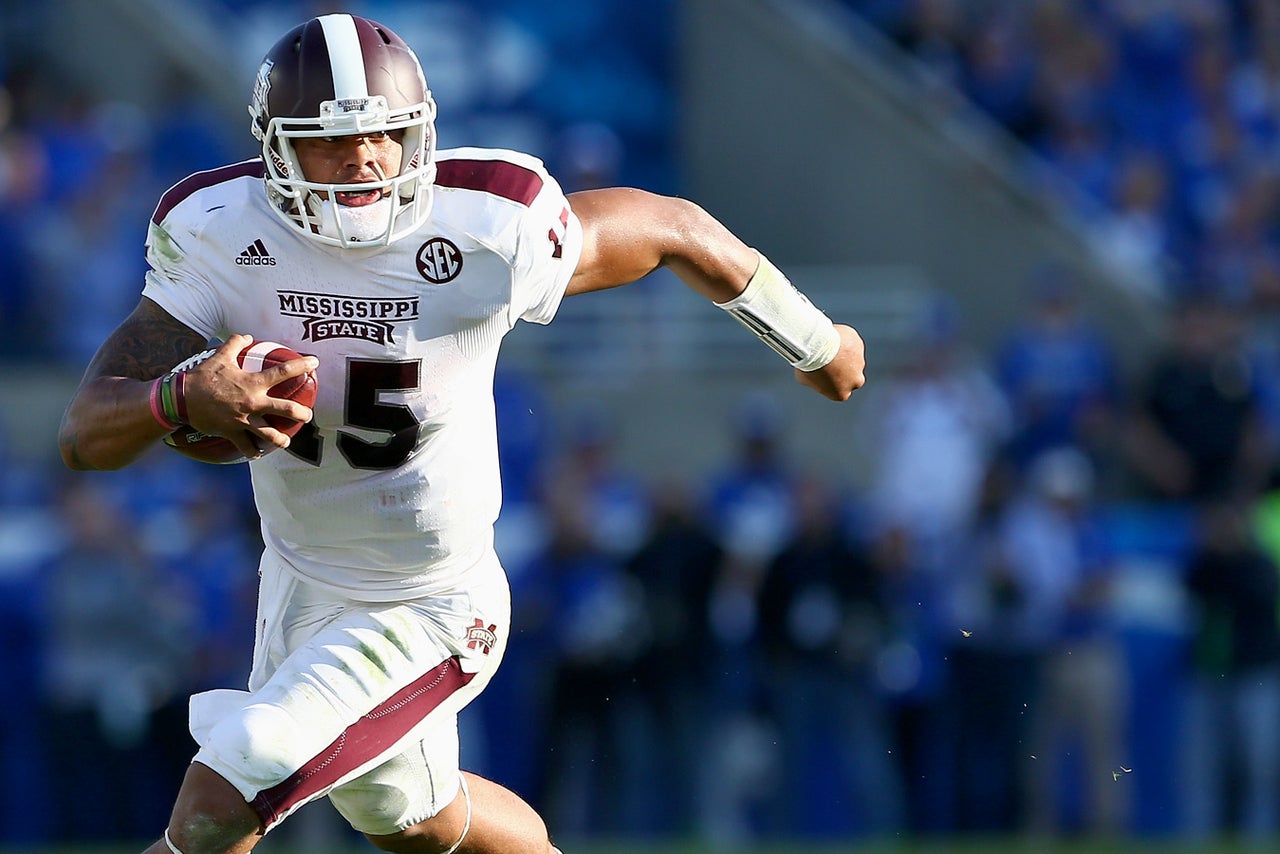 2. That loss is as good as it could be.
If you're going to lose a game, losing at Alabama, which might become the No. 1 team in the country after this win, is how to do it. That will help MSU when the committee is debating one-loss teams.
3. Miss. State has one more opportunity to make a statement.
The Bulldogs end the regular season at Ole Miss, which is currently ranked No. 10. While that could be seen as an unfortunate hurdle, it's actually a well-timed opportunity, because a win would force the committee to react. A team like TCU, which is currently No. 4 but doesn't have any high-quality opponents left, has less control. It has to win out and hope the committee doesn't lose sight of its earlier accomplishments.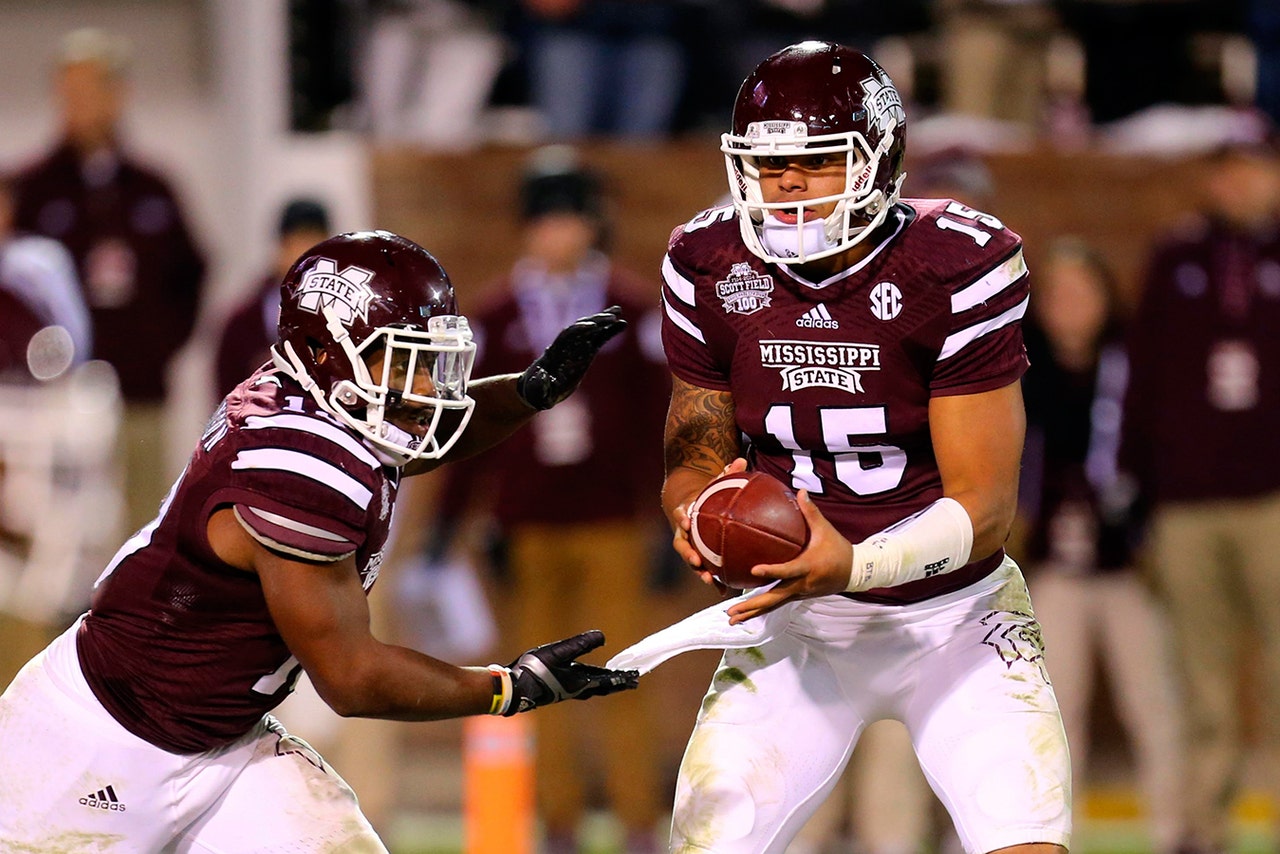 4. There will be more carnage
By the end of the year, there actually might not be many comparable one-loss teams with MSU. If Florida State slips up, its weak schedule would eliminate the one-loss Noles from consideration. Baylor still has to play Kansas State, and TCU does have a sneaky trip to Texas on Thanksgiving night. Ohio State could win the Big Ten, but its resume doesn't come close to MSU's. The only scenario where MSU probably doesn't get in, is if Alabama, FSU, Oregon and TCU/Baylor all win out. What are the odds of that happening in this crazy season?
5. The committee has shown its not afraid to back a team it believes in
We saw it earlier this year in the SEC West. After Ole Miss lost at LSU after the first playoff rankings were released, the committee kept the Rebels in its top four instead of dropping them out of the playoff field like previous systems might have. The committee believed LSU was one of the four best teams based on its body of work. Heck, Miss. State might not even drop out of the top four now after losing to Bama. That's the power of playing a tough SEC West schedule and a well-planned loss.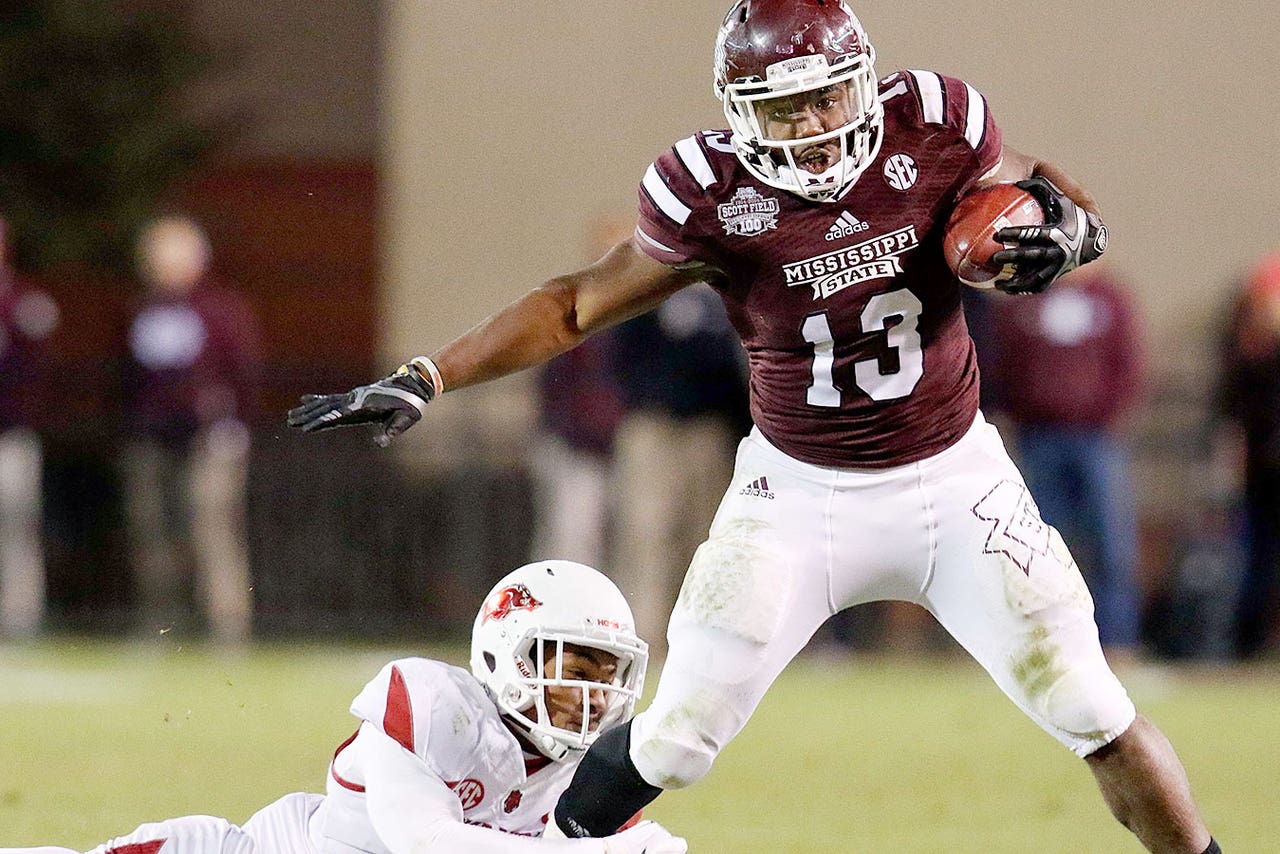 ---