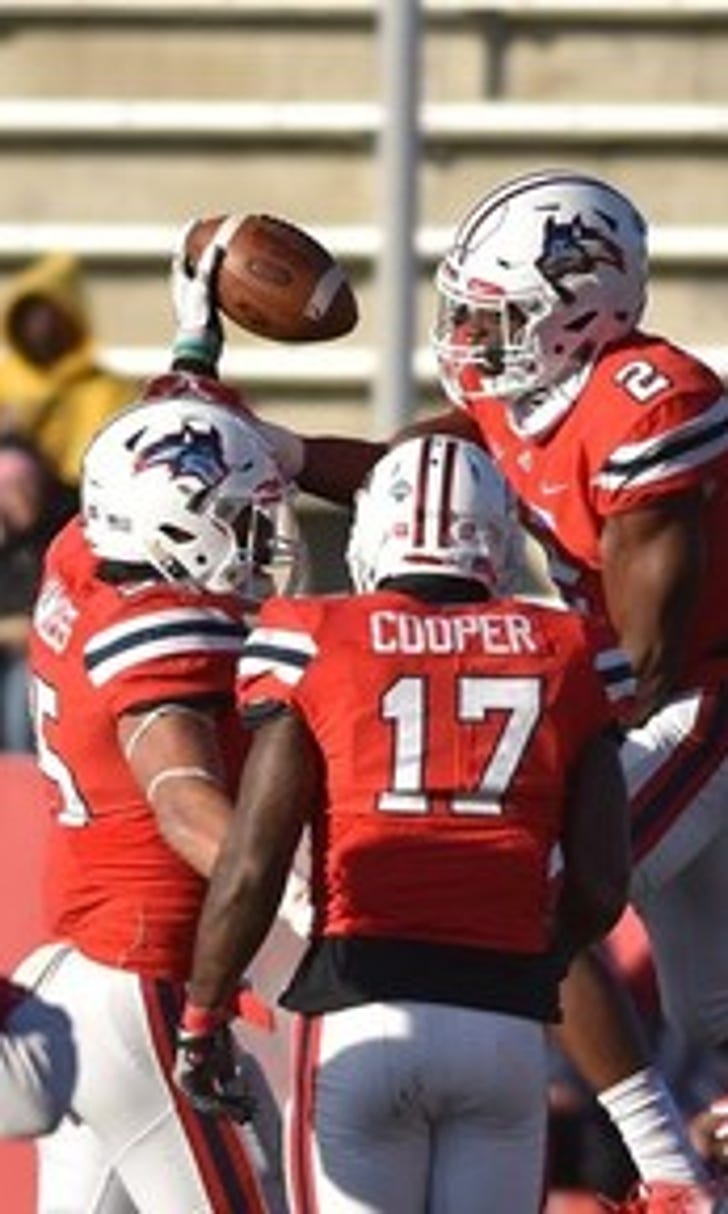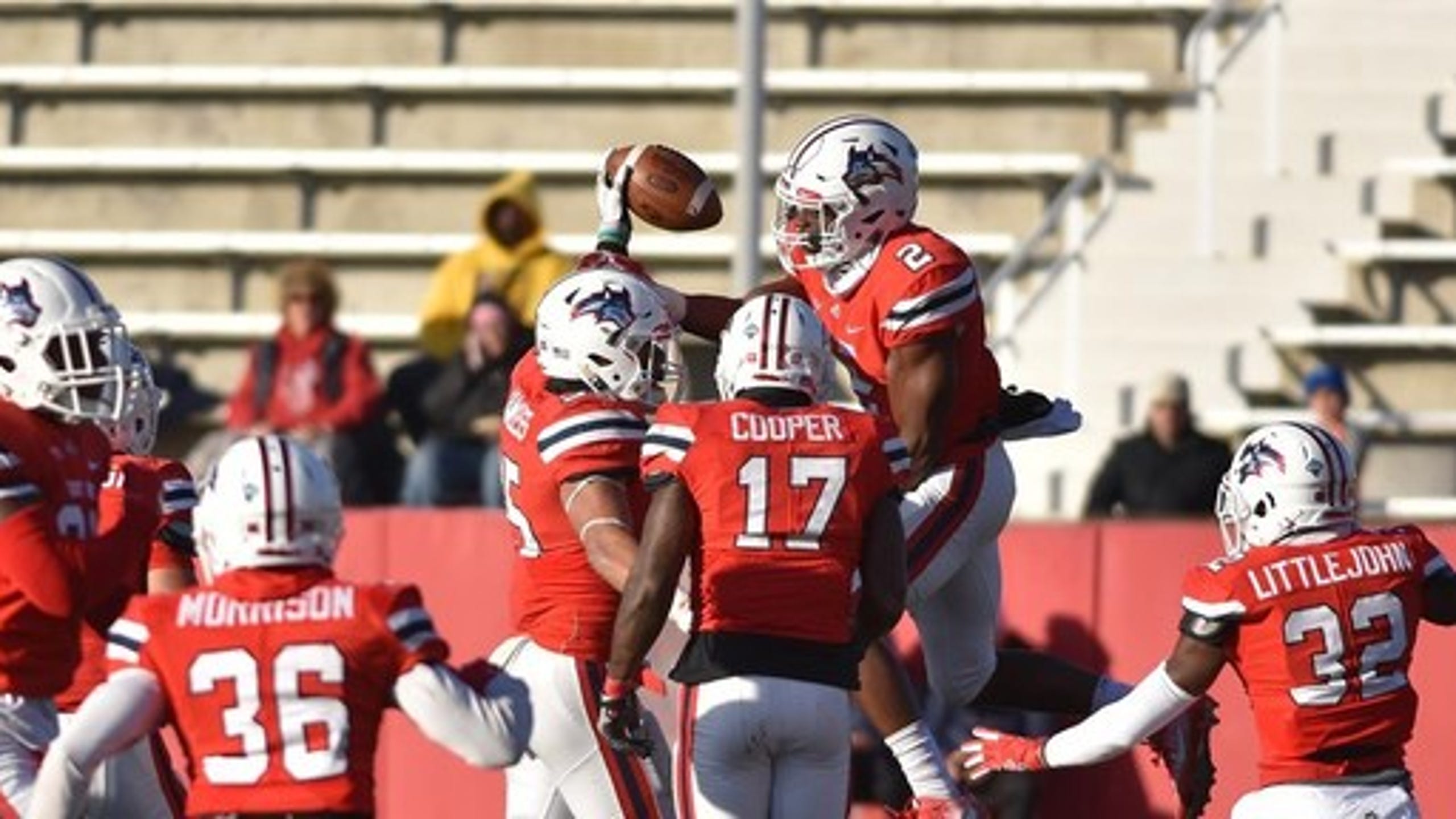 FCS Playoffs: Lehigh at Stony Brook
BY AP • November 22, 2017
FCS Playoffs First Round
The Matchup - Lehigh (5-6) at Stony Brook (9-2)
Kickoff - 2 p.m. ET Saturday at Kenneth O. LaValle Stadium (12,300) in Stony Brook, New York
Coverage - ESPN3
Series - Lehigh leads 1-0 (only meeting: Lehigh won 25-2 at home on Sept. 4, 2004)
Players to Watch - Lehigh: QB Brad Mayes (259 of 407, 3,553 yards, 28 TDs, 12 INTs), RB Dom Bragalone (230 carries, 1,313 yards, 21 total TDs), WR Troy Pelletier (95 receptions, 1,198 yards, 9 TDs), DT Tyler Cavenas (46 TT, 8.5 TFL); Stony Brook: QB Joe Carbone (178 of 298, 20 TDs, 3 INTs), RB Stacey Bedell (137 carries, 694 yards, 7 TDs), WR Ray Bolden (66 receptions, 780 yards, 9 TDs), Rover Tyrice Beverette (79 TT, 9.5 TFL, 4 PBU).
The Skinny - Lehigh, which lost its first five games, is the second team in playoff history to qualify with a losing record (Lafayette also was 5-6 in 2013). The Patriot League champ has a high-octane offense (fifth in yards per game at 476.8) that features Mayes, Bragalone (seven straight 100-yard outings), Pelletier and wide receiver/kick returner Gatlin Casey, but the Mountain Hawks struggle to stop opponents, especially in the run game (232.2 yards per game, 37 touchdowns). Stony Brook has had one of the nation's better defenses in recent years, but the Seawolves' offense is much improved behind junior Carbone, who threw 20 interceptions with only five TDs in his first two seasons. Bedell hasn't been full healthy, but Donald Liotine usually gets double-figure carries as well.
Up Next - The winner plays at No. 1 seed James Madison (11-0) in the second round Dec. 2.
Prediction - Lehigh can light it up, but Stony Brook, which has won a game in each of its two prior playoff appearances, wants a shot at CAA champ James Madison. Stony Brook, 31-28.
---
---