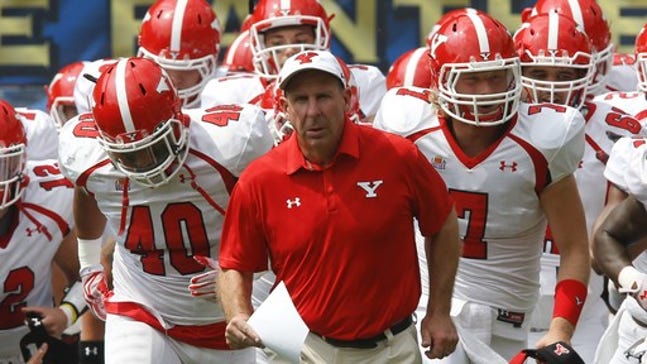 FCS matchups we'd like to see
Published
Mar. 18, 2016 1:10 p.m. ET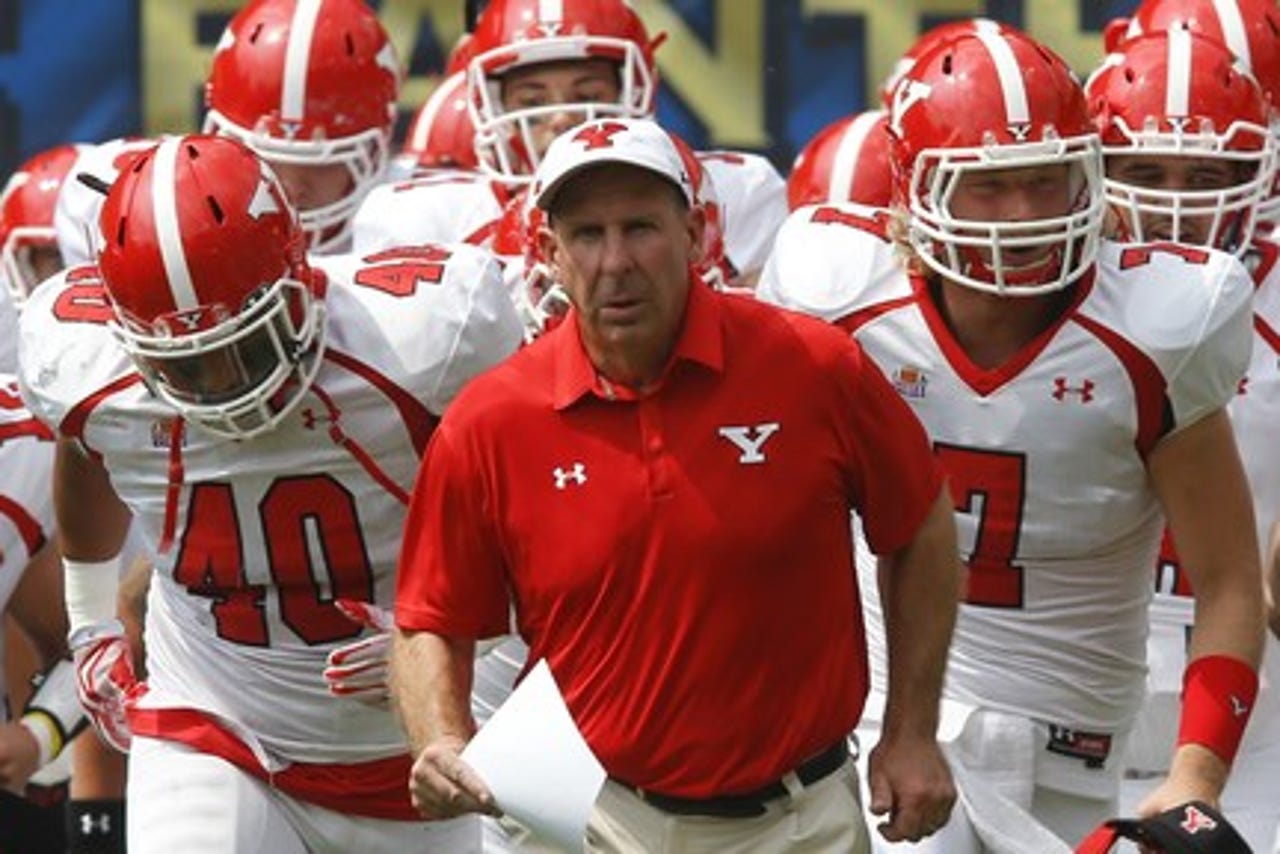 (STATS) - The first-ever meeting between Charleston Southern and North Dakota State in the 2016 FCS Kickoff could be filed away into the didn't-see-that-one-coming department.
It was great for the FCS, of course, because top cross-sectional matchups aren't the norm within the Top 25 - let alone the top 10, like with those two teams.
It took months for ESPN to play matchmaker and land the Aug. 27 game. But with a quick lap around the keyboard, here are 10 other games we'd like to see that weekend.
If there isn't room on the family of networks, surely another one could be created for the FCS:
---=
Fordham at Lamar - It's not as though there will be a ton of defense, so it would be fun to see whether Lamar senior Kade Harrington or Fordham junior Chase Edmonds is the first to go over 300 rushing yards? OK, they both did that in a game last season? Make it 400 yards.
---=
Eastern Washington at The Citadel - EWU coulda, shoulda, woulda been in the FCS Kickoff against North Dakota State. The Eagles are the team that will play anybody, so let's take them across the country for a matchup that features Cooper Kupp and their passing game and The Citadel's run, run, run in the triple option offense.
---=
Youngstown State at Montana - We've wanted the two active FCS programs with the most national championship game appearances to get together for the first time since the 1999 playoffs. Oh, would Griz fans love to watch Bo Pelini work the sideline. Jim Tressel would be there for the fun.
---=
Sam Houston State at Delaware - Would Sam Houston coach K.C. Keeler be booed or cheered by Blue Hens fans? Their program hasn't been the same since he was fired three years ago.
---=
Northern Iowa at Richmond - The Spiders took the Missouri Valley Conference tour in December by traveling to Illinois State and North Dakota State. Maybe it's time to give them a home game. But it doesn't get any easier against the Valley as UNI returns two 1,000-yard rushers, quarterback Aaron Bailey and running back Tyvis Smith.
---=
Portland State vs. North Dakota - There's a 1,500-mile divide here, so this conference matchup qualifies, especially when the 13-team Big Sky's unbalanced schedule creates an uneven playing field. This year, Portland State avoids Montana, Montana State, Northern Arizona and North Dakota, and UND misses Montana, Eastern Washington, Portland State and UC Davis. Clearly, Barny and Bubba need another tough game.
---=
Northern Arizona at Jacksonville State - If Jacksonville State's Eli Jenkins is coming off offseason shoulder surgery, is he still the All-America first-team quarterback? NAU sophomore Case Cookus will have his share of support. Let them decide it on the field.
---=
Villanova at Cal Poly - It's coach Andy Talley's 32nd and final season at 'Nova. If the FBS can open its season in Australia, let's reward Talley with a trip to an exotic locale - San Luis Obispo, California! If that's not enough, Cal Poly's triple option can be termed exotic as well.
---=
Chattanooga at James Madison - Believe it or not, these two programs have never played each other. It wouldn't be Jacob Huesman against Vad Lee, but it would still be an anticipated matchup. New JMU coach Mike Houston knows Chatty. He helped The Citadel to a surprising share of the 2015 Southern Conference title alongside the Mocs.
---=
New Mexico State at Idaho - Wait a second, this isn't an FCS game?
---