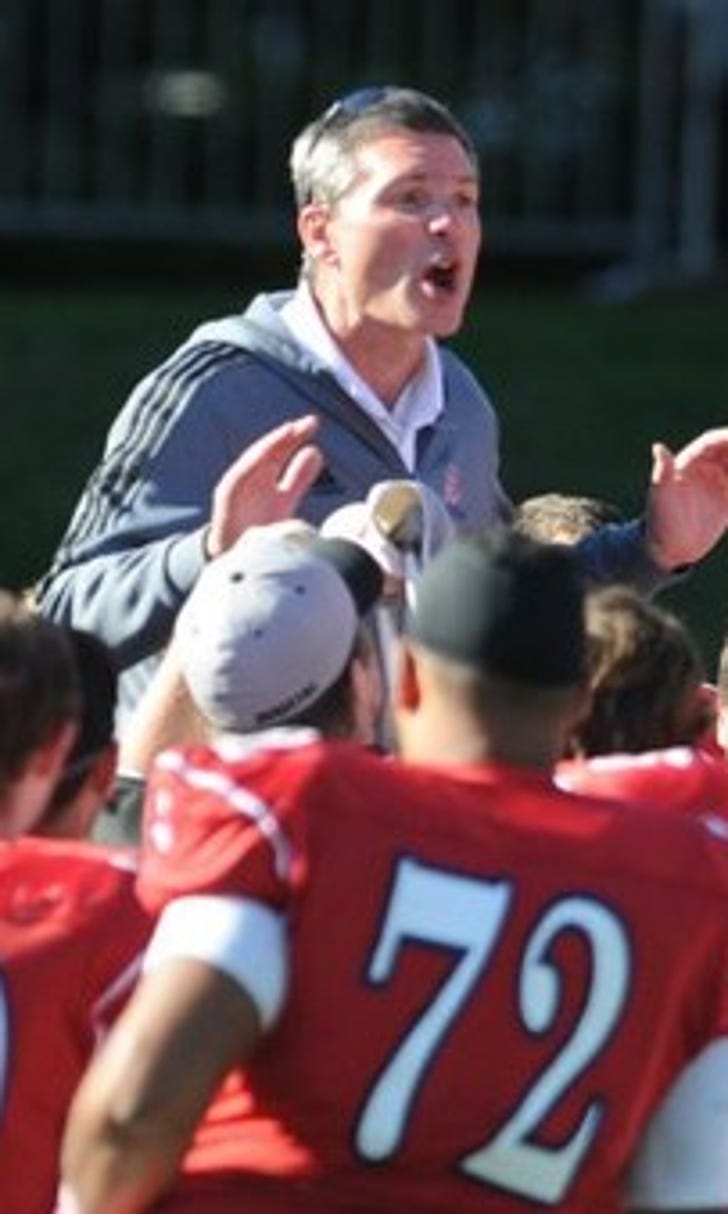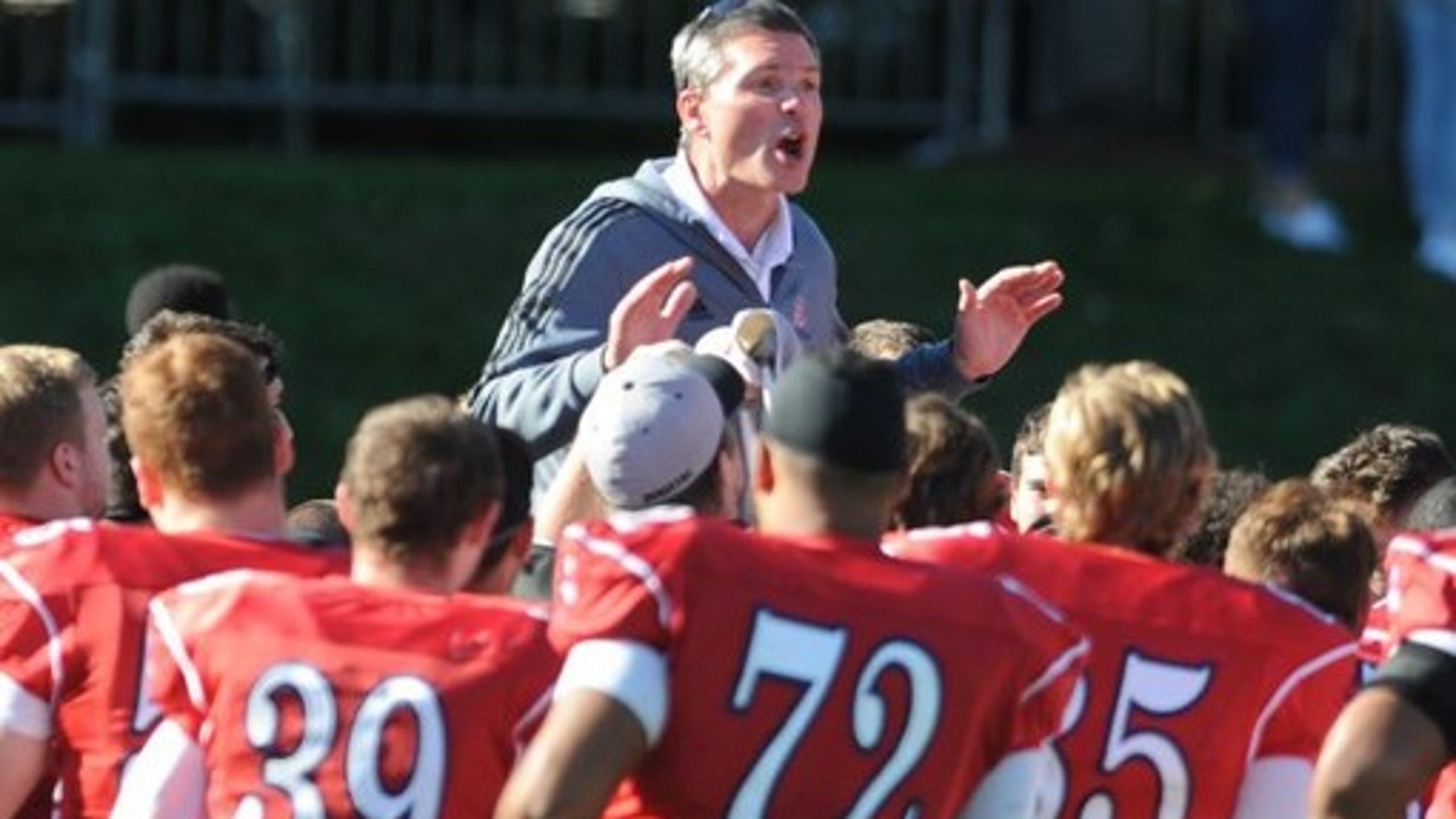 Duquesne extends Schmitt through 2020 season
BY foxsports • August 31, 2016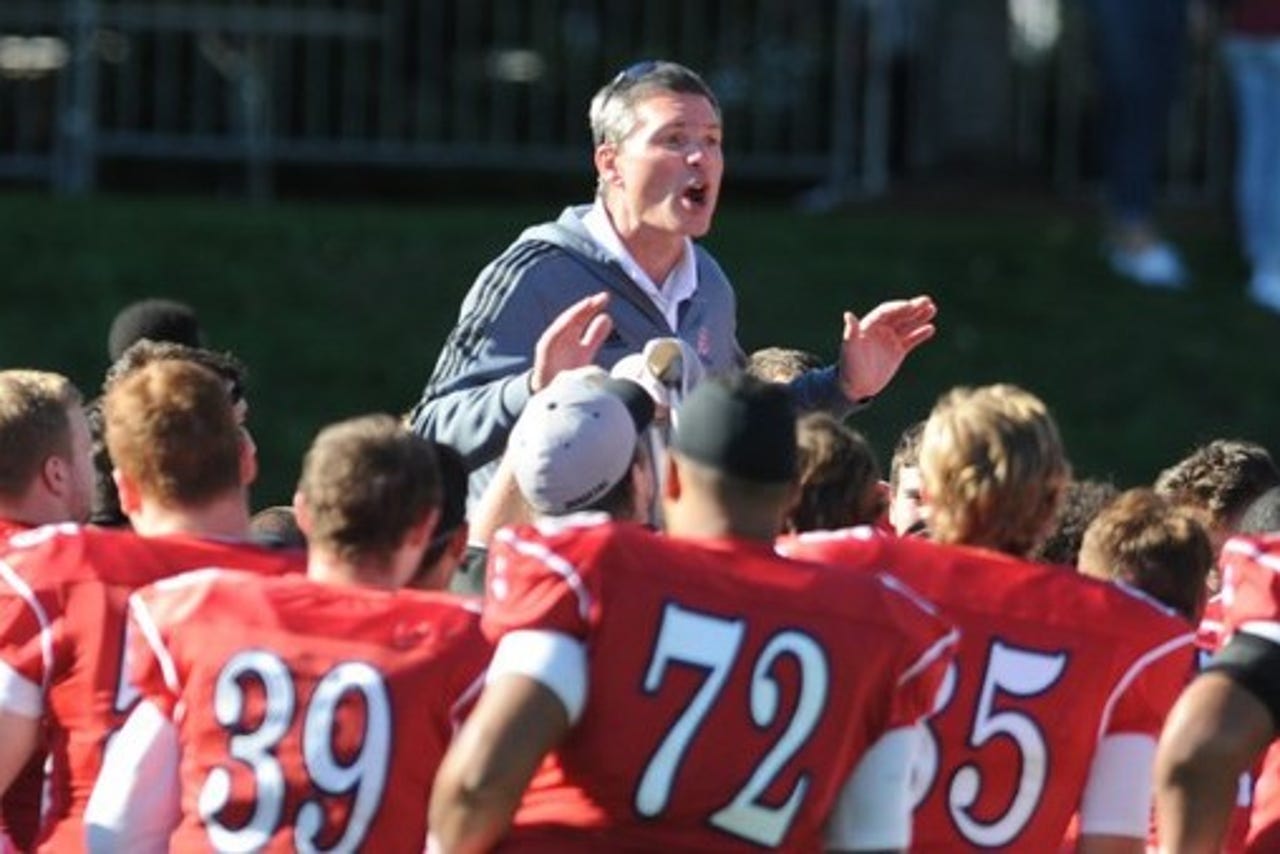 (STATS) - Duquesne University is entering the new college football season by declaring who it wants to lead the defending Northeast Conference championship program over the next five years.
Coach Jerry Schmitt has received a five-year contract extension through the 2020 season, athletic director Dave Harper announced Wednesday - a day before the Dukes kick off their season at Youngstown State.
Schmitt, 55, has led Duquesne to six conference titles in 11 years, including the Dukes' first outright NEC title and FCS playoff appearance last season.
"Jerry has created a model for his program that will allow his teams to consistently chase conference championships," Harper said. "The football program has gained a stronger national footprint and continues to grow its reputation at the FCS level.
"Jerry is committed to Duquesne, his family and the Pittsburgh community. He is a tireless worker, has a great staff and continuously asks how he can elevate his program both competitively and academically."
Schmitt led the Dukes to three Metro Atlantic Athletic Conference Football League titles before they moved to the NEC in 2008. He is 68-51 at Duquesne, including a 38-29 mark with three conference titles in the NEC. He previously coached at Westminster College, his alma mater, and enters the 2016 season with 96 overall wins.
This year's team, led by quarterback Dillon Buechel and linebacker Christian Kuntz, was voted as the favorite in the NEC preseason poll.
Schmitt's contract will extend through the 2020-21 academic year.
---