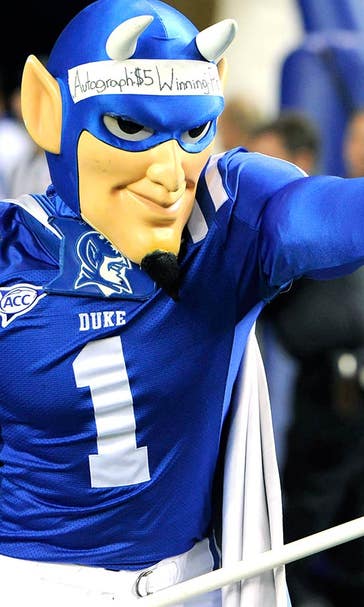 Duke's Pierre talks about move from QB to RB
August 13, 2015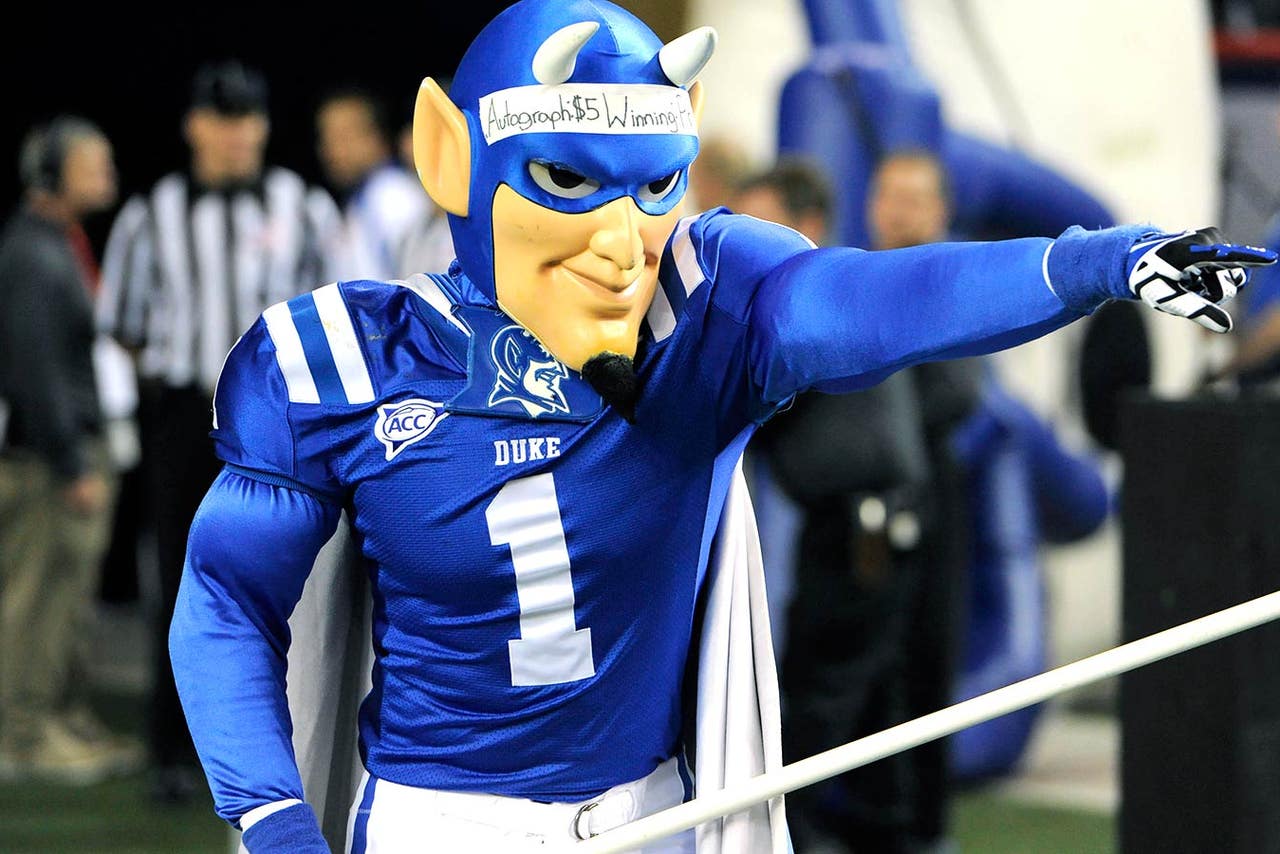 With Duke running back Jela Duncan out indefinelty with a torn pectoral muscle, the Blue Devils announced that third-string quarterback Nicodem Pierre will move to the running back position.
Pierre, a 6-2, 210-pound redshirt freshman, unselfishly agreed to the position change and said that now he just has to learn the finer points of running with the football.
"It wasn't a big, big transition for me because coming from quarterback I already know most of the plays," Pierre said in a video released by Duke. "It's just basically getting that running back fundamentals and then going through the conditioning of it."
Fellow running back Shaquille Powell said Pierre should fit in just fine.
"The thing about Nico is that he's a natural runner," Powell said. "He can pass the ball, but he was also a scrambler. He just has that natural ability to run and to keep the ball high and tight."
(h/t Duke)
---