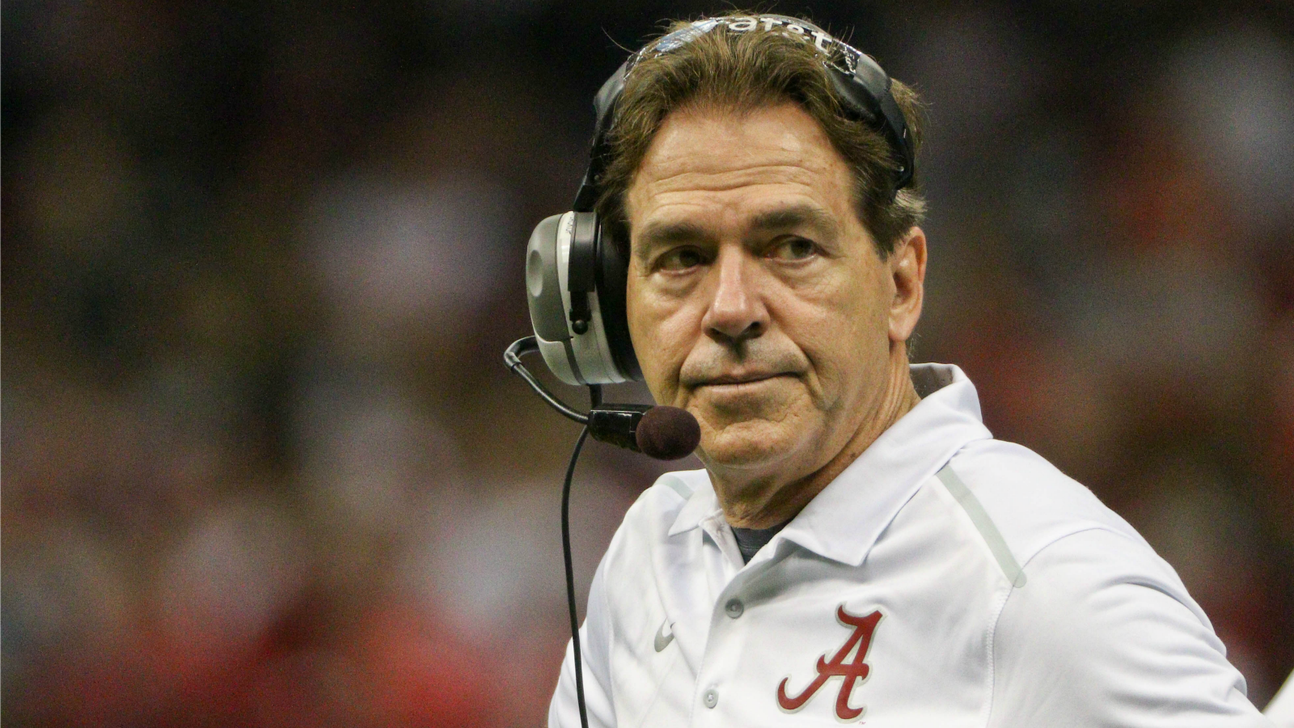 Derek Dooley shares vivid details about Nick Saban's maniacal work ethic
Published
Jun. 17, 2016 4:29 p.m. ET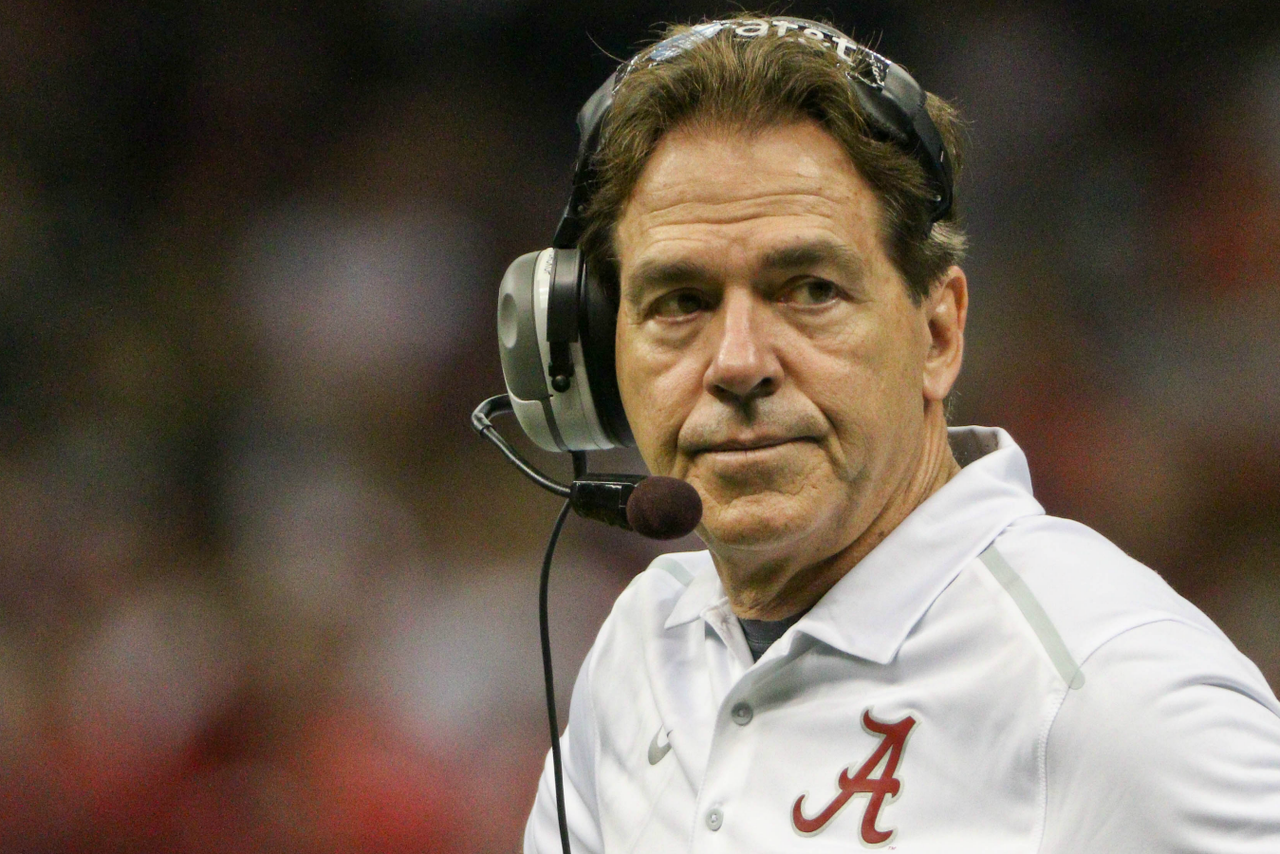 Through the years, stories of Nick Saban's maniacal work ethic have become legendary in college football circles. After all, you can't really go on to win five National Championships (including four in the last seven years) if you're not a tightly-wound, workaholic, perfectionist, right?
Simply put, that's just "Saban being Saban" but the truth is, that while that day-in and day-out effort puts results in the win-loss column, it can be exhausting for those who work him. More assistants than anyone can count have fallen by the wayside under Saban, simply because they can't handle the pressure he puts on them.
Again, we've heard rumors about this for years, and on Thursday we got an insight into what it's actually like to work for Saban. It came courtesy of former Tennessee coach Derek Dooley, who also worked as an assistant under Saban for seven years.
That's incredible, but what may be even more incredible is that Dooley was able to survive in that pressure, day-in and day-out for seven years.
As he explained, as tough as it was, it made him a better coach in the long-run.
Simply put, this is incredible insight into what makes Saban such a successful coach, and why he has remained that way for so long. For Saban it isn't just about the big-time recruiting classes or highly-paid assistants, or simply rolling the ball out. It is demanding perfection day-in and day-out and not resting until it's achieved. And once it's achieved, it's demanding it all over again.
What's even more incredible is the amount of heat that Saban puts specifically on his assistants. While we always hear about "The Process" and the "standard" he expects everyone around him to live up to, those things are most commonly associated with his players. But according to Dooley, Saban holds his assistant coaches to the same standards as well.
Either way, that excerpt is just one tiny nugget, from an otherwise incredible interview. Dooley hit on just about everything with Clay, from his decision to leave a job as a lawyer to coach, to his rise under Saban and eventual downfall at Tennessee, Dooley doesn't duck from a single question or topic.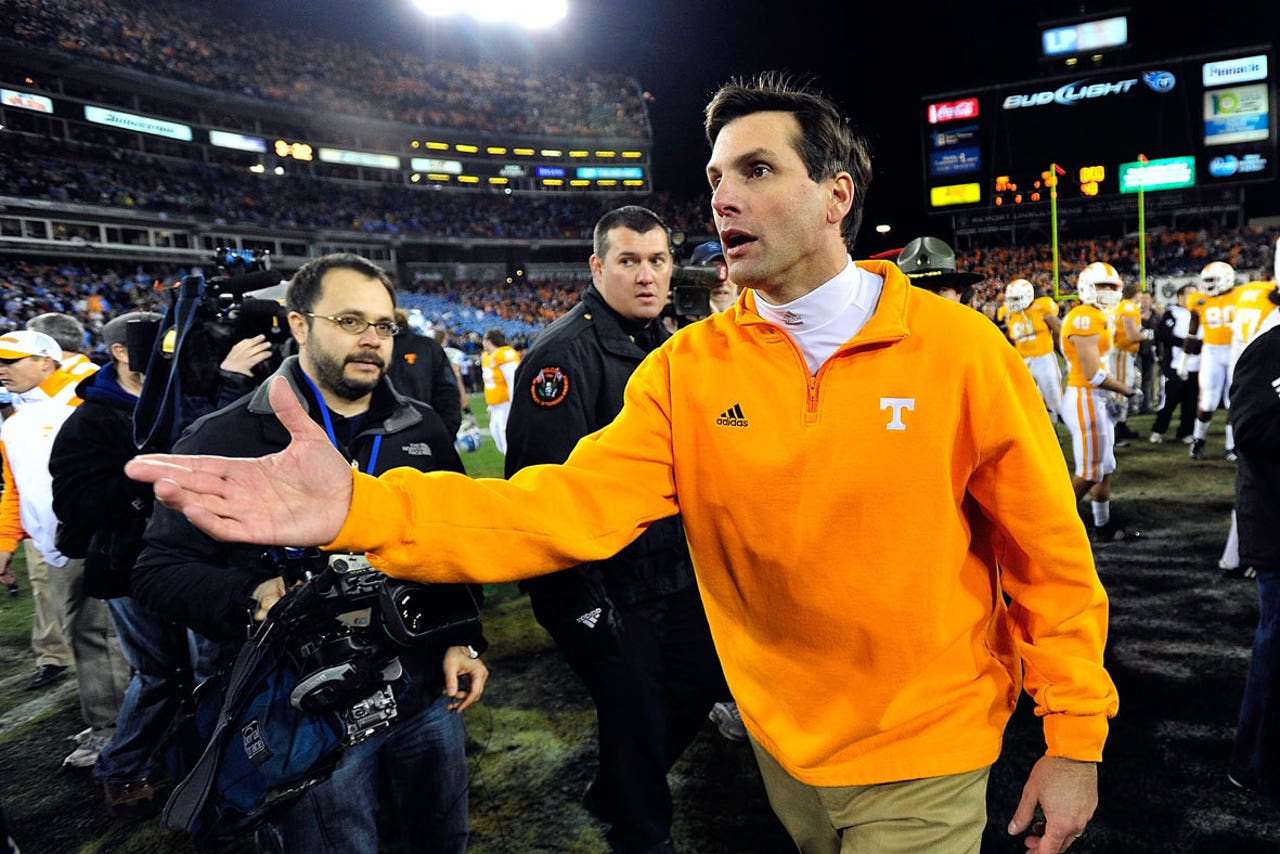 If you're a college football fan (especially in the Deep South) this article is definitely worth a listen.  
---