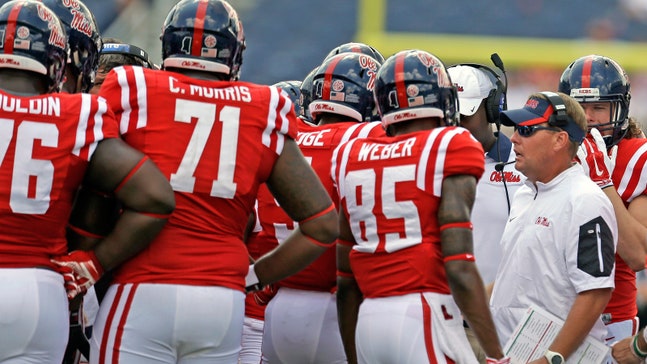 Defensive back Tony Connor plans to play against Arkansas
Published
Nov. 3, 2015 12:49 a.m. EST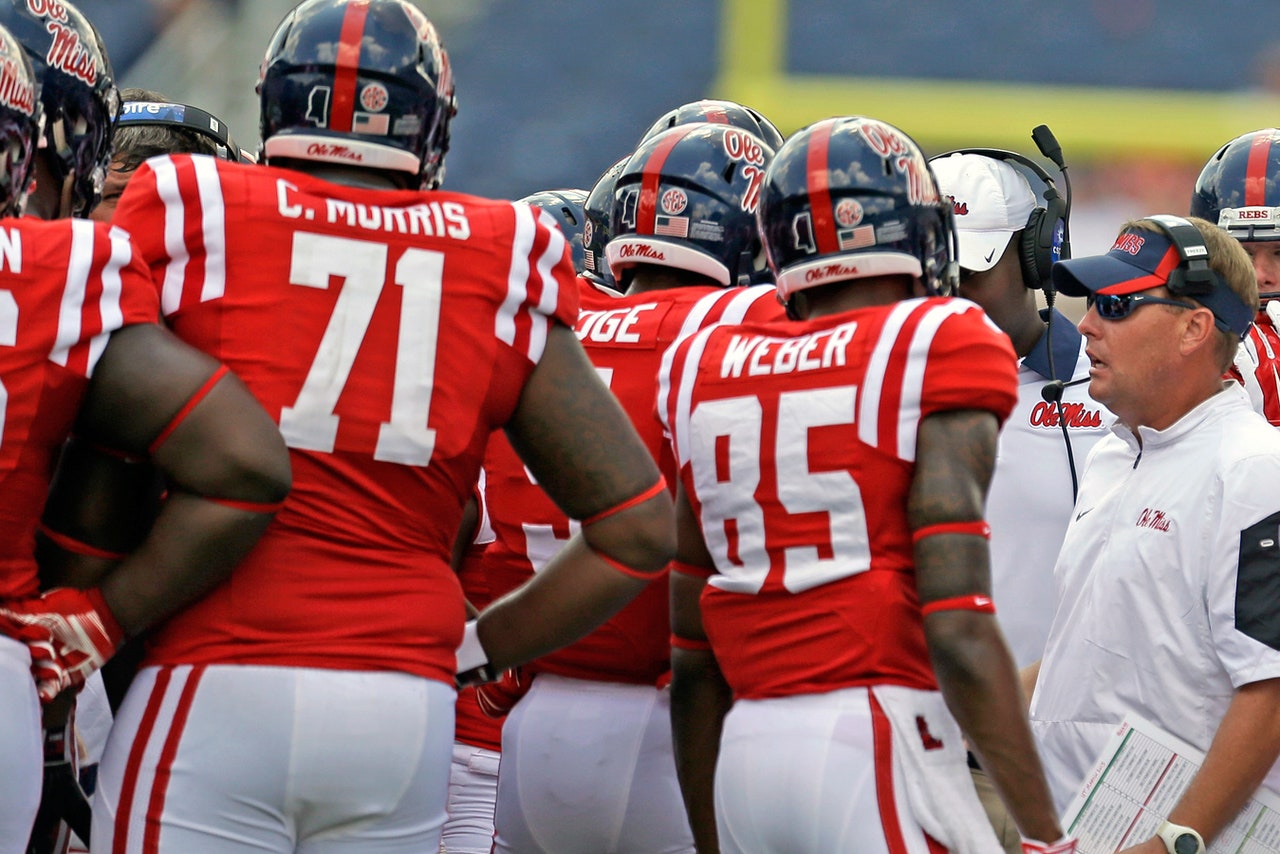 After several weeks of being sidelined and close to making a return, Ole Miss may finally get back hybrid defender Tony Connor this weekend.
Connor has been sidelined since Sept. 19, when he tore his meniscus in the win over Alabama. 
Head coach Hugh Freeze gave the latest update with his star defender's status Monday. 
"Tony Conner will try to go," Freeze said. "There's no doubt he'll make an attempt at it. Our goal was to get him through this season playing in some of these critical last games. We've got this week, then we have an open week where if there is additional swelling we hope to get it under control and get him ready to play the last two."
The return of the defensive backfield's most talented player should be a huge boost this week, as Arkansas' Brandon Allen anchors the league's fourth-ranked passing game. 
---