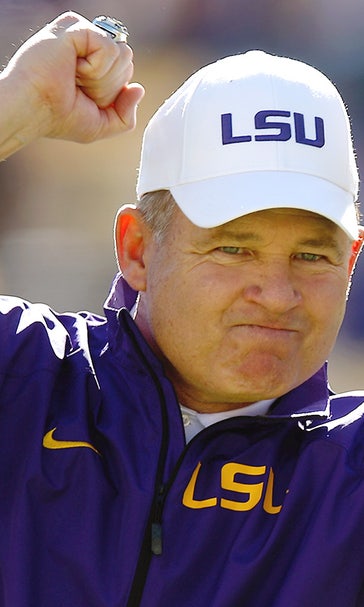 DC Kevin Steele gives LSU 'a strategic advantage' over Alabama, according to Miles
October 28, 2015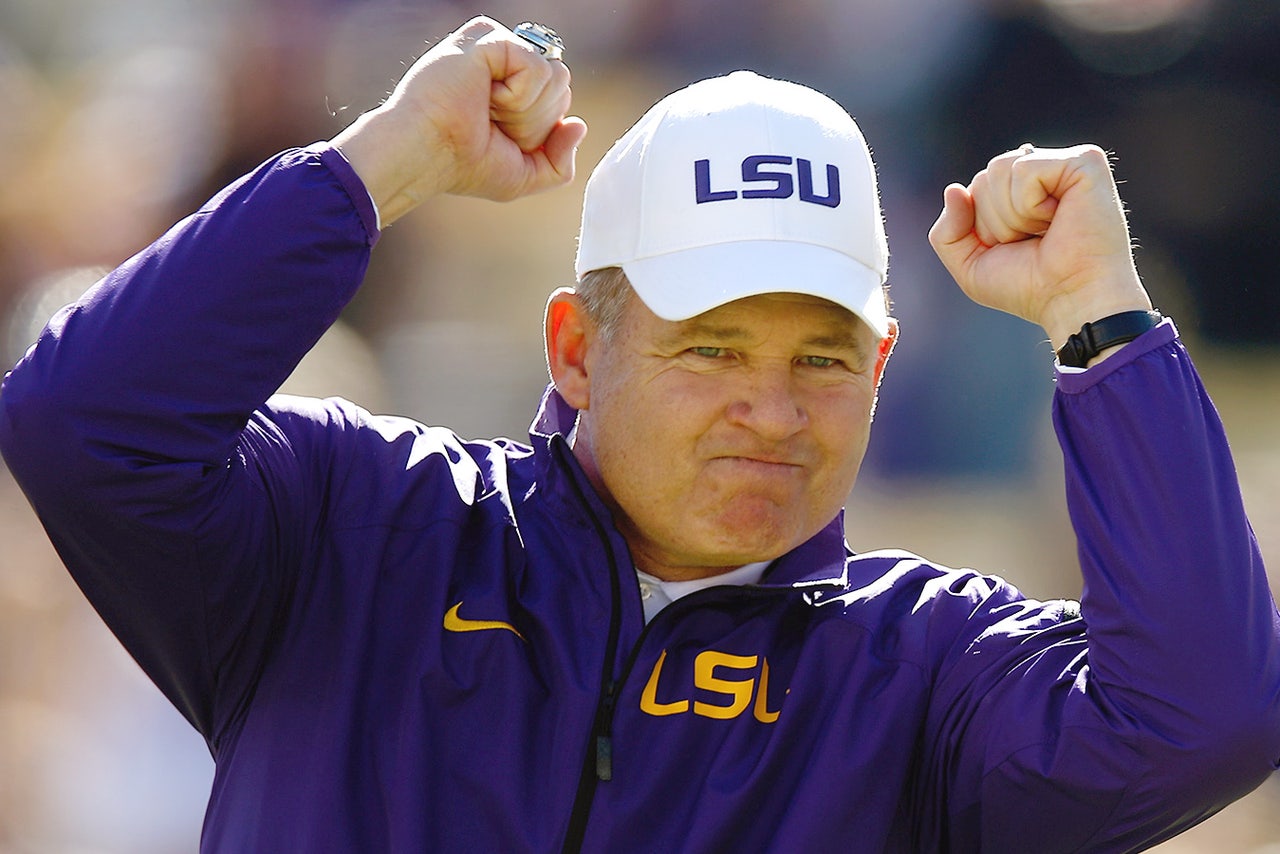 As is the case with many SEC squads, there's considerable familiarity within the respective coaching staffs. 
With many of the universities in such close proximity, turnover is inevitable. The network of coaches hailing from this region is vast. As a result, many have worked with each other in some capacity. 
Current LSU defensive coordinator Kevin Steele worked under current Alabama head coach Nick Saban for multiple years. Steele was a defensive coordinator in Tuscaloosa when Saban first took over. He then returned later as a linebackers coach before coming to Baton Rouge in 2015. 
Steele's presence at LSU has been apparent in terms of rushing the passer. The Tigers already have 18 sacks through the first seven games of the season. In 2014, LSU registered 19 for the entire year. 
It will be fascinating to see how Steele's knowledge of Saban's scheme will impact next week's massive SEC West clash. 
Miles on Steele: He gives us a strategic advantage. There's the same enthusiasm and speed that's been part of us in my time (at #LSU).

— Scott Rabalais (@RabalaisAdv) October 28, 2015
Les on Kevin Steele: "He's a quality teacher. He's very organized ... There's the same enthusiasm and speed that's been a part of us." #LSU

— James Moran (@SmartestMoran) October 28, 2015
---